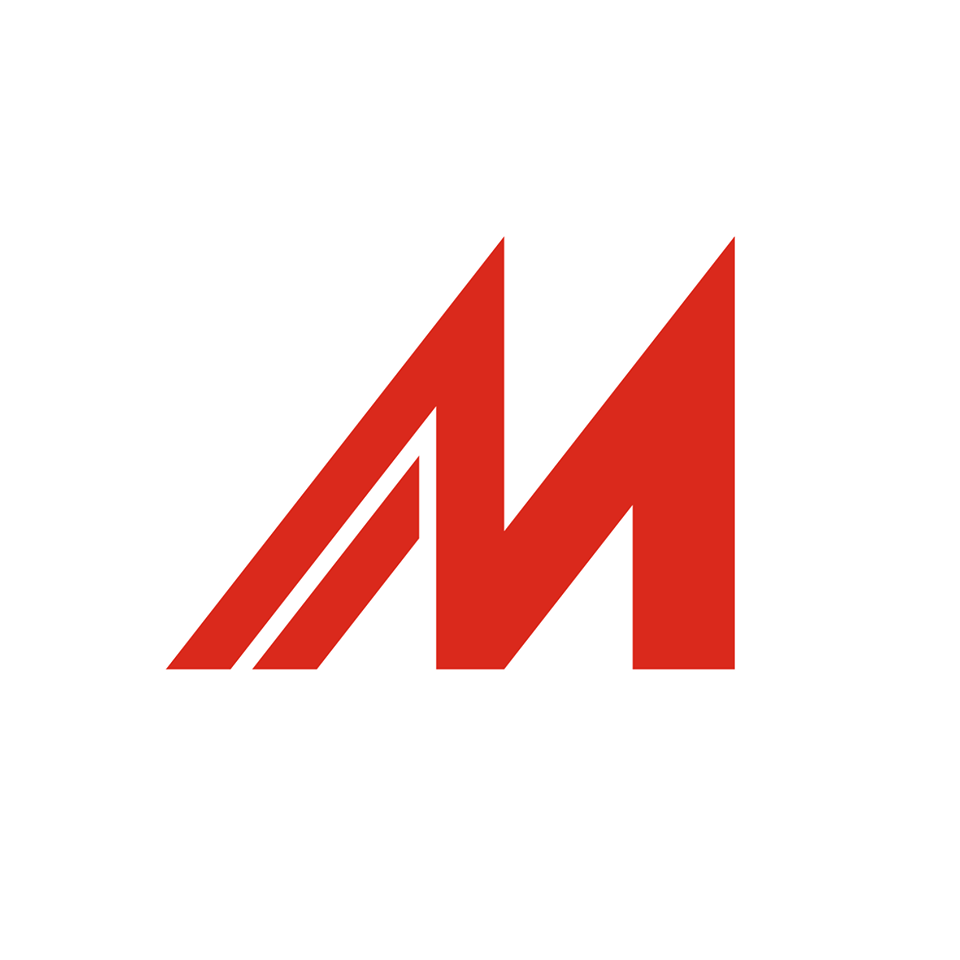 With widespread use of the internet becoming commonplace, it has cemented its position as a major platform for communication and trade. This digital landscape is home to hundreds of thousands of transactions and trades being made every day. With such a massive number of options sellers and service providers available, it can be confusing to select the right suppliers. Made-in-China.com is one online platform that aims to make this decision a bit easier.
Their website allows international buyers to connect with a multitude of Chinese businesses and suppliers. Featuring everything from consumer electronics to health, textile, furniture and more, the website is becoming the go-to platform to find any kind of supplier. They've assisted many people in locating the right sourcing from China.
Additionally, they also have a blog that acts as an essential guide for anyone that wishes to source supplies or services from China. The blog releases latest industry trends, business insights and opportunities for people who wish to remain informed. They also provide details on certain specific topics like how to import from China.
The blog is quickly turning into a major hub to get the best insights and updates as fast as possible. This is because it is updated in a fast manner and with accurate information. It is the ideal option for anyone that wishes to get effective insights about any industry that may assist them in changing or improving their employed methodologies. For example, they recently updated their blog on the rising trend and popularity of the smart switch, smart curtains and more. With people having to stay at home a lot as of late, it is natural that they will want to improve their furnishing.
About Made-in-China.com:
Made-in-China.com is an online B2B platform connecting China's manufacturers with global buyers. The website hosts suppliers from a number of categories and services. Users can source products from a multitude of industries and get the ideal kind of deals. The website has become a major source of online business and is connecting Chinese suppliers with a vast array of international clients.
In addition to this, they also have a blog. This provides China sourcing guides from manufacturers and suppliers. They cover the latest rising trends and insights in a lot of detail. They recently covered the rise of smart products which are becoming popular in the market.
Media Contact
Company Name: Made-in-China.com
Contact Person: Celinelee
Email: Send Email
Address:Block A, Software Building, No. 9, Xinghuo Road, Jiangbei New Area
City: Nanjing
State: Jiangsu
Country: China
Website: https://www.made-in-china.com/