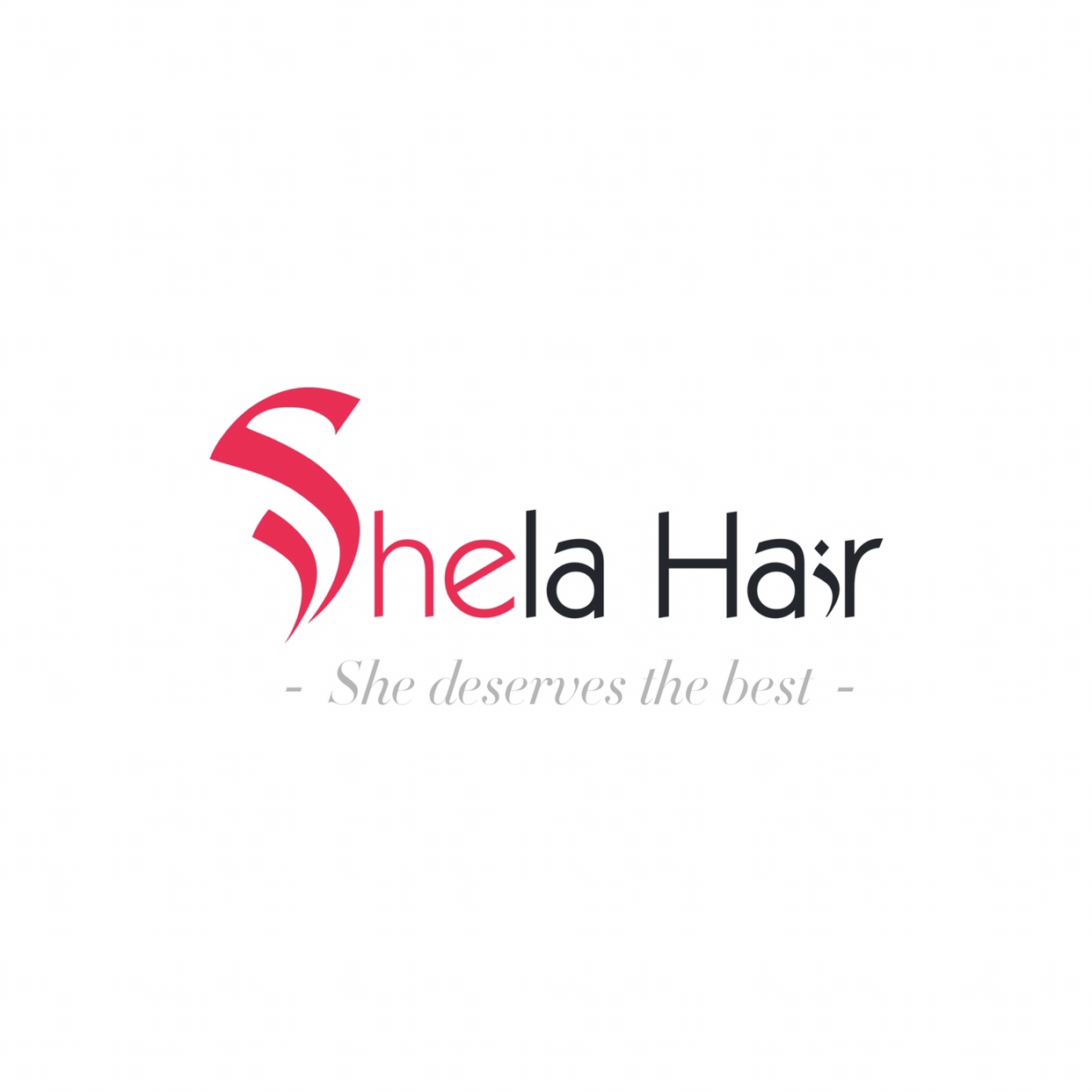 Leading providers of quality human hair wigs, Shelahair International Trading Co, LTD, makes a massive donation of more than 19,000 FREE Medical Face Masks to clients to combat the outbreak of COVID-19
Shelahair International Trading Co,. LTD has shown that beauty is far beyond looking good on the outside as people also have to be healthy to accentuate their beauty, with the donation of Free Medical Face Masks to clients across the United States. The company, which is known for their amazing of inventory, including blonde wig, has reportedly donated more than 19,000 face masks to clients across the nation since the outbreak of COVID-19, as part of its goal of helping its customers, particularly the black community, go through the trying period with relative ease.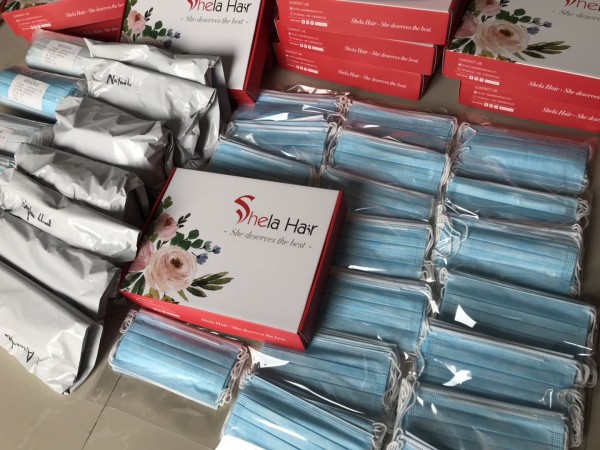 The Novel COVID-19 has continued to wreak havoc in several countries across the globe, with the WHO declaring the virus a pandemic due to its widespread and impact, with more than 1.4 million people already infected by the virus. As part of the moves to curb the spread of the virus, the use of personal protective equipment has been recommended by health experts, with face masks being one of such tools. Unfortunately, there has been a relative scarcity in face masks due to the demand for the product, with many of the available ones no meeting the needs and standards required to keep users safe. However, Shelahair International has been of help in these trying times by donating face masks to as many people as possible in the United States.
In a similar vein, the popular source for stunning wig online has stated that it will continue to send free medical face masks to people that have patronized the business, especially via their website – Shelahair.com. This move will definitely go a long way in protecting the country from the pandemic that has continued to ravage the United States and other parts of the world. The gesture is also coming at the best possible time, considering the difficulty in getting quality PPEs, including face masks.
The medical face mask donation is also in line with Shelahair International's slogan – "She Deserves the Best – that is what shelahair always believe, no matter on our products we supply or the desire that we want to keep customers protected."
For more information about Shelahair International Trading Co,. LTD and its wide range of quality yet affordable wigs, please visit – https://shelahair.com. The company also has a relatively strong presence on social media and can be found on Instagram.
About Shelahair International Trading Co,. LTD
Shelahair International Trading Co,. LTD was founded by two girls to provide the most cost-effective human hair wig to ladies across the United States. The online store offers a wide range of wigs in wholesale and retail, including HD lace wigs, 613 and Color wigs, all at amazingly affordable prices.
Media Contact
Company Name: Shelahair International Trading Co,. LTD
Contact Person: Kayla Brown
Email: Send Email
Country: United States
Website: https://shelahair.com