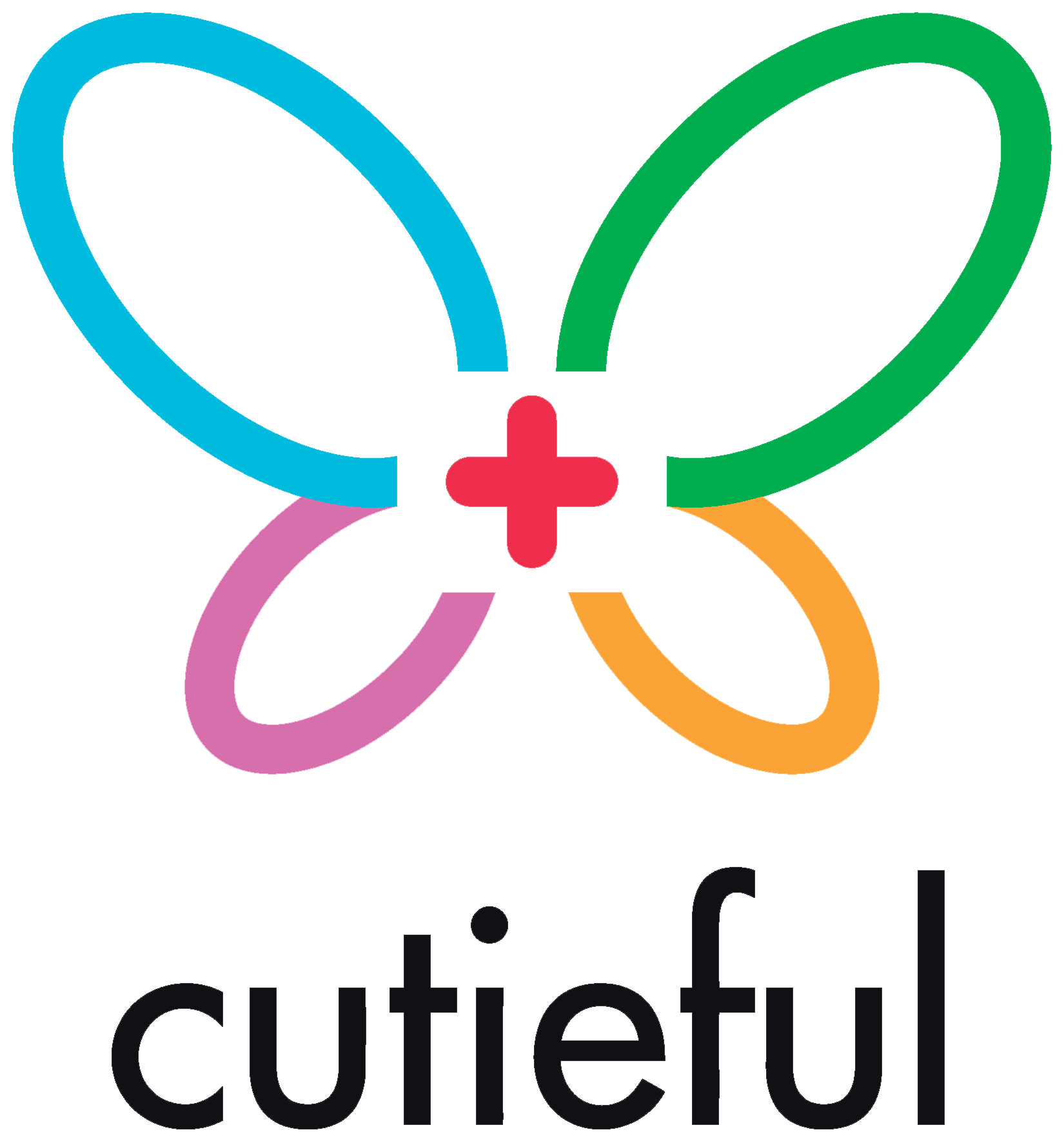 Locally owned family business, Cutieful is pleased to announce the creation of custom-designed compression sock to say thank you to the healthcare heroes for their selfless response to COVID-19.
Since the outbreak of COVID-19, health workers have been working tirelessly to ensure that people suffering from the virus are well taken care of. With days that are long and breaks that are nearly non-existent, these health workers spend hours on their feet leading to sore back, leg, and feet. These adversely affect performance on the job and cause overall discomfort for these health workers. Cutieful is determined to make the time they spend on their feet more comfortable with the production of compression socks.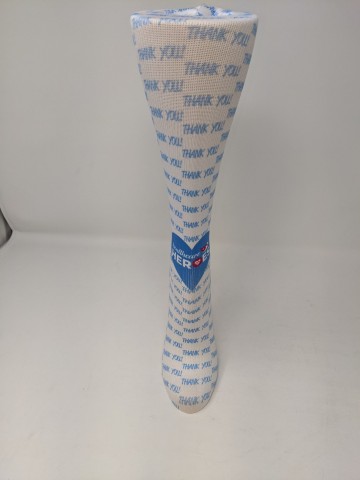 Compression socks make use of graduated compression technology. This compression technology offers an enormous amount of compression at the ankle and the least amount in the calf. This ensures that a pressure gradient is created which enhances circulation and improves venous return. The legs will feel energized and fresh, with more oxygenated blood circulating throughout the body.
Cutieful's owners have a long history of providing medical uniforms and accessories to healthcare providers, whether through on-site sales or their network of retail store distributors. In 2014 they began creating a line of compression socks that were both comfortable and fun, something that was missing from the industry.
Cutieful owners want to say thank you in a bigger way, and provide support through a buy one, give one program. With each purchase of any compression sock (via website), they will donate 1 pair of their custom-designed Healthcare Heroes Thank You compression sock to an area hospital and nursing home staff.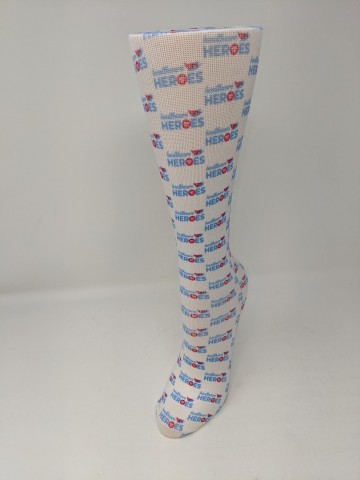 "We can help our healthcare heroes alleviate some of the discomfort and aches associated with being on your feet for long periods with our compression sock. We are confident it will help boost their morale as well as brighten their days."
The community of Greater Cincinnati is encouraged to contact Cutieful concerning anyone one that needs the donations by submitting photos of their team, staff, or favorite healthcare facility on their Facebook and Instagram. Retailers across the country are encouraged to participate and support their local community providers as well.
For further information, please visit www.routetocute.com
Media Contact
Company Name: Cutieful
Contact Person: Tom and Tyler Landrith
Email: Send Email
Phone: 513-892-9265
Address:4934 Provident Rd
City: West Chester
State: OH 45246
Country: United States
Website: www.routetocute.com