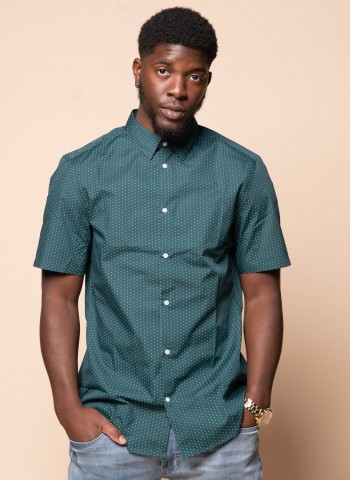 Shantonia aka Indigo is the talented new artist bringing a fresh new wave of music that is fun, outrageous and upbeat. He recently dropped his debut single "Summer baby", a super fun, quirky and explicit song filled with summer vibes, perfect for listening at home amidst the COVID-19 isolation period, and hoping for better times once the pandemic is over. With Shantonio's propulsive cadence, powerful vocal delivery, catchy lyrics and groovy beats, the song "Summer baby" will bring a delightful listening experience to all the Hip Hop and Rap music fans.
"I figured with all the Coronavirus isolation; why not make a track perfect for the summer. Also, everyone will be ready to party once the Coronavirus isolation ends anyway", states Shantonio.
Shantonio was inspired to make music from his elder brother, who constantly supports him and motivates him to take risks and follow his dreams in life. "If it wasn't for him, I wouldn't have ever taken the risk. My older brother pushed me so well that he still doesn't know he's pushing me currently", adds the artist.
His debut single has given the listeners a glimpse of what the artist has in store for 2020. One will expect happy, upbeat music from the artist, but taking a surprising turn, he may come up with some hard-hitting numbers, depicting a variety of emotions. With his versatile style and love for experimentation, the artist is ready to bring all kinds of moods, be it sad, happy, mad, sexual, or angry with his music. As he humbly says, "I am the new era of Mood Music".
Talking about his life journey so far, Shantonio says, "I spent nine years & three months in the United States Marine Corps, constantly trying to figure my life out while serving a purpose for someone else life-the American government. I knew deep in my soul that I was meant to do big things in life. So even while serving in the military, I didn't ever give up on finding myself and my purpose in life. And my purpose is, I will be the next big music mogul/legend/icon. That simple."
Listen to his debut song "Summer Baby" on Soundcloud.com.
Media Contact
Company Name: Shantonio Music
Contact Person: Shantonio Graham
Email: Send Email
Country: United States
Website: soundcloud.com/shan_9711/summer-baby