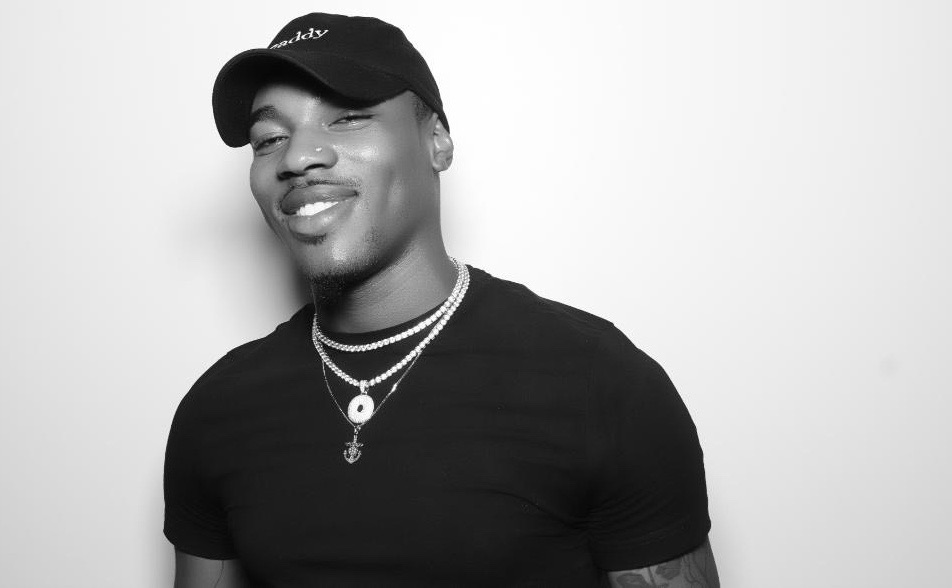 Mason Gatsby is an Influencer and co-owner of the Gatsbys PR firm
Born on Sept 18, 1992, Mason spent nearly 6 years working in PR and fashion for top brands. Still as ambitious as ever, mason launched his personal clothing brand with the help of a cousin, Royal Collections Clothing, which was a decision that reflected his own artistic and creative talents for fashion. After achieving local fame and notoriety for his brand's unique clothing lines, Mason founded his own company "The Gatsby's" with the help of his long time friend Jav. The dynamic duo has since been in a few movies and are on their way to stardom.
With Mason Gatsby's new-found stardom, came a complementing life in the fast lane and multiple partnerships with Big brands. He loves to party with Matthew Harris, Music artiste, Jameson Cole; influencers, high-profile celebs and rappers at 1 OAK, the self-acclaimed center of New York City nightlife culture, located on 17th street in the heart of Chelsea. He's also been spotted many times at Poppy, an LA high-style nightclub & cocktail lounge with surreal decor, DJ tunes, drinks service & a lush patio. The Gatsby's and friends are high-spenders, dishing out an average of 5-10k per night of partying. Mason and his friends have tailored choice of drinks.
A very important member of the Gatsbys, Corpamer, oversees all the financials and security for the group, Making sure no dollar is unaccounted for.
As a fashionista, Mason does his jewelry shopping at the prestigious So Icy Jewelry, a privately owned online retailer of fine diamond jewelry, gold jewelry, and diamond watches.
The Gatsbys loves flashy wheels. Nesting in his garage is a BMW i8 which costs around $140,700.00, a Mercedes G wagon and an Audi r8 – a mid-engine, 2-seater sports car.
Mason Gatsby has the cash, and he sure knows how to flex it!
Media Contact
Company Name: The Gatsbys Agency
Contact Person: Mason Gatsby
Email: Send Email
Phone: 8184931382
Country: United States
Website: www.thegatsbysagency.com