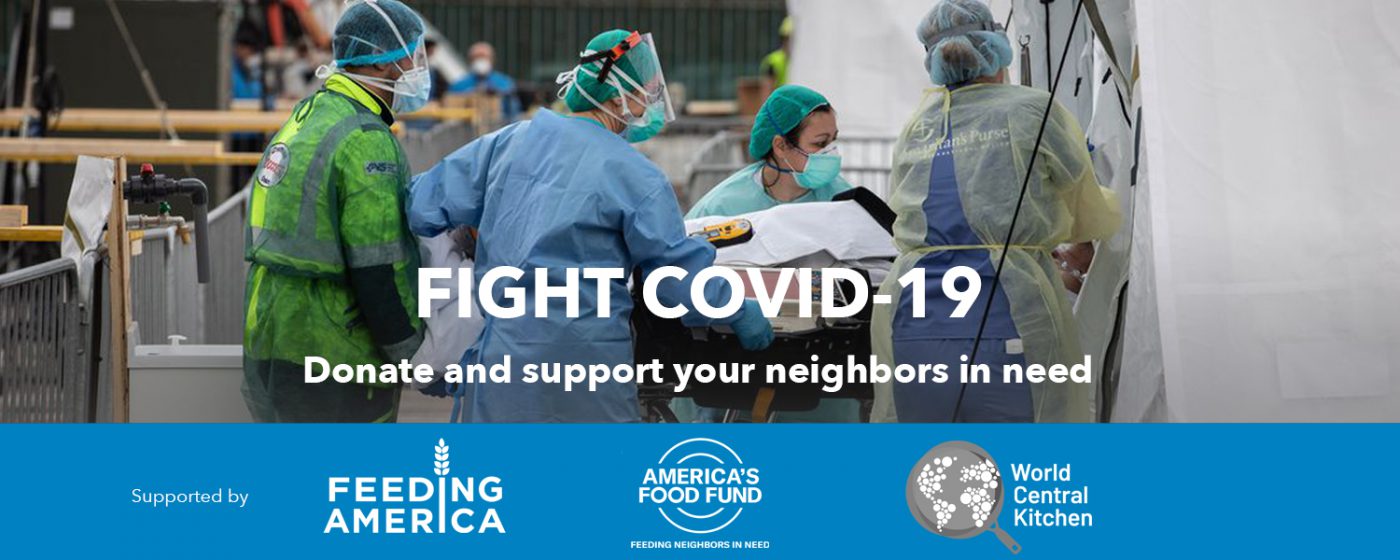 AAXLL Brands to aid American Frontline Workers with COVID-19 initiative
San Francisco, California – AAXLL Brands announces a new initiative to support frontline healthcare workers during their fight against COVID-19. Frontliners can receive a free care package of Balance CBD products. In lockstep with the efforts of friends Leonardo DiCaprio, Laurene Powell Jobs, Oprah Winfrey, Apple, and the Ford Foundation, AAXLL Brands encourages everyone to recommend hospitals, first responders, essential service providers, and frontliners to visit https://www.balancecbd.com/coronavirus and leave the name of a representative to receive their free care packages. Additionally, individuals are invited to join Winfrey, DiCaprio, and Apple in supporting Americans hardest hit by the pandemic by donating to America's Food Fund. Learn more about America's Food Fund here (https://www.americasfoodfund.org/)
"In the face of this crisis, organizations like World Central Kitchen and Feeding America have inspired us all with their unwavering commitment to feed the most vulnerable people in need. I thank them for their tireless work on the frontlines, they deserve all of our support," says DiCaprio in a statement.
Powell Jobs echoes DiCaprio's sentiment. "We are in the midst of a national emergency, and it is vital we prioritize the most urgent needs (…) With millions losing their jobs and programs like school lunches in jeopardy, making sure Americans aren't going hungry is of the utmost urgency. America's Food Fund supports excellent programs that are prepared to aid in the crisis now."
AAXLL Brands commends the courage and commitment shown by all frontline workers. Starting with New York, AAXLL Brands has reached out to individuals directly impacted by COVID-19. Some of the beneficiaries include The Phoenix Residence, American Physician Partners, St Francis Hospital and LAC-USC Medical Centre and Elevate Ministries. We were delighted to hear from one of the recipients of the care packages Dr. Suri, a frontline worker in New York.

"We hope that our care packages provide some small solace to those struggling to fight against the pandemic," says Joseph Maskell, founder of AAXLL Brands. "We understand that frontline workers are emotionally and physically overwhelmed and believe that the natural benefits of CBD can provide a little extra for them. We thank them all. We're fighting alongside celebrities like Oprah, philanthropists like Laurene Powell Jobs, and corporations like Apple and Ford because everyone needs to do their part in this unprecedented time of need, whether you can help a little or a lot, it's better to give. We can only beat this together!"

To learn more about AAXLL Brand's initiative and see Dr Suri's message visit https://www.balancecbd.com/americas-food-fund
Donate to America's Food Fund here (https://www.gofundme.com/f/americasfoodfund)
About
AAXLL Brands is privately owned company that develops and distributes innovative doctor formulated cannabis and hemp based products to the ever-expanding legal markets worldwide. Presently operating regions are in the USA, Canada & United Kingdom. AAXLL Brands can be contacted via email at info@aaxll.com; by phone at +1(866) 634-8801.
Media Contact
Company Name: AAXLL Brands
Contact Person: Monique Dupont
Email: Send Email
Phone: +1 (206) 531-0260
Country: United States
Website: www.balancecbd.com