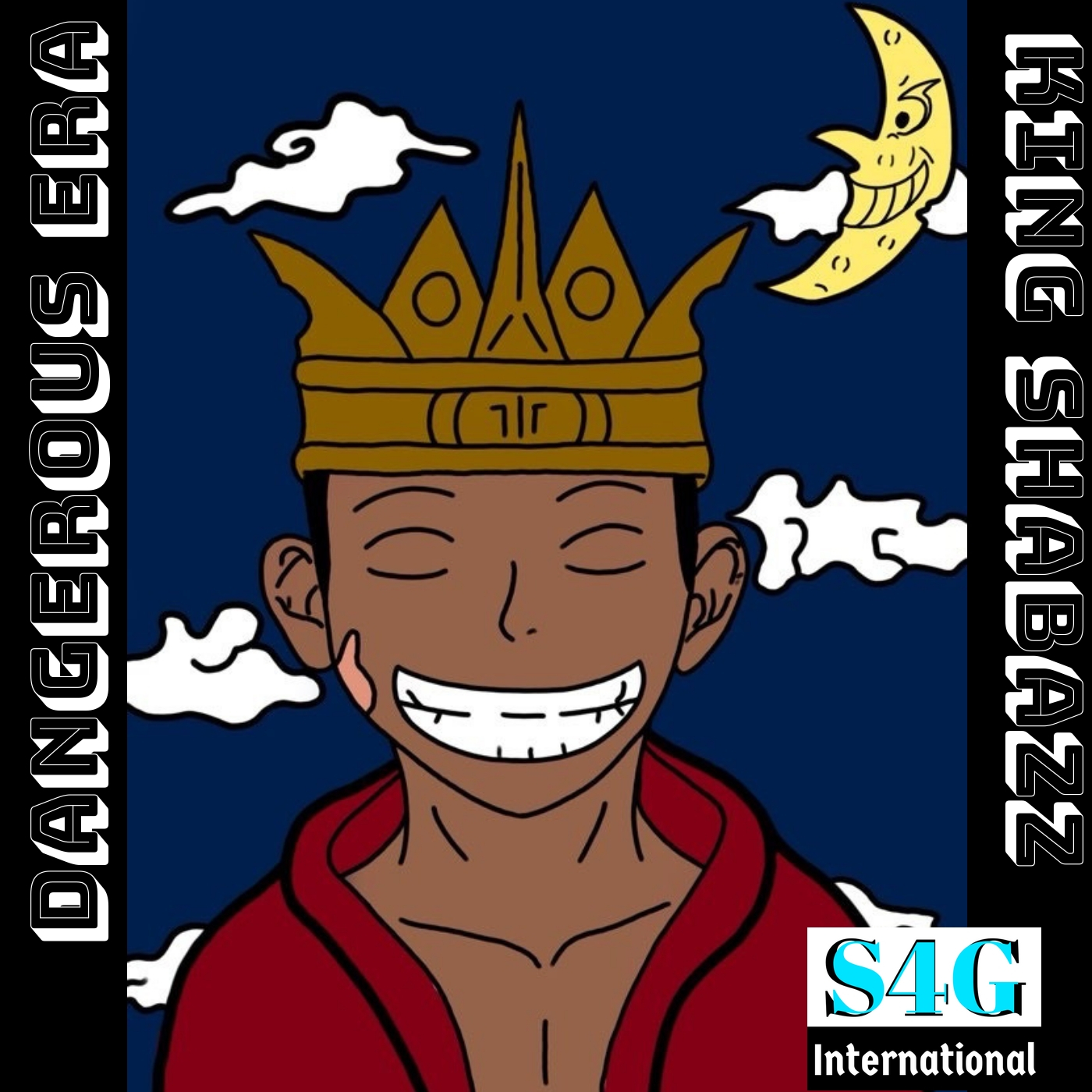 Apr 21, 2020 – After much success from his recent EP titled "Hip Hop Otaku", underground Hip Hop artist and Nerdcore enthusiast KING SHABAZZ follows up with his much anticipated mixtape "Dangerous Era" which is set to release on April 24, 2020. In addition to this mixtape, he will also be releasing his Dangerous Era Collection through his online store as well as his Dangerous Era Lyrical Splash Manga.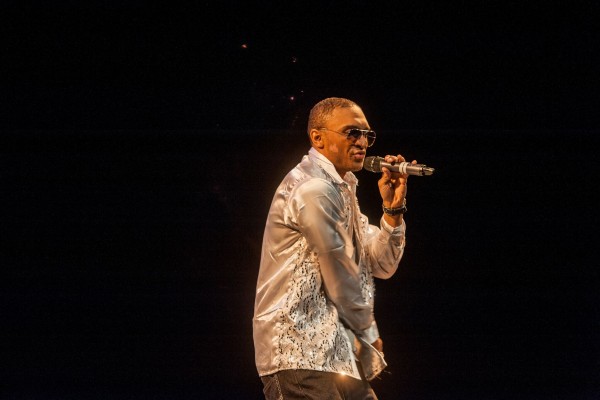 This will mark the first time that the Hip Hop Artist has completely drawn and self-published a lyrical composition of his songs from a full length project in a comic book or manga format. In regards to the composition of the mixtape, it features music inspired by popular anime characters, superheroes, and an overall hustler's ambition.
The project also includes features from Lex the Lexicon Artist and Liam as well as production from Chill and Nebula. In regards to the collection, KING SHABAZZ has an extreme love for anime and superheroes so he wanted to design a cover art based clothing line that his supporters would be able to enjoy.
In essence, the music, the collection, and the manga were created with anime, manga, music, and hero lovers in mind. So anyone craving underground hip hop with a focus on the grind, the hustle, and the art should definitely be checking for the new creations of KING SHABAZZ.
For additional information, please visit www.TheKingShabazz.com
Media Contact
Company Name: KING SHABAZZ
Contact Person: Mr. Rassoull Shabazz
Email: Send Email
Country: United States
Website: www.TheKingShabazz.com