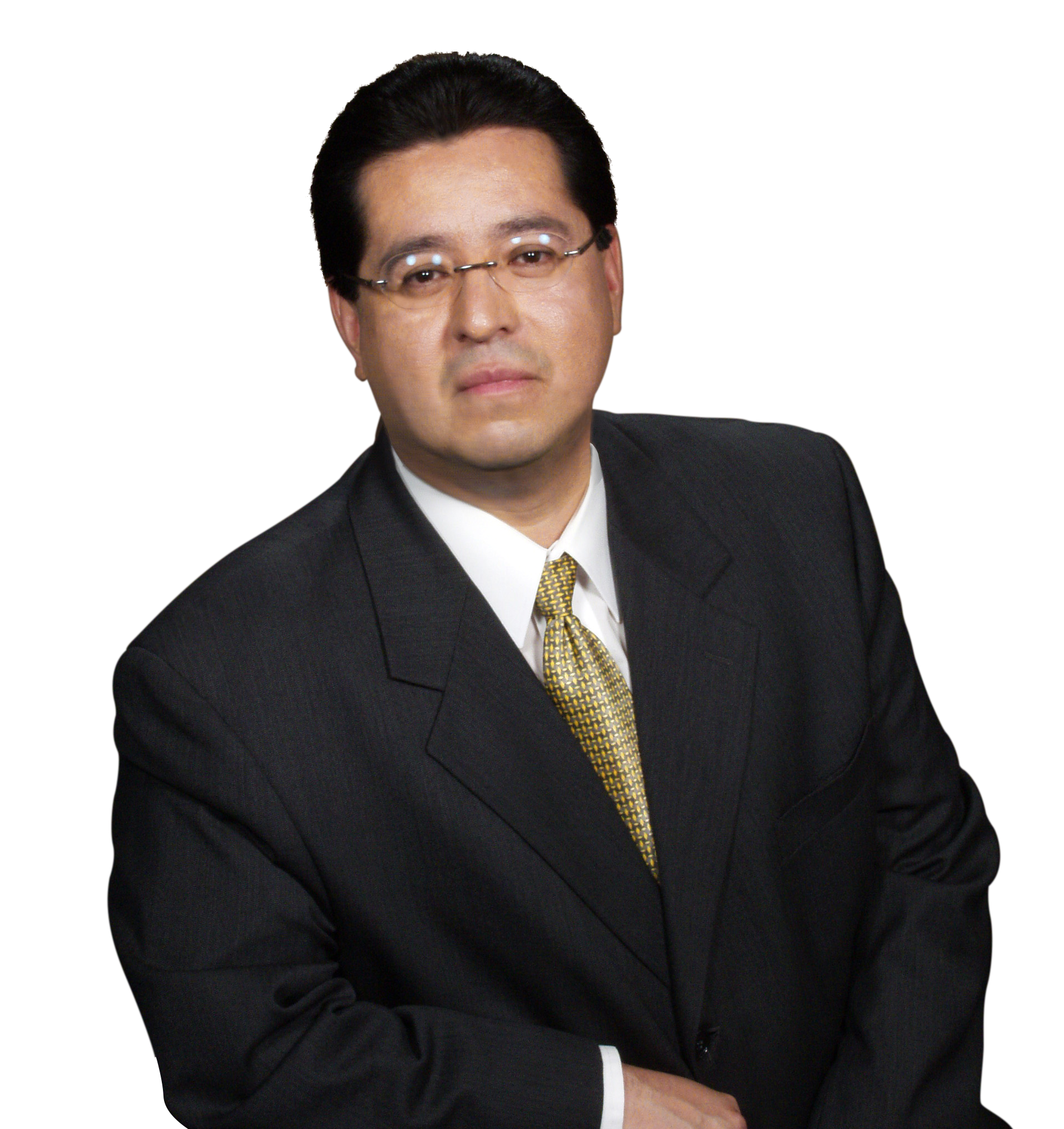 Having a strong campaign ensures the cost paid for internet marketing will be worth it.

April 21, 2020 – eBusiness Marketing Group a first-class consulting services that specializes in helping local businesses get more customers by making them findable on the internet. This is a marketing agency of talented individual that understand the internet marketing as they are vast in providing their clients with phenomenal service while delivering constant value.
Wise business leaders know the initial internet marketing cost they have quickly redeemed as their site's visitors and online profits increase. Merely having a website is not enough to obtain the visitors and sales. Establishing a budget for internet marketing cost is crucial to connecting products and services to potential customers. To reap the most benefits of the internet marketing cost incurred, businesses must develop an effective internet marketing strategy. Having a strong campaign ensures the cost paid for internet marketing will be worth it.
"Today's media marketplace offers advertisers a virtually unlimited choice which means that your budget can be depleted very quickly if you are not careful. We believe in a smart and balanced approach to planning and execution and fully understand the strengths and weaknesses of both traditional and new emerging media which means we can plan and position your campaigns in the right places at the right time and in the right way to create and optimize a fully functional system tailor made to reach and engage with your target audience in the most Technologically advanced connective way which fully focuses on ROI," says Alberto Rocha
It is one of the primary factors that influences the e-business market. The Internet changes constantly, so the best practices for running web companies are in a constant state of flux. Today online businesses are operating in an environment that is highly competitive and global in nature. Internet marketing services are no longer novel; the number of competitors is increasing every day. The Internet is notorious for being able to break down all forms of geographical barriers and has enabled small to medium-sized companies effectively compete with much larger corporations.
eBusiness Marketing Group, Inc intricate solutions and approach to strategic internet marketing as they will ensure clients get the highest possible return on the investment. In search for how to find new customers at a much lower costs than most traditional methods of advertising, contact eBusiness Marketing Group, Inc today to set up a free consultation.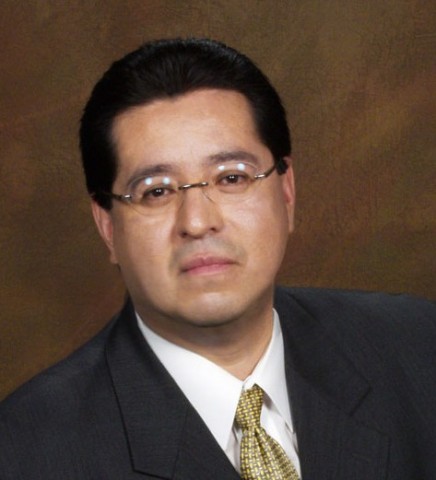 About the Founder
Alberto Rocha, Ph.D – Founder of eBusiness Marketing Group, Inc. His consultancy is based in San Francisco, California but because of the wonders of email and Skype he has clients worldwide. His primary focus as a local internet marketing expert is helping small to medium sized business achieve online and offline marketing success. He offers a rich consultative approach that his clients find refreshing. He actually listens to his clients to learn exactly what their problems and objectives are. Through his proven processes, he collaborates with his clients to truly understand where they are and where they want to be.
Media Contact
Company Name: Ebusiness Marketing Group
Contact Person: Alberto Rocha, PhD
Email: Send Email
Phone: (415) 964-1708
Country: United States
Website: www.ebusinessmarketinggroup.us