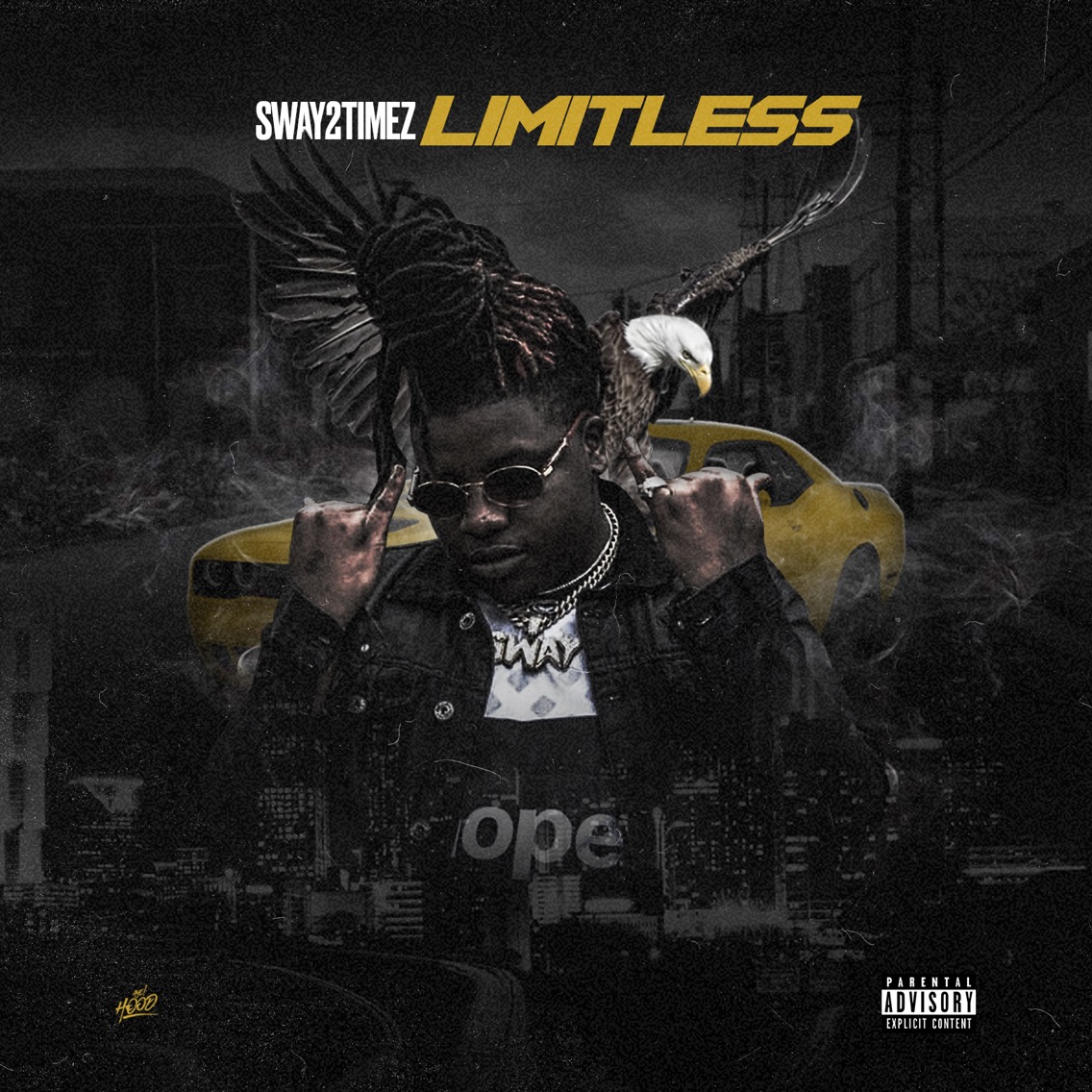 American hip-hop/rap artiste, sway2timez has released a mixtape called limitless on Spotify and Apple music.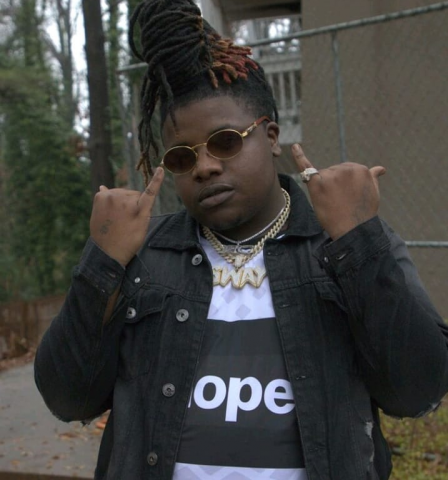 The rapper who is signed to Trench Baby Worldwide record label, created the mixtape with some motivational lyrics, laced with smooth beats and a trap feel.
The artiste who was born in Cordele, Georgia, started music as early as when he was 8 years old. He got into hip-hop listening to old school hip-hop with his uncle, while he developed interest R&B just by being around his mother. Like other rappers, sway2timez stated that gaining a fanbase is the biggest challenge he had during his early days as a rapper, a challenge he's determined to overcome.

Video Link: https://www.youtube.com/embed/SIIRjT0rtlk
sway2timez revealed that his role model in music is the late American rapper, The Notorious B.I.G., also known as Biggie Smalls, or simply Biggie — considered by many as one of the greatest rappers of all time.
The rapper who dreams of having a collaboration with American rapper, singer, and songwriter, Young Thug, revealed that fame is not important to him at the moment. "My plan is to continue to grow and learn while reaching the people with good music and inspiration… I don't care about fame. I just want my message to be heard," he said.
Aside from music, sway2timez is quite an ambitious young man. He has a clothing line he's working on called trench baby worldwide that he hopes to launch by 2021.
The rapper who released a 15-song album titled limitless 1.0, is advising young people to be focused and optimistic. "Keep working. Don't spend too much time on negative thoughts. Try to stay away from people who put you down and you'll see success sooner than later."

Media Contact
Company Name: Trench Baby Worldwide
Contact Person: Sway2timez
Email: Send Email
Phone: 865-213-3984
Country: United States
Website: www.instagram.com/sway2timez/?hl=en