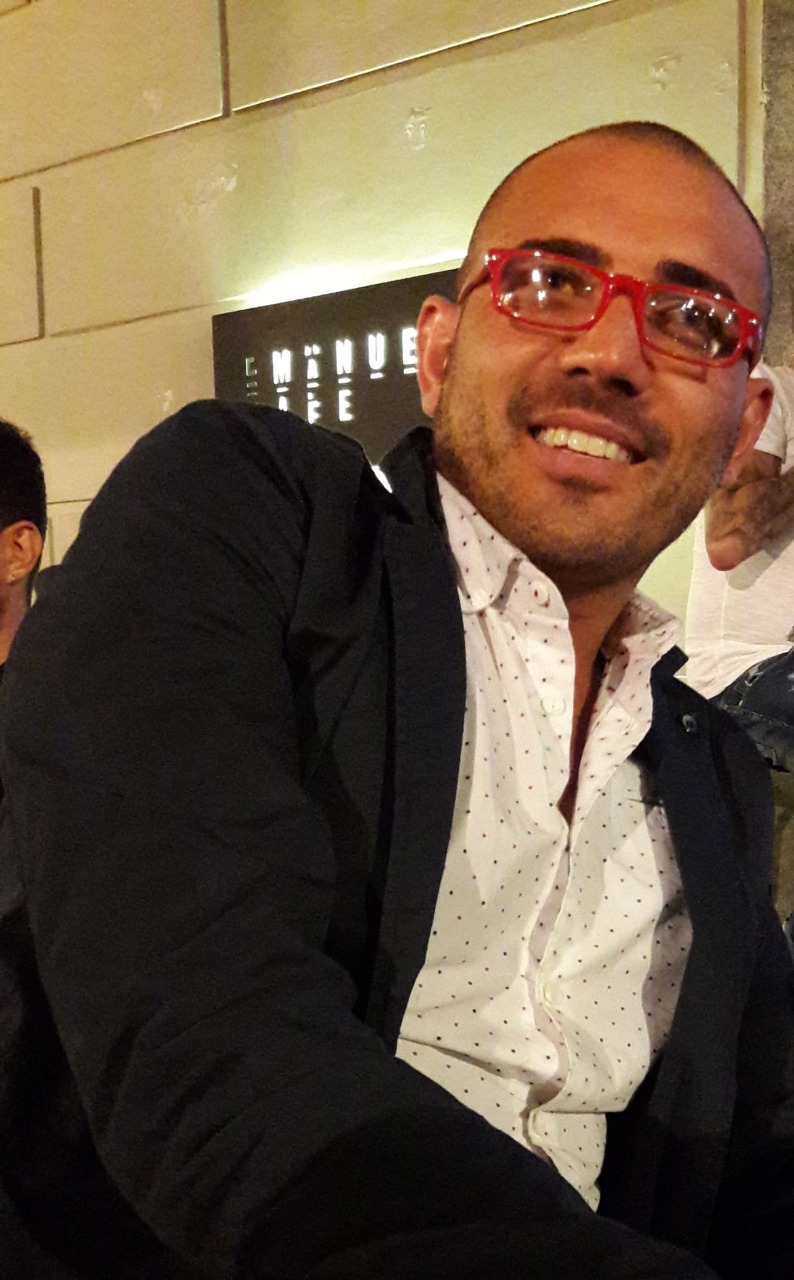 Digital entrepreneur with a long apprenticeship and experience behind him in the world of communication, the web, social media and publishing. In step with the times and always ready to update on the news of modernity. He is Fabio Pecoraro, a professional from Salerno and an advertising graphic designer who, thanks to what he learned during his long career, is absolutely credible in the eyes of the public for his profound knowledge of the subject matter.

Relying on his agency, THE PUBBLIART, means marrying an innovative and wide-ranging project, a window that overlooks the customer's world at 360° to find the best solution to every problem and move in the best direction. In addition to the social world, THE PUBBLIART does not neglect the proposal of other advertising forms such as road signs, communication through 6x3x structures or the creation of the classic and simple flyer. All this because, in 2020, it is not certain that a valid marketing strategy for one company can be effective for all the others. Combining a subjective and flexible criterion is an entrepreneurial and corporate choice that guarantees the client a careful study to achieve the established goal.

After all, Fabio Pecoraro has carried out advertising activities since 1997 and knows perfectly well how to extricate himself in this context so varied and full of interesting facets.
For almost 20 years as a publisher he has invested commitment and expertise to be able to publish over 300 editions of a free press, Orange, in which thousands of businesses and businesses from Salerno have believed.Once noticed that the publishing world was suffering a drop due as the digital world advances, Fabio Pecoraro a chameleon and intuitive person has decided to go into this new digital adventure, which today sees him protagonist in a constantly evolving market.

Media Contact
Company Name: Fabio Pecoraro
Email: Send Email
Country: Spain
Website: https://www.instagram.com/pecoraro.fabio/