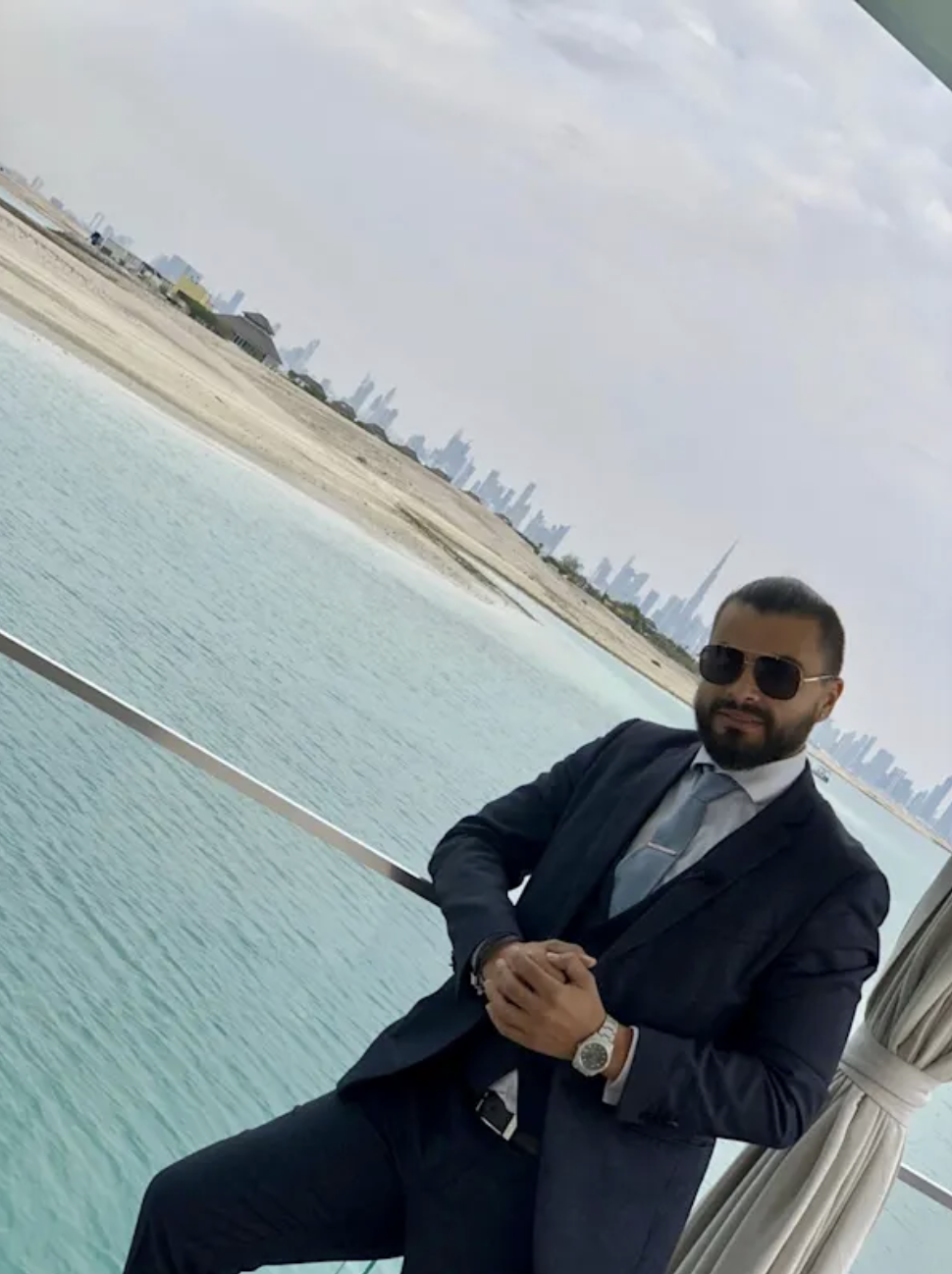 April 27, 2020 – Anthony Joseph Abou Jaoude is climbing up the charts of success steadily in Dubai real estate, and his ambition today is to conquer the Dubai real estate market like no one has done before. The energetic, ethical and market savvy real estate professional is currently an Associate Director with Provident Estate, and the CEO of Primestay, a holiday homes company.
Anthony Joseph Abou Jaoude has accomplished in a short time span what others would have taken decades. The serial entrepreneur achieved top sales in 2018-19 in Dubai worth millions. Described by Grant Cardone, the real estate moghul and world's best sales trainer as a million dollars producer and property investor, Anthony Joseph has set his aims high for the future.
"My future plans now are to release my first book, dominate the sector in Dubai and start a real estate academy," says Anthony Joseph Abou Jaoude.
Anthony entered the real estate industry in 2008, and since then has sold property worth $650M, managing all of the deals by himself. His boom years were 2018 and 2019, during which he got rewarded from major developers such as Emaar, Meeras and Dubai Properties. His present areas of engagement are Dubai hills estate, Dubai Creek harbor, Citywalk, Port de la mer, Beachfront, and Bluewaters Island.
Born in Kent, Ohio in the US, Anthony was raised in Al Zalqa in Lebanon. He went on to graduate from the Notre Dame University in Lebanon in advertising and marketing, with a second major in Psychology. He started a real estate company in Lebanon called MRE961, running it from 2008 till 2013, before moving to Dubai where he joined Provident Estate.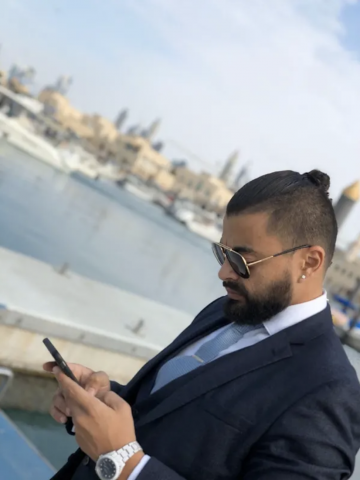 Anthony shares his insights and hardcore selling experience on social media channels. He produces regular content on topics such as real estate sales, training, client behavior, and overcoming obstacles.
Follow Anthony Joseph Abou Jaoude on Instagram: https://instagram.com/anthony_aj_wit?igshid=1ew0o6pfrhh8y
Anthony Joseph's Real Estate YouTube Channel: https://lnkd.in/fCKcdaP
For more information, please visit: www.anthonyjosephaj.com
Media Contact
Company Name: Goodway Group
Contact Person: Joss Mooney
Email: Send Email
Phone: 877-274-9881
Address:261 Old York Road, Suite 930
City: Jenkintown
State: PA
Country: United States
Website: https://anthonyjosephaj.com/