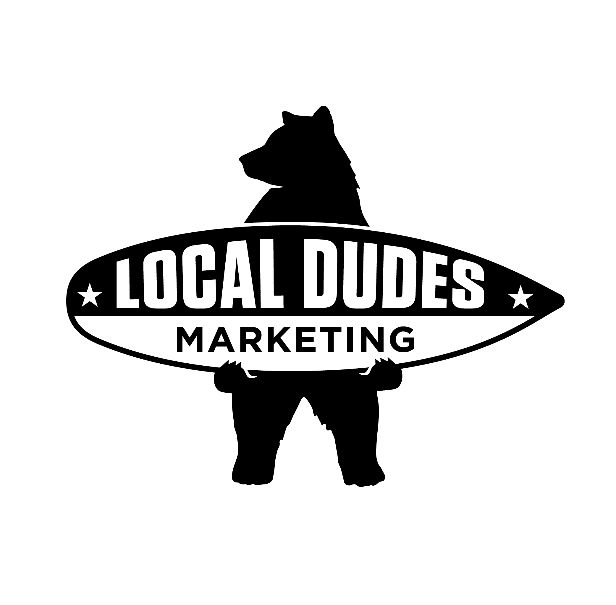 San Diego – 4 May, 2020 – Local Dudes Marketing has been looking for ways to give back to our local community during this Covid-19 pandemic. We concluded that many small businesses in San Diego need help branding and marketing their business online. Lucky for you, this is what we excel at. Let this San Diego SEO Company show you the way.
We have decided to offer free SEO audit reports for the first 25 businesses to respond to this press release. You might ask what a search engine optimization audit is. To simply put it, we review your website for any onsite and offsite issues that could be holding your site back from ranking well within the major search engines such as Google and Bing.
A Little Bit About Local Dudes Marketing

We have been in business for a little bit over a year but have vast prior work experience within the digital marketing industry. We emphasize on helping small businesses grow from our digital marketing services.
We take great joy in helping businesses succeed, and this is why we put a focus on working with small businesses. Our goal is to make you feel like we are real employees of your company. We want to do this by building a good rapport and an open dialog of communication with whomever our clients are.
We truly understand the concerns and even fears that a small business might have during these trying times. Let's work together to bring qualified leads and sales to your company. Look, digital marketing has quickly become a mainstay in the advertising and marketing industries. If you are not currently promoting your business online, then it's clearly time you start.
"On a broad scale, I see SEO becoming a normalized marketing tactic, the same way TV, radio, and print are traditionally thought of as marketing tactics." – Duane Forrester, Senior Product Manager, Bing
Growth of Digital Marketing
In the last decade, we have experienced an enormous demand for digital marketing. If your business is lacking in this department, then it's a perfect time to build up your website and social media profiles.
Think about the businesses that happen to be thriving throughout this pandemic. These companies have a significant digital presence. If you want your business to succeed, then you must work on increasing your brand recognition with online marketing.
As you know, we offer search engine optimization services, but we provide a whole lot more from website design, email marketing, pay-per-click, and social media management services. You can't look at marketing one size fits all option. Businesses have different needs. That's why we will work with you to find the appropriate marketing channels for your company.
What You Can Expect from Us
What you get with us is an honest, hard-working boutique agency that believes in transparency. All of our marketing work is completed in house. We never put junior-level people on your projects as the larger agencies do. Only experienced professionals will work on your marketing projects.
You can find flashy companies offering the same digital marketing services, but you are not going to find a business with the intangibles that we provide. We will treat your business as if it was our own. Words are cheap, so we ask you to allow us to prove ourselves to you.
Get Your Free No-Obligation Quote

Contact us today to get your Free SEO site audit. Are you interested in other services besides SEO marketing? Not to worry, we offer free no-obligation quotes for any of our digital marketing services. Remember, we are your results-driven marketing company located in San Diego, California.
We want to reward you from reading this press release all the way through and therefore want to reward you with a discount of 10% your first order. Mention the code "save10" when placing the order.
Media Contact
Company Name: Dailybnteam
Contact Person: Annajay
Email: Send Email
Phone: +923057765565
Address:Green Town
City: Faisalabad
State: Punjab
Country: Pakistan
Website: http://dailybn.com