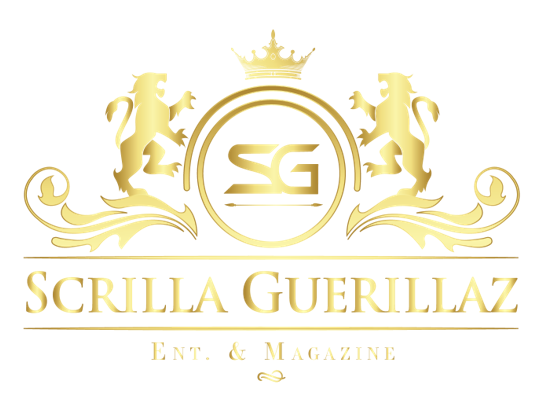 Scrilla Guerillaz Ent. & Magazine (The Voice of the People) is still turning heads 10 years later. The Atlanta based company got their start in New York City back in 2009 when owner, Jesse (Daze) Swindell decided to incorporate a once known street crew and make a future out of his past with a clear view to victory. Jesse better known as Daze relocated with his brand to Atlanta around 2015 with big visions and a heart full of ambition. During that time, the world knew the Scrilla Guerillaz brand for being the center of controversy on VH1's #1 reality show Love and Hip Hop: Atlanta alongside reality star Steven (Stevie J) Jordan. Today is a new day and working with Stevie J on reality TV seems to be a thing of the past. A lot has changed since then, and there has been no looking back for the New York native Daze and no plans on looking back any time soon.
Its 2020, and this year has been one of the most devastating times many of us has ever witnessed. Timelines and newsfeeds bombarded with Rest in Peace post every time we glance at social media, businesses all over shut down leaving millions out of work. People are panicking and left in a state of confusion. Being on quarantine seems to be a bad thing to many, however, it has had some great benefits for some. Online traffic has geared up to 80% during these times and most businesses have shifted their focus to conducting online business. Scrilla Guerillaz Magazine has proving to be one of those companies to manifest the ability to evolve with these current times.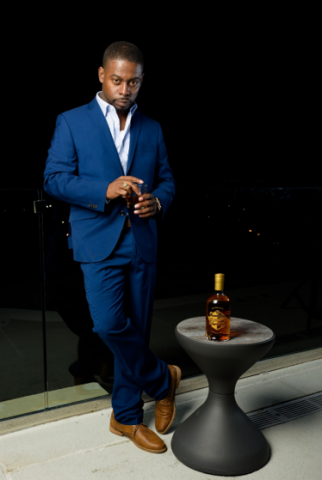 Sticking to their slogan "We are bridging the gap" the SG brand have been assisting new artist and other businesses form an alliance to assist growth. Scrilla Guerillaz Ent. & Magazine have been spreading the knowledge allowing new clients to take advantage of their platform with no limitations. Outside of working with artist, they also have a history of working with major films as well. Rather it be media coverage, media representation, magazine articles, EPKs, Photoshoots, Radio Interviews, bio's, executive summaries, label meetings and more, this brand is turning heads in all aspect of the entertainment industry and doing it with style. When ask what is it that you guys do different from all the other media based companies, Jesse better known as Daze replied " We treat independent acts the same way we treat the mainstream acts and give them the same energy to work towards that next level, and when it comes to working with big names and major projects we break down the main components of the project and rebuild it from an on lookers perspective. We also provide free consultation for the duration of us doing business. It's a win win for everybody, and we want to see more people win".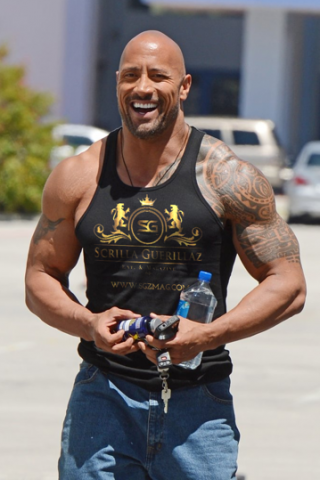 Scrilla Guerillaz most recent accolades comes with the release of their 26th issue honoring and celebrating the lives of NBA legend Kobe Bryant and slain rising hip-hop star Pop Smoke. This is the first issue of the series that comes with 2 covers on one issue. Pop Smoke and one side and Kobe Bryant on the other side. The publication is available in both print and digital versions. Visit their website to get acquainted with the magazine and all the other services they offer. Scrilla Guerillaz changed the game in 2020 with this release along with what they been doing to assist the upcoming talent during these times. Guys like Dwayne "The Rock" Johnson, 50 Cent and a list of others A list celebs seems to be in support of the brand. It's great to see young black entrepreneurs make greatness when surrounded by madness. Check the company out for your own growth and development.
Media Contact
Company Name: Scrilla Guerillaz Ent. & Magazine
Contact Person: Jesse (Daze) Swindell
Email: Send Email
Phone: 213.925.0731
Country: United States
Website: WWW.SGZMAG.COM