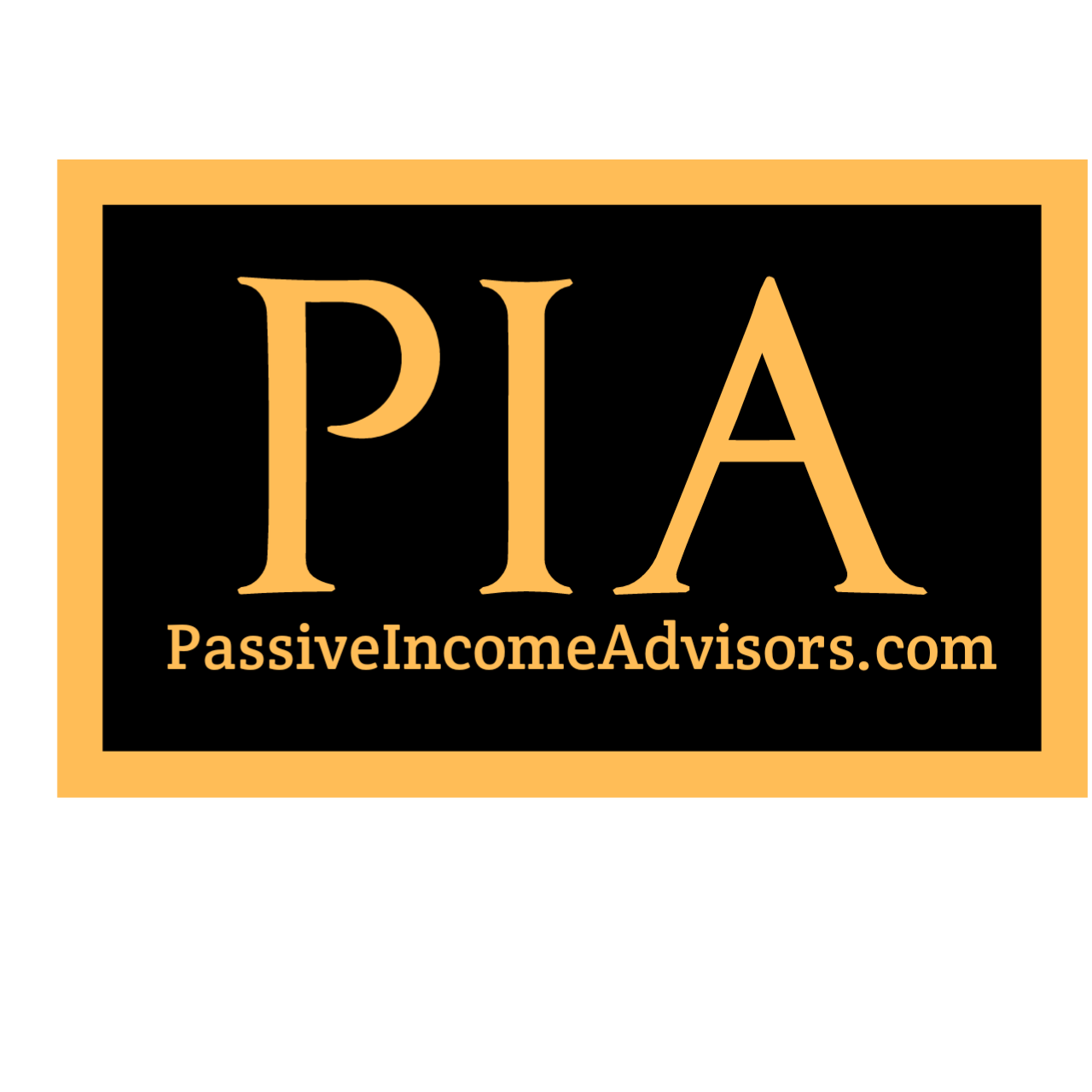 Passive Income Advisors, LLC is an Asset Management Company that manages a portfolio of real estate assets (e.g. holdings) in Inglewood, California, and adjacent communities. Over the last 10+ years, the company's portfolio has grown in size to include not only real property but also intangible property such as Stadium Seat Licenses (SSLs) for Professional Sports Teams, Books, Music, etc. Total Asset Value as of May 2020 is an excess of $30m USD.
Thus, with the complexities and tight coordination required to manage these Assets, due to the COVID-19 pandemic, it became imperative for the largest shareholder, Gena Lofton to have visibility and effectively communicate across these disparate asset classes.
The reality is that "If one fails they all FAIL. If one succeeds they all SUCCEED. Thus, Passive Income Advisors Asset Management built the best of breed technology capabilities in less than 30 days, to manage these assets across, providing their clients such as their Community Residents/Tenants with a seamless integration and efficient experience for their benefit.
According to Gena Lofton: All Residents, Service Providers, Team Members and Partners adhere to the "Safe Distancing Laws as a result of COVID-19. Thus we are compliant for the mutual respect of all of our Stakeholders to maximize the number of LIVES saved''.

Video Link: https://www.youtube.com/embed/H9DnVAfrViM
Continuing, Gena said: "We periodically share "Best Practices" with others such as this which is AIRBNB methodology for cleaning our units which we have implemented the COVID-19 requirements across our portfolio of assets. For example, to manage a Real Estate Portfolio anywhere around the globe in a cost-efficient manner, your entire team must be technology savvy, especially your Community Residents, to flatten the curve, and to also prevent the recurrence of COVID-19.
Thus, we have implemented a paperless, frictionless supply chain accessible across any device such as mobile, tablet, and/or PC with a sophisticated Cloud Architecture solution that can plug and play, etc. We call it "COVID Turnkey Solution" which you can learn more about via this link- http://www.passiveincomeadvisors.com/ Having a turnkey solution allows us to rapidly deploy to our communities".
The company proactively provides its community with the needed resources, to get the help they need on their community website. They are waiving all late fees and encouraging their tenants to apply for the financial resources to help them pay for their food, clothing, and/or shelter during these difficult times. As a result our COMMUNITY RESIDENTS continue their successful careers and/or businesses allowing us to do the same.
All upcoming listings which will be delivered in May 2020 will be made available to our COVID19 First Responders on AIRBNB since we are a COVID19 Free Community, thus we are offering our units to the healthcare staff and first responders who need a place to stay close to their patients and they can stay safely distanced from their own families to ensure their health and safety. Therefore, you can find our upcoming residential available inventory ONLY on AIRBNB which will be leased on a first come first serve basis later in May 2020.
To learn more about our COVID19 Free Asset Management Communities visit us at http://www.passiveincomeadvisors.com/
Media Contact
Company Name: Passive Income Advisors, LLC
Contact Person: Gena Lofton
Email: Send Email
Phone: 323-646-6523
Country: United States
Website: www.passiveincomeadvisors.com