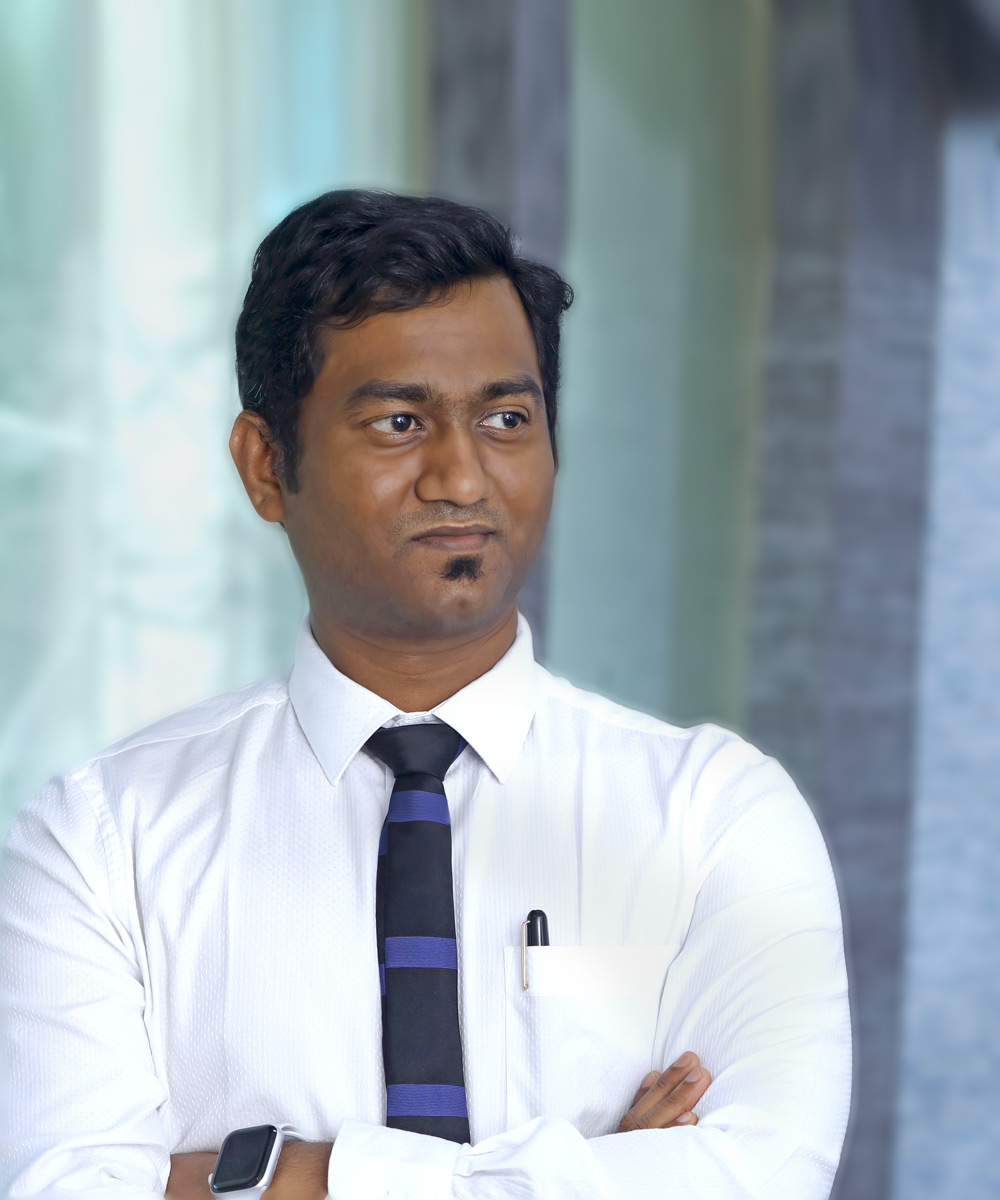 "Dr.Herald Miller top overseas education consultant in India promoting MBBS education in Philippines Medical colleges."
Most Indian students who have an idea to study Medicine abroad from foreign countries are more concerned about ranking factors of the college. They are also more specific about fees structure of medical colleges as they eye on choosing medical colleges offering affordable fees structure.
It is common mind set for Indian students that they want quality product at affordable price. This is applicable even when they choose a college for their career. This is the major reason students choose Philippines as their destination to study medical course when they are left out with foreign countries to persue medicine. Naturally, students interested in doing their medical education in the Philippines think about selecting the best Philippines Medical College. Their search comes to an end at UV Gullas Medical College.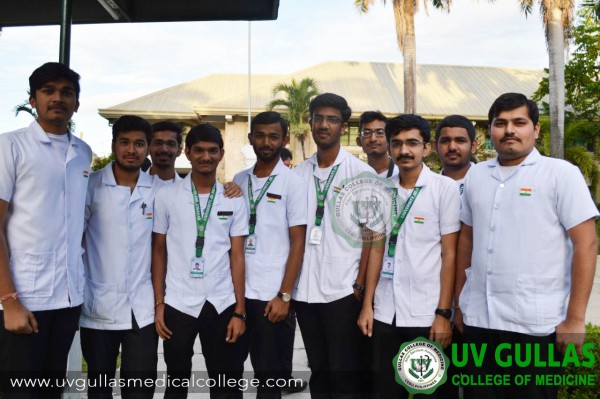 Naturally, most students thinking about a medical education abroad in the Philippines wish that they should choose the best Philippines Medical College for their dream medical education. Their search for the best medical education ends at UV Gullas Medical College.
The good news for Indian students planning to do medical education from this college is that this college is recognized by the Medical Council of India. It means that the certification they get from this institution will be valid for Indian students to go for higher education in medicine in their home country after the course completion.
Also, students from other countries will be surprised to know that UV Gullas College of Medicine is affiliated with other bodies like CHED, FAIMER and WHO. These bodies, in general, validate institutions and identify the suitable colleges that are capable enough to provide education to foreign students.
Even for those looking for affordable medical education abroad, UV Gullas will be the best choice as the institute follows the no-donation policy. Also, only a nominal fee is charged every year for medical education. The course in medicine offered by this institute is Doctor of Medicine or MD, which is offered as a 5-year course and it is equivalent to the MBBS course offered in many other countries like India. Most students prefer to study MBBS in Philippines for affordable fees structure, no language barrier and no issues with climate.
The initial 18 months of the course will pay attention to building a strong foundation on medical education and it is referred to as Bachelor of Science Program. The following four years will teach students through theoretical subjects and practical clinical rotation.
About UV Gullas College of Medicine:
UV Gullas College of Medicine strongly believes that world-class education is the catalyst for life-changing opportunities. So, students are offered standard education at this college. UV Gullas College of Medicine fees structure for academic year 2020 is quite reasonable compared to other colleges offering medical education to Indian students.
Media Contact
Company Name: UV Gullas College of Medicine
Contact Person: Dr. Herald Miller
Email: Send Email
Phone: 9944737004
Address:1st Floor, EJR Enclave Butt road, Near Bus-stop
City: Chennai
State: Tamilnadu
Country: India
Website: www.uvgullasmedicalcollege.com/