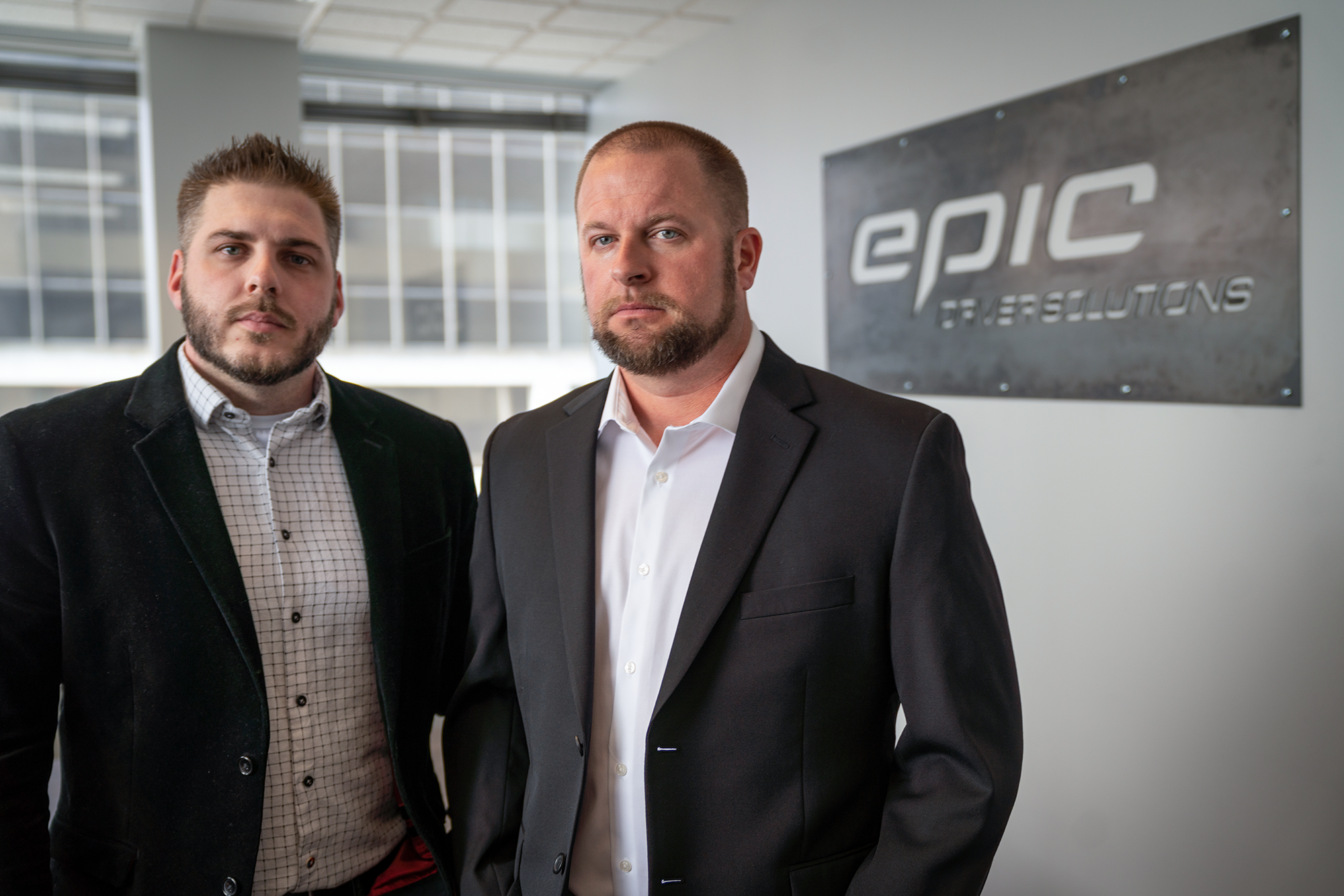 Epic Drivers has made a reputation for itself as one of the nation's top driver recruiting services. They have assisted countless drivers in finding a carrier service that meets their needs and requirements. On the other hand, they have provided carrier services fully processed drivers with the industry's highest retention rates.
Much of this is because of Epic Drivers' President Brandon Foster. He is an experienced professional, having been deeply invested in the transportation industry for over the past 20 years. Brandon Foster, Epic Drivers, has stated that they are always looking for ways to expand and improve carrier and driver relations within the trucking industry. He recently announced the expansion of Epic Driver Solutions' placement services to cover high-end truck drivers.
This new development can mean a lot for both drivers and the carrier services recruiting them. Truck driver services are often in demand for carrier companies and thus, Epic Driver Solutions will now be fulfilling that need. Much like with their existing placement services, the new truck drivers will be qualified candidates who will be fully processed. Additionally, carrier companies can choose to receive tracking reports of their work monthly, quarterly or yearly.
Epic Drivers executive team Brandon Foster and Nick Williams hopes to continue providing the industry with some of the highest driver retention rates available. With this new expansion, Epic Drivers wishes to allow carrier companies and truck drivers to more easily connect with one another. Similarly, another focus of Epic Driver Solutions has always been to give drivers a say in the carrier they wish to work for.
Thus, drivers will not only receive the guarantee of working with a reputable carrier, but also get the option to select their desired freight to haul and truck to drive. With the highest placement rates around, Brandon Foster's team believes they can effectively get many truck drivers placed in their ideal carrier services. This creates a bond of trust and reliability between the companies and their drivers, which is something that Epic Driver Solutions always aims for. As a result, both the carriers and the drivers looking for work can easily assist each other.
About Epic Driver Solutions:
Epic Driver Solutions (EDS) is among the leading recruiting services in the nation. They work to connect reputable carrier services with qualified drivers. Based on the principles of connecting, developing, placing and maintaining they have the industry's leading retention and placement rates.
They portray these beliefs everyday by developing a personal relationship with their candidates which allow them to connect them to the perfect carrier that will meet their needs and retain them for years to come.
For more information: https://epicdrivers.com/
Media Contact
Company Name: Epic Drivers
Contact Person: Nick Williams
Email: Send Email
City: Tulsa
State: OK
Country: United States
Website: https://epicdrivers.com/