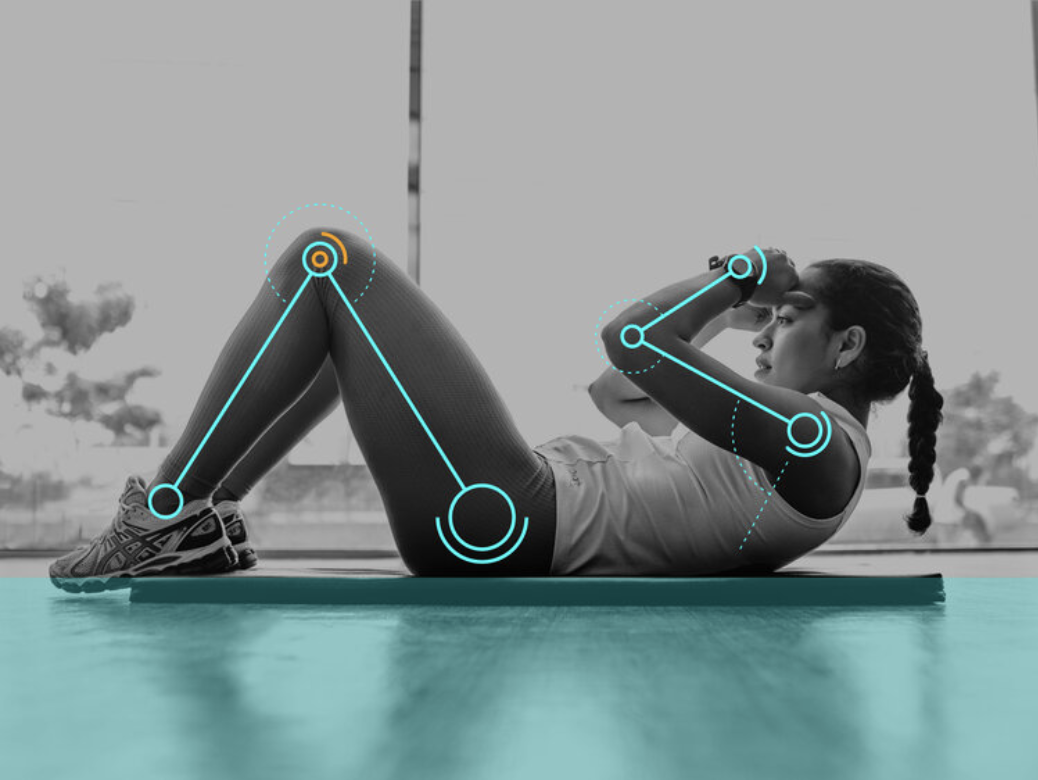 May 6, 2020 – ROMBOT, the digital health company, is inviting everyone to participate in its Beta program. Those in need of professional physical therapy, movement related expert-advice and exercises while in isolation can now do so remotely using ROMBOT's App.
Telemedicine, the future of healing now, has become vital and integral to preventative and recovery therapy for reducing pain and improving mobility. ROMBOT's Beta program enables Movers to consult with Movement Professionals (physios) one-on-one and then offers guidance as Movers carry out personalized programs, thereby optimizing one's journey to pain-free movement even in times of self-isolation.
This offering is valued at $199 and has been made completely free of cost! Complimentary!
ROMBOT's Beta program starts with a remote, one-on-one physical assessment session with a professional movement expert who will create and prescribe a personalized activity plan. From one's home, garden or office, anyone can download the App to gain access to: guided routines for both recovery and performance fitness; pre-made programs for stretching and strengthening the body; valuable information on joint and movement health; and to a licensed physical therapist for detailed reports and additional sessions.
Join the ROMBOT Beta program and be a part of the future of healing now – https://rombot.com/join
"Due to the COVID-19 pandemic and the need for social distancing, we have made our Beta Program available to anyone who is looking to start or maintain their recovery journey from the safe comfort of their own home," says Justine from ROMBOT
ROMBOT is an emerging marketplace and a complete joint-care ecosystem for Movement Professionals and Movers who are looking for help from experts and qualified professionals. We believe the future of healthcare will be autonomous and that care should be easily accessed from anywhere at anytime by anyone.
The ROMBOT ecosystem comprises the ROMBOT App, which allows therapists to create and share exercise prescriptions and other resources directly to patients. There are smart wearables too, such as smart Orthotics, compression gear, and other wearables such as braces for the neck and shoulder. Finally, the platform facilitates for access to a professional network of physical therapists and movement experts to rely on for all joint and movement related ailments.
For more information, please visit: https://rombot.com

Media Contact
Company Name: ROMBOT
Contact Person: Justine Prior
Email: Send Email
Country: United States
Website: https://rombot.com