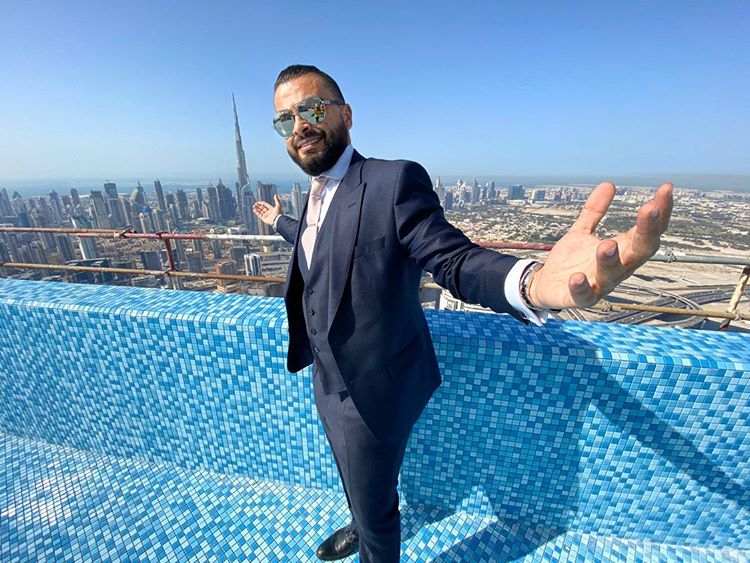 May 7, 2020 – Growing in the city of Al Zalqa in Lebnon, a little kid would have never dreamt of becoming a super achiever in the world's hottest real estate market in Dubai. Anthony Joseph Abou Jaoude today looks back at his young days, and is filled with even greater inspiration. He has sold properties worth $650 million! What's left to be done?
"A lot is still left," says Anthony Joseph. "I still have several dreams that I am pursuing, like enlarging my presence to even greater heights in Dubai, writing a book, and starting a real estate academy to train the next generation of savvy real estate professionals."
Though originally born in the US city of Kent, Ohio, Anthony Joseph Abou Jaoude grew up in Lebanon, graduating in advertising and psychology from the Notre Dame University. Both qualifications have stood him well, helping succeed in a highly competition industry.
As a serial entrepreneur, Anthony Joseph started early in Lebanon itself, setting up a real estate firm called MRE961. He ran it until 2013 and then moved to Dubai and joined Provident Estate, where he is currently the Associate Director. Another of his venture is the homestay company, Primestay, in Dubai.
The years 2018-19 were the greatest years for Anthony Joseph, as he struck the best deals of his life. The top sales brought him into limelight, and he received praise from none other than the real estate star and sales coach Grant Cardone, who called him a million dollar producer and property investor.
Anthony currently handles several luxury regions in Dubai, including the Dubai hills estate, Dubai Creek harbor, Citywalk, Port de la mer, Beachfront, and Bluewaters Island. He is always willing to share his rich knowledge and tools of trade with others who want to learn, as evident from his social media channels. Among the topics he speaks about are sales, client behavior and how to overcome obstacles in real estate.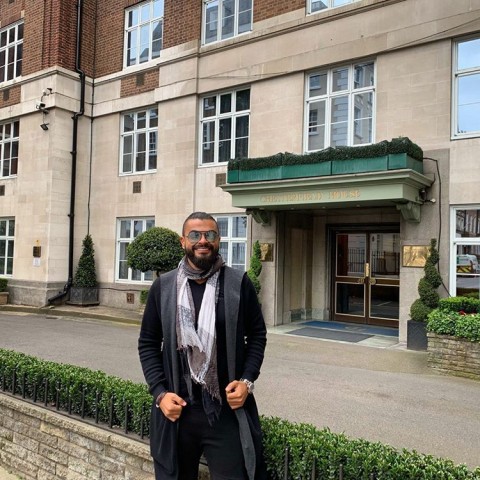 Follow Anthony Joseph Abou Jaoude on Instagram: https://instagram.com/anthony_aj_wit?igshid=1ew0o6pfrhh8y
Anthony Joseph's Real Estate YouTube Channel: https://lnkd.in/fCKcdaP
For more information, please visit: www.anthonyjosephaj.com
Media Contact
Company Name: Goodway Group
Contact Person: Joss Mooney
Email: Send Email
Phone: 877-274-9881
Address:261 Old York Road, Suite 930
City: Jenkintown
State: PA
Country: United States
Website: https://anthonyjosephaj.com/