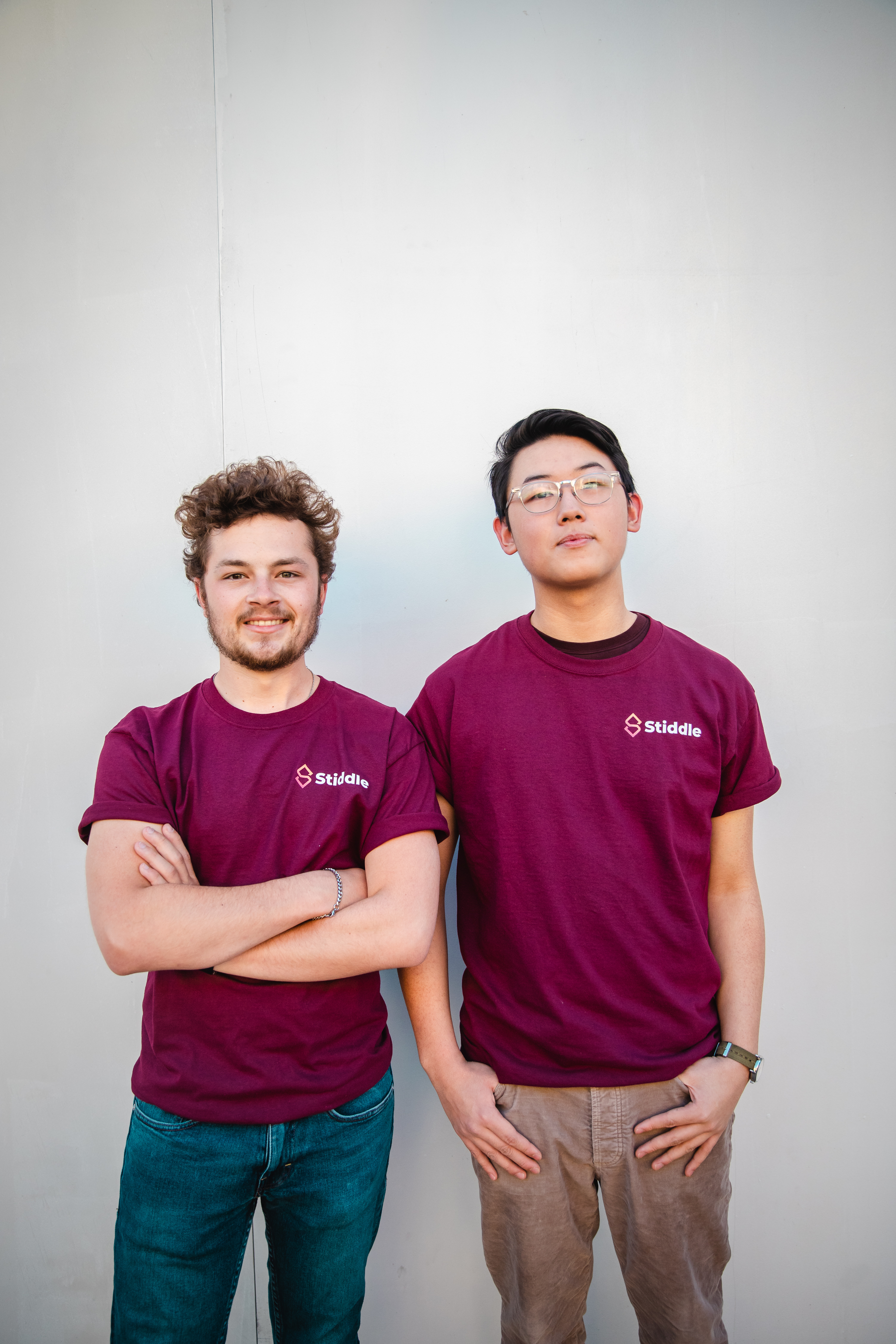 Stiddle is giving small to medium-sized (SMB) local and hyper-local businesses the opportunity to run full-scale paid advertisement funnels all without leaving the native Stiddle platform. Stiddle is able to accomplish this by utilizing artificial intelligence to determine the user's ideal target customer and advertisement placement. In short terms, Stiddle simply asks the user for their business name, then completely automates the paid (Facebook, Instagram, etc.) advertising process; from ad-targeting to landing pages, everything is completely automated. This gives businesses the opportunity to run high converting targeted paid advertisements for a tenth of the price to hire an ad agency with a very minimal learning curve.
While the San Francisco AI-tech startup hasn't released an official launch date, they predict to release their all-inclusive, easy to use, artificial intelligence (AI), advertising software to all businesses with affordable pricing starting at only fifty-seven dollars per month or less than two dollars a day (the price of a cup of coffee), making their advertising platform one of the most affordable advertising solutions available without sacrificing user results.
While on first thought the COVID-19 pandemic may slow down the release of Stiddle, James Bender, the co-founder and CEO of Stiddle, stated that "Stiddle should be released on time with our developers all working remotely from home during this global pandemic."
The co-founders firmly believe that SaaS companies will do their best to support local businesses during this time. Charis Zhang, Co-Founder & COO explains: "We are doing all we can to speed up development and release of our new platform, so we can begin to help local businesses recover in the aftermath of this pandemic."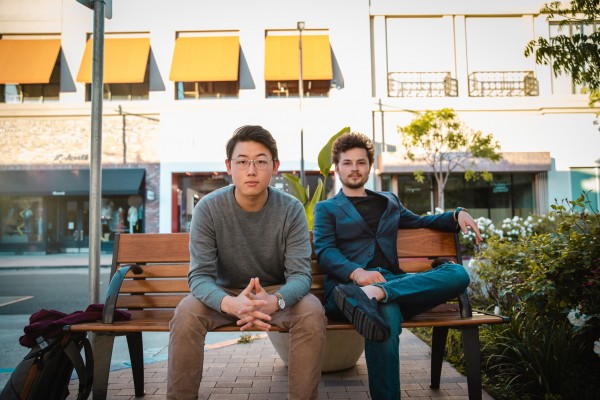 James Bender is Co-Founder & CEO of Stiddle — the first of its kind AI-tech, all-inclusive paid advertising funnel platform. A young American entrepreneur, James started a Bay Area marketing firm, Bender Marketing — the marketing haven for hyper-local businesses — when he was fifteen years old. In just under a year, Bender Marketing had placed advertisements to millions of targeted people.
In the winter of 2019, James began his venture starting Stiddle. After one month, James was able to raise capital, build a team, and pre-market with the assistance of COO and co-founder, Charis Zhang, who has experience in management and finance from his past ventures.
Stiddle as a global AI-advertising platform is currently working on ways to improve paid advertising for a fraction of the price of an agency. James Bender, Co-founder of Stiddle, said that as we socially distance at home for the foreseeable future, digital communication and connection are more important than ever. This is why Stiddle is creating a budget-friendly alternative to advertising, right when everyone is in need. Stiddle will help thousands of businesses not only function but also grow and expand into the future.
Stiddle's three-step process: Fortunately with Stiddle, businesses are able to create a highly-targeted advertising funnel with placements on Facebook and Instagram. Stiddle is broken down into three simple steps: Target, Ad, Landing Page.
1. Target
After setting up your account and connecting your Facebook or Instagram AdManager account, you will begin to target your campaign audience. During the targeting stage Stiddle gives you an overview of the best people to target your ad to based on your business information. This is essential to the creation of your advertising campaign. If your ads aren't shown to the right people, then you're ultimately losing money. Stiddle determines the best people to show your ad campaign to based on Facebook and Instagram demographics, ages, locations, and interests.
2. Create your Ad & Incentive
Before creating your ad, Stiddle will suggest a recommended advertising budget based on estimated results for your ad campaign. You will have the ability to choose an advertising budget that fits you best. Creating your ad has never been easier. Stiddle will pre-populate a custom ad based on the information you provided at sign up (your business name). Pulling pictures from your Google business and Facebook profiles to create the perfect ad.
3. Landing Page
Lastly, creating your landing page is now an effortless task. Using your business information, Stiddle will automatically create a completely custom landing page with your online appointment scheduler, e-commerce platform, and email software (CRM) integrated to keep track of your exact cost to acquire a new customer or lead using Stiddle.
Budget Allocation
After creating your advertising campaigns, Stiddle will completely manage and optimize different campaigns based on performance. With the simple flip of a switch, Stiddle will determine which ads are not performing well and allocate the budget towards the ads that are. This leaves very little room for human error and assumptions when creating an ad, ultimately saving you money.
The impact of Stiddle: Stiddle is thriving to impact business advertising in the United States, United Kingdom, and Australia using artificial intelligence technology. When speaking to James Bender, the co-founder, and CEO of Stiddle, he stated that "Stiddle's mission is to reduce the cost and automate the online paid advertising experience for all businesses without compromising results." Charis Zhang, the co-founder and COO of Stiddle added, "Using AI, Stiddle will be able to determine the exact ideal customer persona for a business and automate budget allocation without the cost of an expensive ad-agency."
Expand your business with Stiddle: Stiddle will be offering a free 7-day trial period, with the guarantee of results in seven days or they'll extend your trial [upon release]. Join James Bender and Charis Zhang's journey to help business owners of all sizes at Stiddle and keep up to date with marketing tips on their marketing blog.
Media Contact
Company Name: Stiddle, LLC
Contact Person: James Bender
Email: Send Email
Phone: (925) 683-1430
Country: United States
Website: Stiddle.com