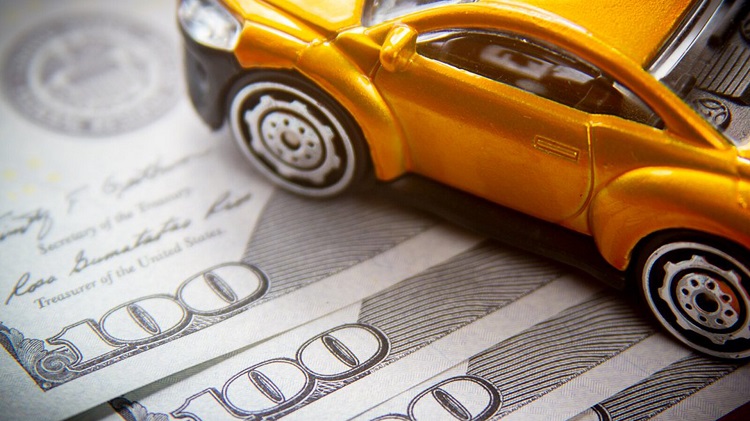 There is a misconception that the process of making a car insurance claim is complicated and involves many cumbersome procedures. This is not true! It is easy to make an insurance claim and you can expect the claim to be processed and approved quickly. The key here is that you need to ensure you have followed the claim process properly.
The following are the steps that will help you make a hassle free car insurance claim.
1) Ensure compliance to process
Every insurance company will have a defined process. This would be described in the insurance policy. You can also check it out on their website. Make sure you are aware of the process of filing a claim and documentation requirements, so your claim is as per process. When you make a claim as per the defined process, there is no possibility of rejection.
Ensure that whatever documentation required is submitted. You need to submit documentation like the copy of FIR, in case of theft. In case of a serious accident involving serious injuries or death, an FIR copy would be needed. Ensure that you inform the police in such a situation and get a copy of the FIR. You may need to submit photographs of the accident, in which case you should take the photos before getting the car repaired.
You must be aware of the type of policy you have. If you have comprehensive car insurance, you can claim for most damages/theft. If you have third party insurance, it only protects you against liability arising out of an accident to a third party.
2) Ensure your policy is valid
If you have not done the car insurance renewal on time, your policy will not be valid. If your policy is not valid as on the date of the accident, your claim will be rejected. So make sure you have a valid policy.
3) Inform the insurer immediately
If you are making an insurance claim, you need to inform the insurer immediately after the accident. Call the helpline given before the stipulated time (as mentioned in your policy). Inform the insurer first and then file the claim online.
4) Cashless garages can be helpful
Most insurers have a tie-up with garages/workshops for cashless repair. When you call your insurer, they will direct you to the nearest cashless garage. The repair work is done by the garage and the insurer would handle the payment directly. You don't have to pay the bill by cash. In case you have to get the repair done elsewhere, you need to submit the bills to the insurer and claim later.
5) Inspection
In most cases, the insurer will send an officer to inspect the car. This is usually a formality and done to verify the authenticity of the claim.
Following the steps will ensure that your car insurance claim is hassle free. It will ensure that your claim will not be rejected or held up for any reason.
Media Contact
Company Name: Contconcord
Contact Person: Shiraz Kahn
Email: Send Email
Phone: +923367199988
Country: United States
Website: https://contconcord.com