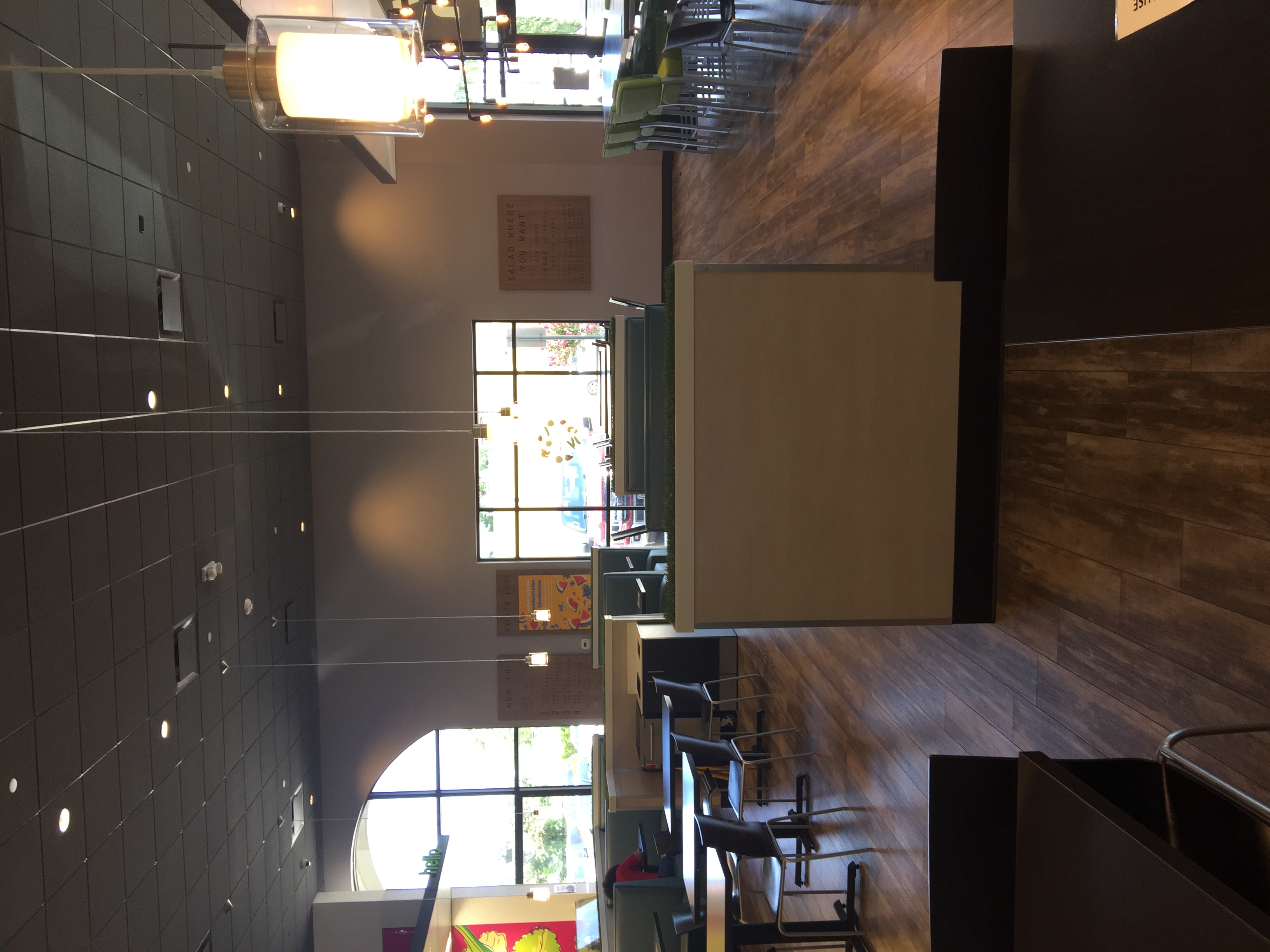 "Houston Remodel Pros is a remodeling contractor for all commercial and residential remodeling needs."
Houston Remodel Pros confirms its continuum operations during COVID 19, keen to remain to help businesses to remodel their premises. The Company indicates that it is the time for some owners to favor this moment and revamp their businesses. "It is a good time to continue with their plans for remodeling their premises. We are here to help as a partner in remodeling and construction."
Houston, TX – With this news release, the Company wants to reaffirm its commitment to assisting businesses to get back on track, guaranteeing their successful resume of operations.
The Company indicates that it is the time for some owners to favor this moment and revamp their businesses. "It is a good time to continue with their plans for remodelling their premises. We are here to help as a partner in remodelling and construction."
When inquired about the COVID 19 shutdown happening for some industries, the Company reminds us that "The construction industry has generally not been the subject of ordered shutdowns. And this is for a number of reasons, including the importance of the continuation projects and infrastructure developments."
The Houston based general contractor, Houston Remodel Pros, specialized in commercial and residential remodel, assures that the safety of its operations is their priority and that strict protocols are in place to secure a safe experience for its clients.
"Health and safety risk assessments need to be conducted, consistent with medical, scientific and government guidelines, and contractors' duty to provide a safe working environment. We ensure a safe work environment for our people as well as our clients."
Understanding the financial struggles most business owners face right now, Houston Remodel Pro offers assistance throughout the process, from financing going to all the renovation stages.
"We are here to help businesses. From assisting in getting financing, and in taking care of each stage of renovation."
Throughout all, Houston Remodel Pros prides itself for being "The best Houston remodeling contractor."
About the Company
Houston Remodel Pros is a certified, insured and licensed construction and remodeling contractor, offering commercial and residential remodels in Houston, TX.
The Company is proud for being the general contractor in Houston that provides projects for any budget, providing clients with several options until complete satisfaction.
Media Contact
Company Name: Houston Remodel Pros
Contact Person: Emma
Email: Send Email
Phone: 8324600974
Address:505 North Sam Houston Pkwy E #520e
City: Houston
State: Texas
Country: United States
Website: www.houstonremodelpros.com