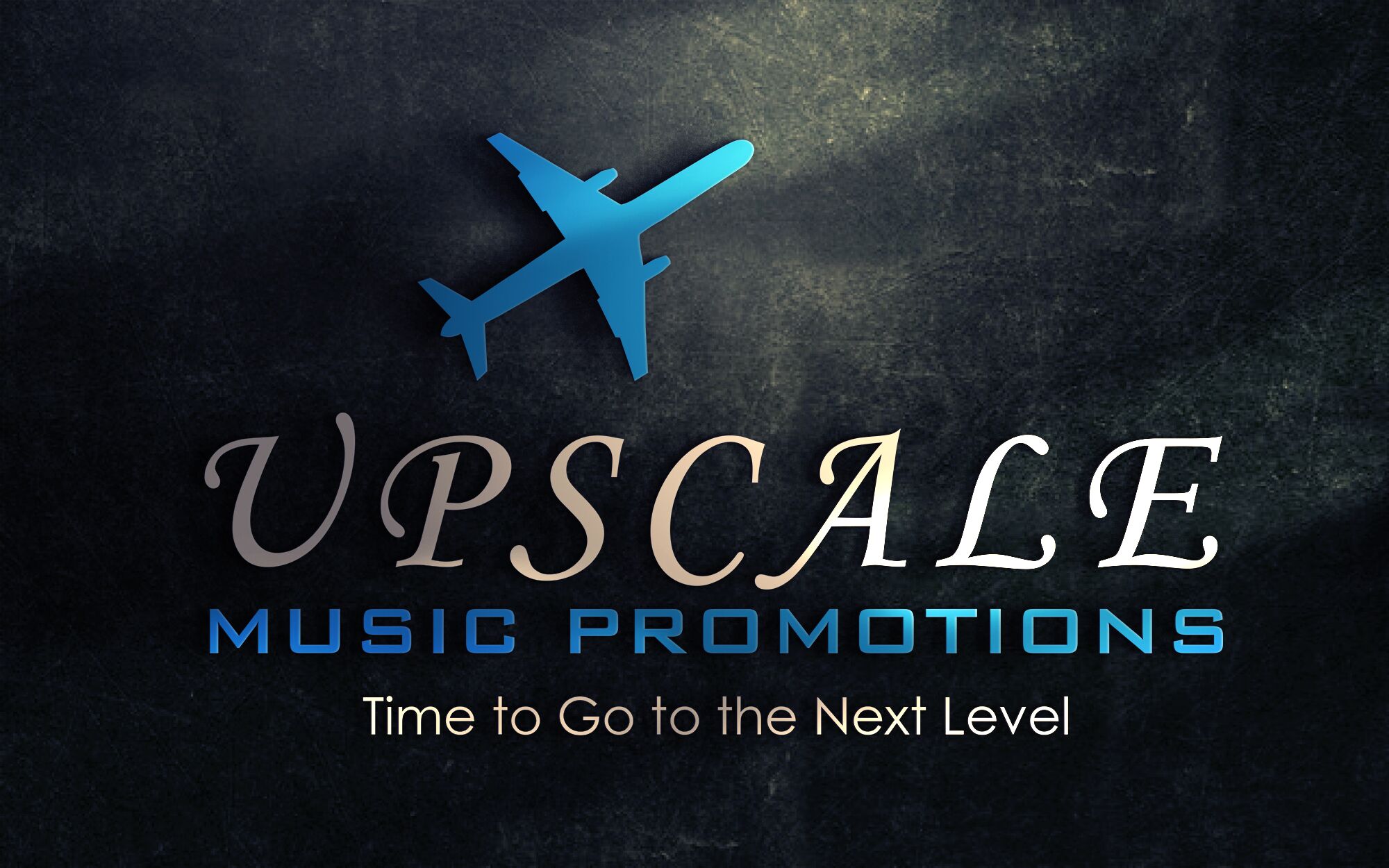 Music promotion has always been a complicated process, especially for aspiring artists who lack the experience in the industry. For many people, their most common perception is that it is simply all about promoting through social media platforms. While the latter will indeed be helpful in being able to gain national and international exposure, using social media alone will not suffice and can limit your reach. So it's right on time that a service comes and provides aspiring independent artists with a extremely high quality service at an affordable rate.
Since the launch of Upscale Music Promotions there has a tremendous amount of artists attempting to be a part of such a class act. So it comes as no surprise that this entity has crossed paths with the likes of artists such as Trinidad James, Bobby Shmurda, School boy Q and more! It is said that this power house network is also affiliated with those that first broke J Cole.

Video Link: http://www.youtube.com/embed/v0eOxq7Lmo0 (Youtube DVD converter)
With the rapid growth of the company it would come as no surprise if this business would eventually be established as the gate keeper between indie artists and the industry for hip hop, EDM, Rock, and Country. With only a few months removed since the original foundation this network has worked with artists across the country, some thousands in counting. Providing industry contacts, radio play (international, national, satellite, underground etc) national interviews, high profile blog posts and more.
"As an artist you are a walking business, and with any business there must be a marketing plan especially as an indie artist because you're limited in resources. These artists must understand there's a business aspect to making music and it is impossible to be successful without the proper exposure. You must self-invest and those that really do reach that success," says Vice President Phillip J Pendleton. "We want to continue to offer artists these relatively inexpensive services allowing artists from all backgrounds an opportunity to build themselves and their brand and based off of the success rate of our consumers and number of artists we have pouring in I'd say we're doing a great job."
Could this company eventually be regarded as a fortune 500 caliber business in the future? A networked filled with degrees and experiences in the field of marketing, business, public relations, and graphic design, among others. Along with a well-networked with insiders from radio stations, music channels, film, television networks, among other platforms definitely makes fortune 500 material. In the words of the company motto time to go global, Jay's Tidal streaming service may have to make room. #Upscale
Media Contact
Company Name: Upscale Music Promotions
Email: global@upscalepromo.net
Phone: 7085299634
Country: United States
Website: www.upscalepromo.net