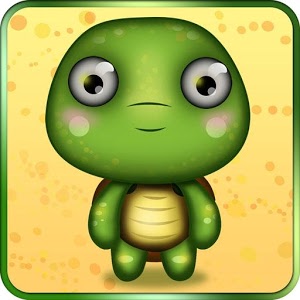 Miami, FL – June 25, 2015 – Turtle Pop: Shoot Bubble Mania was released on May 13, 2015 and is rated "E" for everyone. It is a bubble shooter game that is fun and addicting. There are multiple levels that will challenge players as well as upgradable characters. A colorful map allows players to understand where they are at and where they need to go – with above 100 levels.
The app is available on Android devices and is simple to play. The goal is to aim and match the color of the bubbles in order to become the winner. Once aim is made, the button is released in order to make the bubbles pop. Each level can be repeated in order to get the highest score and pass the level. With upgradable characters a map for progression, and special boosters, the game has received a significant number of reviews in a short period of time.
"The game is enjoyable and I love all the different characters," comments one gamer. The game is free to play as soon as the app is downloaded. There are then "in app" purchases available in order to purchase gold coins that will allow for character upgrade and more. In app products range from $0.99 all the way up to $59.79. It is a player's decision as to whether they want to spend any money. It's possible to play the game for free, which is very nice.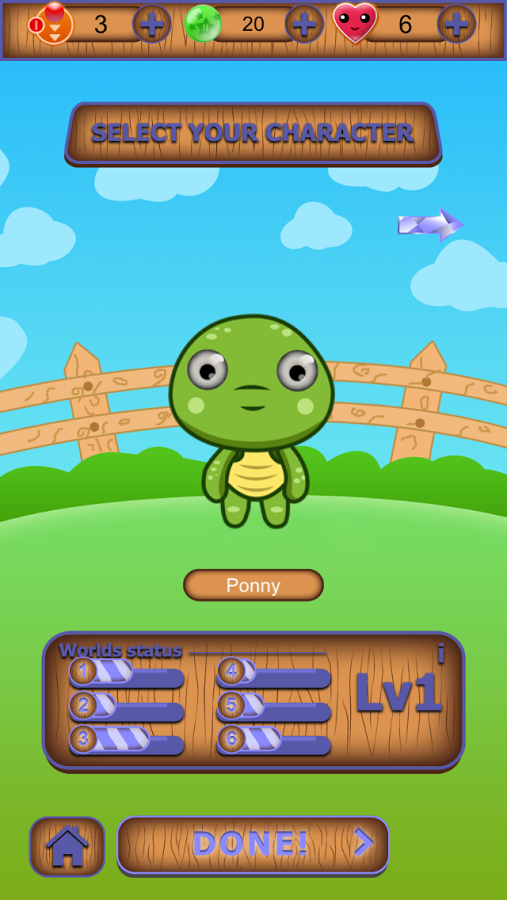 "The colorful map is great because it shows my progression on levels and is really challenging. My kids play it on their devices and I play it on mine," comments a gamer and a mother. "It's a fun game for everyone and am so glad I downloaded it." Many other comments read in a similar way, citing Turtle Pop as "fun" and "addicting".
In the short period of time that the game has been available, it has been rated an average of 4.9 out of five stars, showing that people enjoy playing the game. There are bonuses to keep people interested, as well as a top list of players so that people have a goal to work towards. The most recent version also fixed some of the bugs and made some optimizations as a way of improving the game even further.
The game will install on android 2.2 and up, and the size of the game is only at 19 MB. The developer of Turtle Pop is PlayShareEnjoy Software and is based in Bulgaria. The current version of the game is at 3.0 and the developer is committed to fixing any issues to keep the game running as best as it can.
The game can be downloaded on Android devices from the app store at:
https://play.google.com/store/apps/details?id=com.turtle.pop
Media Contact
Company Name: PlayShareEnjoy Software
Email: emil.jordanov@abv.bg
Phone: +359882478408
Country: Bulgaria
Website: https://play.google.com/store/apps/details?id=com.turtle.pop