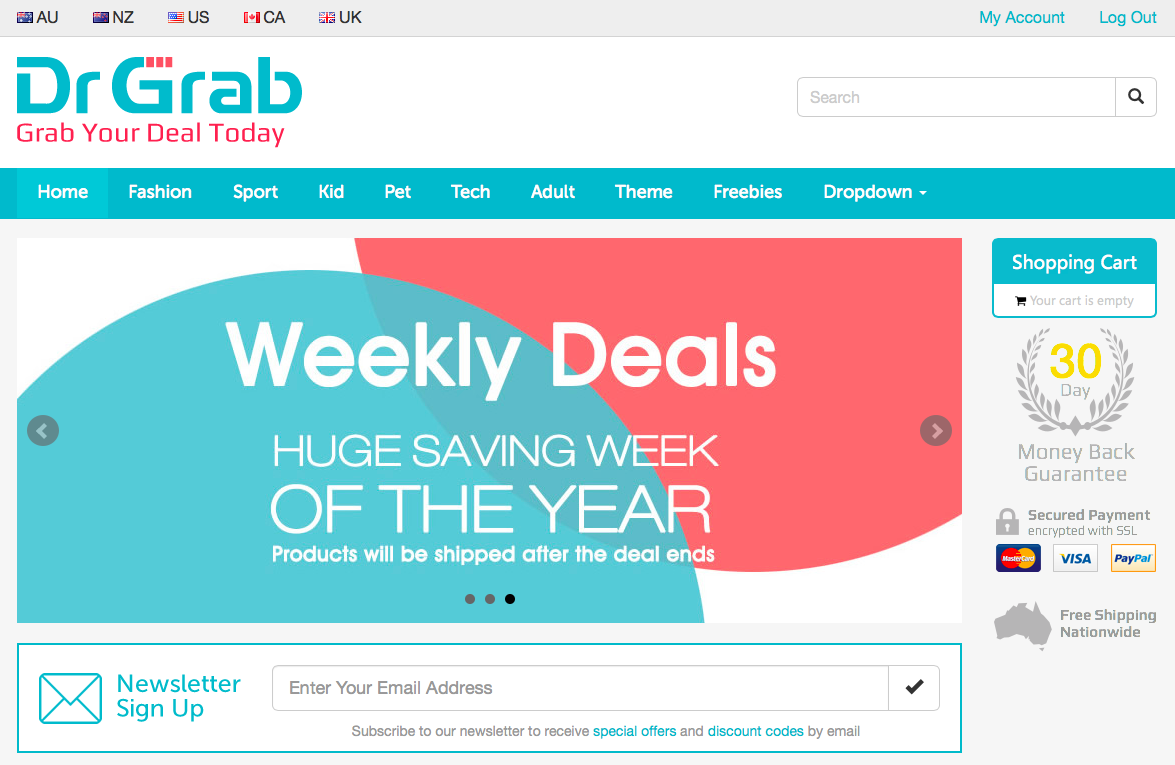 Experts predict a promising and glorious future of e-commerce in the 21st century. In the foreseeable future e-commerce will further confirm itself a major tool of sale. The total value cross-border e-commercial services exports today exceeds $4.3 trillion. The lower the costs and the greater the quality of services provided by logistics companies, the better off customers and consumers. If all the cross-border e-commerce players were to improve their logistics performance and reduce supply chain barriers, customer from every corner of the world could get exposed to worldwide market.
As e-commerce has boomed, supply chains are getting stretched and hence companies compete on timelines. To improve logistic services and provide the best services in European market, one of the largest Australian cross-border e-commerce website – "DrGrab.com.au" has signed a tie-up with the leading logistic service provider in Europe – "The Netherlands Royal Post." This tie-up will positively influence the development of cross-border logistics & e-commerce industry in Australia and Europe.
The Netherlands Royal Post is the premier provider of postal and parcel services in Europe with a focus on developing best-in-class B2C parcel delivery networks in Europe and beyond. Since its establishment, the Netherlands Post Group has developed into the world's most dynamic and creative postal enterprise.
The strategic tie-up of DrGrab and the Netherlands Royal Post has combined e-commerce with logistics distribution to establish a better customer service system.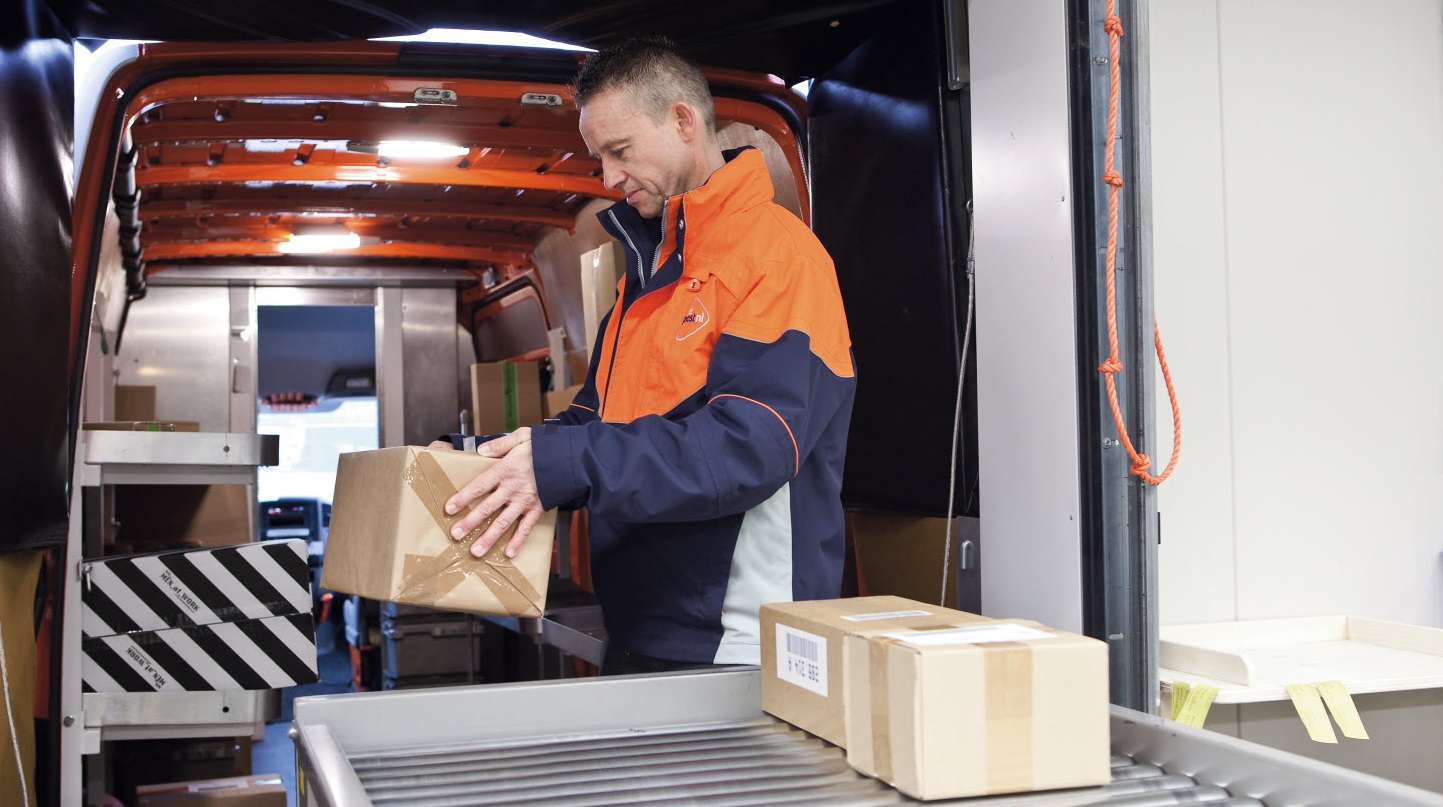 DrGrab is the fastest growing cross-border e-commerce giant in Australia and New Zealand. Its annual sales are over AUD 150 million delivering more than 10000 daily shipments. DrGrab is committed to provide wide range of products at reasonable prices to the global market. It has successfully launched in Belgium, Canada, France, Ireland, Malaysia, New Zealand, Singapore, Spain, UK and USA.
The tie-up of both customer centric companies will be a unique combination of best product and supply management system for European customers. DrGrab can now lower the delivery cost and continue offering faster delivery to European customers as well. With a goal to be world's most customer-centric company, where customers from all over the world can find, discover & shop anything at DrGrab, this tie-up indeed is an important step towards it.
Media Contact
Company Name: DrGrab Australia
Email: support@drgrab.com.au
Country: Australia
Website: http://www.drgrab.com.au