With the rapid development of the society, there are varieties of vehicles for modern citizens to choose. Since Moben Global Inc. rolled out several series of self-balancing electric scooters, they have been more and more popular in cities. This article will explain why so many users choose Fosjoas electric scooters.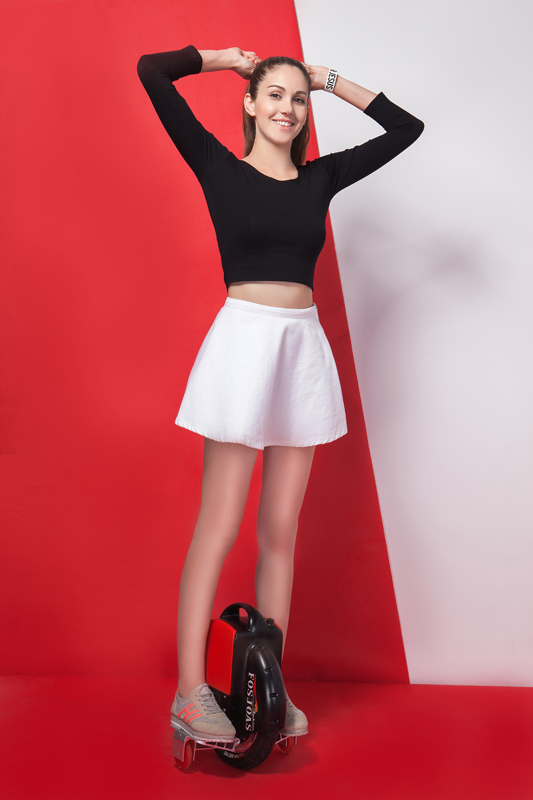 In the past, walking, riding bicycles and taking public vehicles are people's usual choices of travelling. Nowadays, with the advancement of industrialization, private cars appear more often in people's life. In the new intelligent age, however, Fosjoas electric scooter, as a hi-tech vehicle, will soon have a space in users' life.
Different from other traditional transport, Fosjoas self-balancing scooters are not only green but also intelligent. They are all driven by electricity and have no pollutions to the environment. Every Fosjoas scooter has one or two smart chips to realize self-balancing. Fosjoas designers use advanced technologies in the chips, such as aerospace attitude control theory, fuzzy software algorithm and gyroscope system. Therefore, it's not difficult for users to learn riding them. Users can easily control the scooters by twisting bodies. In addition, every Fosjoas scooter has three protections: tilting protection, low battery protection and speed limit protection. Once the cycling data exceeds the safety value, the scooter will give warnings to users.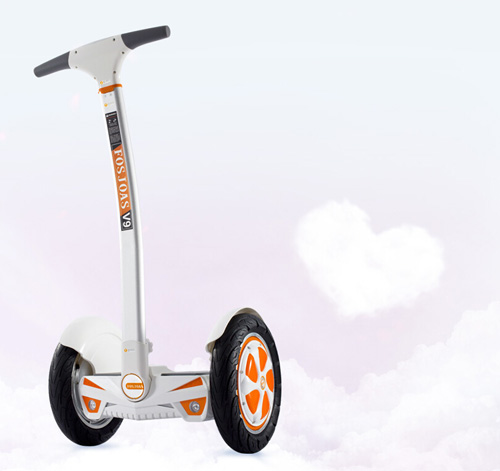 What's more, Fosjoas intelligent scooters provide so many types that users can choose one they like. For instance, the single-wheeled scooter V6 is flexible, the twin-wheeled scooters V5 is fashionable, the 2-wheeled scooter V9 is hi-end. If users want to enjoy more entertainment, they can choose one-wheeled or twin-wheeled scooters. If users apply Fosjoas scooters in daily commuting, 2-wheeled scooters are their better choices. Because 2-wheeled models have longer range.
Fosjoas self-balancing electric scooters are hi-tech advanced vehicles in the new age. Owing to its intelligence and portability, more and more citizens choose them as their private vehicles.
Media Contact
Company Name: MOBEN INT'L (ENGLAND) CO., LTD
Contact Person: Jason
Email: moben@fosjoas.com
Address:Room 707, Block A, Electronic Science & Technology Building, No.2070, Shennan Middle Rd.
City: Shenzhen
State: Guangdong
Country: United Kingdom
Website: http://www.fosjoas.com