Fosjoas is always one of the leading self-balancing scooter brands in the current market. Recently, the release of Fosjoas K3 electric scooter thoroughly overturns the intelligent self-balancing electric scooter market. People also have brand-new cognition towards Fosjoas electric scooters and K3 is even highly praised as the most fashionable way of travelling. Then, following will offer detailed introduction on Fosjoas K3.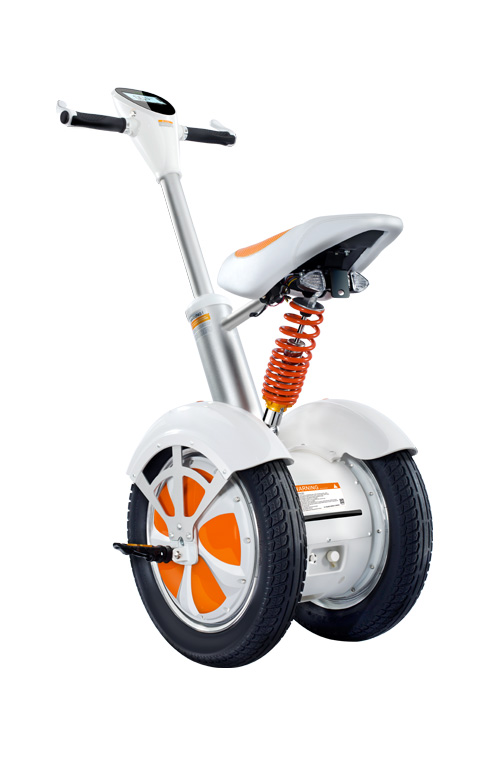 Standing-posture is the only riding mode in intelligent self-balancing electric scooter sector. However, Fosjoas has broken the tradition and adopts the sitting-posture riding mode, which makes the long-distance travel possible. Fosjoas K3 is controlled by five points of hands, feet and hip and thus it offers very comfortable riding experience. For females, their feet can touch the ground when stopping or braking, which largely guarantees the personal safety.
Like other Fosjoas electric scooters, K3 also adopts aerospace attitude control theory, fuzzy software algorithm and gyroscope system to realize front and back self-balancing. That is to say, riders can speed up, slow down or brake by leaning forward or backward. When it comes to the left and right self-balancing, Fosjoas K3 applies the control mode of automobile steering wheel. In other words, riders can turn the handle to change the direction.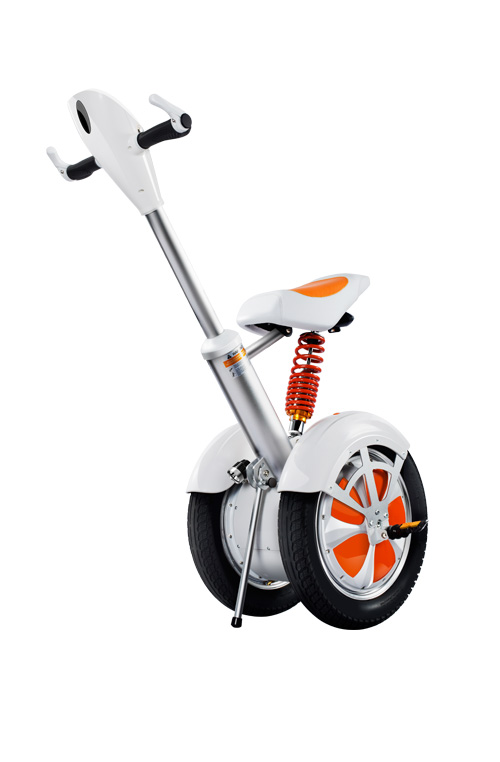 In addition, Fosjoas K3 is also equipped with electronic brake system, adjustable hydraulic shock absorber and automatic steering sensor system. The electronic brake system offers a strong and quick brake with a 50mm stopping distance and makes sure the safety during braking. The hydraulic shock absorber aims at comfortable and stable riding experience. The automatic steering sensor system is able to sense direction change and improves the riding safety. What's more, Fosjoas K3 has a tailor-made APP that can be connected with the phone. Then, riders can get the real-time state of K3 and even control K3 via the phone.
Media Contact
Company Name: MOBEN INT'L (ENGLAND) CO., LTD
Contact Person: Jason
Email: moben@fosjoas.com
Address:Room 707, Block A, Electronic Science & Technology Building, No.2070, Shennan Middle Rd.
City: Shenzhen
State: Guangdong
Country: United Kingdom
Website: http://www.fosjoas.com