Eco-tourism is a reliable way of travel to protected areas which focuses on environmental protection and energy conservation. It is also a good way of relaxing and experiencing the local culture. Fosjoas intelligent electric scooter provides eco-conscious travelers with easy and feel-good solutions.
Eco-tourism is advocated by a group of people with environmental and social concerns and has gained increasing popularity. A lot of gadgets which helps cut back on pollution have sprung up such as bamboo-encased laptops, timepieces powered by H2O and solar-charged video-player. Fosjoas self-balance electric unicycle is a new breed of eco-friendly vehicle.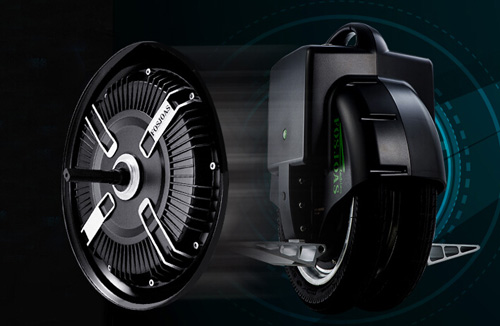 Nowadays, an increasing number of people like traveling to the places of interest by car and then take a shuttle bus in the scenic spot to go sightseeing. Often, these places are full of people especially in holidays so the travelers have to jostle each other in the crowd and cannot truly relax themselves.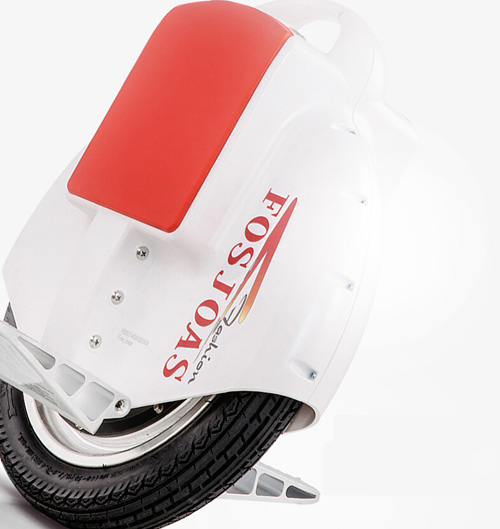 Instead of going to famous scenic spots which attract lots of people, it is a good way to find other routes with less travelers to ride a bicycle or a self-balancing electric scooter. Fosjoas intelligent scooter is a good choice. Powered by electricity, Fosjoas electric unicycle emits no carbon emission or other pollutants such as CO, CH, NOx, CO2, SO2, H2S, etc, which is the exhaust of automobiles and has a negative influence on the environment and people's health. It caters to the philosophy of eco-tourism which emphasizes responsible travel to natural areas that conserve the environment and does no harm to the local people. Traveling with Fosjoas electric scooter to ecological garden, bamboo forest, riverside road and wetland park, etc to take deep breath, relax the body and soul.
The true essence of traveling is to experience the culture through direct communication with local citizens and go sightseeing by oneself in a slow and comfortable pace. Fosjoas electric scooter can realize the value of travel. With Fosjoas intelligent scooter's flexible and portable figure, riders do not need to worry about the traffic jam near the scenic spot nor the parking problem. The only thing he or she needs to do is fully relax the body and experience the beautiful scenery to the heart's content with the self-balance electric scooter.
Media Contact
Company Name: MOBEN INT'L (ENGLAND) CO., LTD
Contact Person: Jason
Email: moben@fosjoas.com
Address:Room 707, Block A, Electronic Science & Technology Building, No.2070, Shennan Middle Rd.
City: Shenzhen
State: Guangdong
Country: United Kingdom
Website: http://www.fosjoas.com