University occupies huge space so students always need to walk a long way from classroom to dormitory. Sometimes they have to take a taxi to go to the supermarket or restaurant outside. Fortunately, a new kind of self-balancing electric scooter, Fosjoas U3 takes the students to the places they'd like to go and saves much time and money for them.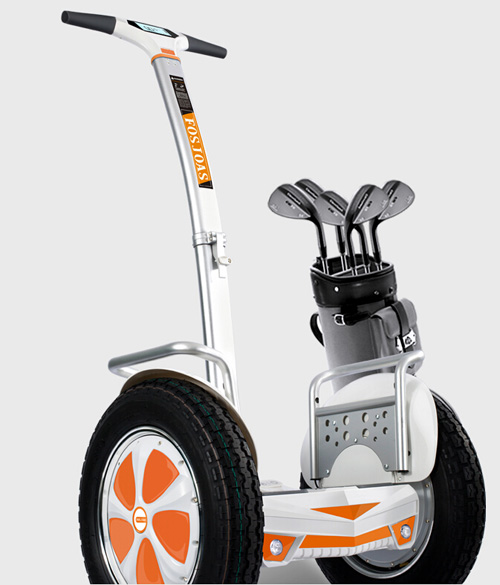 University is always the dreamy place for the students to pursue for their ambitious goals. Life facing them is full of fun and challenge. Most campuses occupy large space for example Clemson University occupies an area of 68.79 square kilometers and Harvard University of 20.54 square kilometers. Therefore, it always takes students large amounts of time to commute from one place to another. How to effectively shorten the period of commuting attracts the attention of the students. Thanks to the advent of Fosjoas self-balancing electric scooter U3, students nowadays can manage their time effectively and lead a more convenient life.
Equipped with sophisticated maglev motor and premium Japan-made lithium battery, Fosjoas two-wheel electric scooter can travel at the maximum speed of 18km/h. Hence, it effectively saves much time and energy for students to shuttle on campus. Also, the battery can be fully charged fast with 480 minutes for 680Wh. If the battery runs out, the rider just needs to find a power socket to solve the problem, which is quite convenient.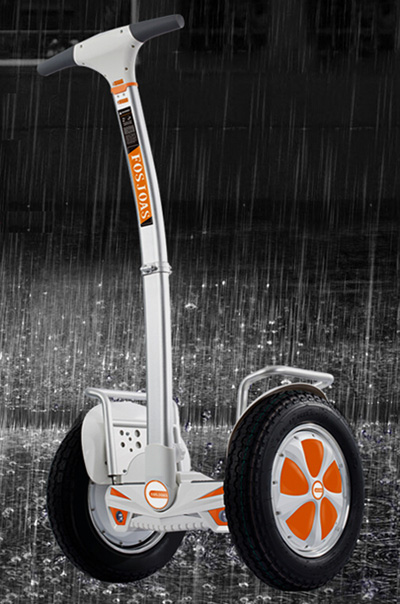 Not only does Fosjoas two-wheeled electric scooter U3 provide much convenience for students, but also it creates awesome user experience. Made of aluminum alloy, its frame is solid and light with excellent shock absorption ability to help reduce the risks. Its handlebar touches comfortable due to the ergonomic design. The silicon bumper strip at the back of the handlebars is designed to avoid friction against walls. Every detail in the product shows Fosjoas' sincere care for the student to guarantee an awesome and secure riding experience.
Meanwhile, the electric scooter cannot be easily stolen because students can carry it to the dormitory or classroom with its foldable control shaft. Also, it can be connected to the App for the rider to monitor the real-time data thus to achieve the anti-theft goal.
Media Contact
Company Name: MOBEN INT'L (ENGLAND) CO., LTD
Contact Person: Jason
Email: moben@fosjoas.com
Address:Room 707, Block A, Electronic Science & Technology Building, No.2070, Shennan Middle Rd.
City: Shenzhen
State: Guangdong
Country: United Kingdom
Website: http://www.fosjoas.com