Dating with the girlfriend or boyfriend is romantic and joyful, especially for those who fall head over heel in love with his or her partner. How to make the date rich and unforgettable for the soul-mate needs to be thought over. Fosjoas self-balance electric unicycle helps to create beautiful memories. Its flexible figure and state-of-the-art artisanship amaze the dating partner at first glance.
Falling in love is quite romantic experience and the lovers are engrossed in creating new surprise make their partner happy. However, the formal dating procedure is always plain and monotonous like having lunch, watching movie and then having dinner. Some rack their brains to select delicate presents, others try very hard to find a unique restaurant o cater to their partner's taste. Nowadays, a new breed of dating product Fosjoas self-balancing twin-wheel electric scooter has come into the market. Boasting dashing contour and ultimate design, the electric scooter leaves a deep first impression on the others. Besides, it has colorful and customized cushion pad and arc pedal which ensures comfortable riding and reduces injuries caused by improper manipulation.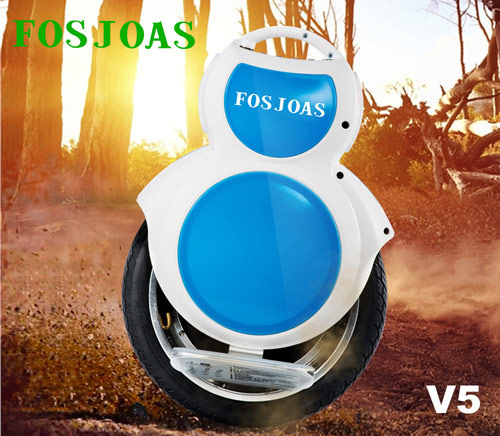 As the saying goes that a good beginning is half the battle, punctuality can leave a good first impression on the dating partner. However, sometimes people may encounter the heavy traffic congestion and have to be late for the appointment. Fosjoas self-balancing electric scooter gets rid of the traffic jam to guarantee smooth point-to-point transportation with the size of 531*352*190mm and the main weight of 11.1kg. Also, it is easy for parking with its stand bracket and is super portable.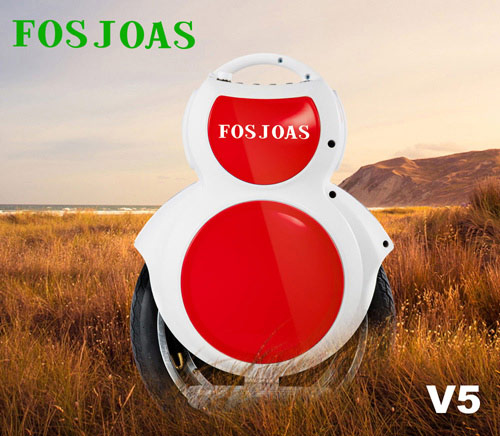 In addition, traditional dating always takes place in indoor space so people may feel restrained and the atmosphere is not so relaxing especially for those who are dating for the first time. However, outdoor activities always make people feel relaxed and refreshed. Dating with the partner to travel with Fosjoas intelligent self-balance electric scooter in the park, garden or riverside is truly a fantastic experience. It adds much fun in the interaction to make the relationship closer. Also, the male partner can show his exciting wheelie to amaze his partner. Meanwhile its optimum protection mechanism such as speed control, tilting control and warning guarantees safe riding.
Start now to amaze the partner with Fosjoas electric scooter.
Media Contact
Company Name: MOBEN INT'L (ENGLAND) CO., LTD
Contact Person: Jason
Email: moben@fosjoas.com
Address:Room 707, Block A, Electronic Science & Technology Building, No.2070, Shennan Middle Rd.
City: Shenzhen
State: Guangdong
Country: United Kingdom
Website: http://www.fosjoas.com