Calgary, AB – On August 30 2015, Shane Vogelgesang launched an Indiegogo campaign for a career matchmaker and job searching app that aims to make it easier for people of all ages to find out what type of career they should pursue.
"The user would be able to complete a career matchmaker quiz and the app would list all similar careers near their location based on your answers," explains the creator, "That way, you could make an informed decision on what career would you go after. This campaign is important to me because, by making this app a reality, I can help young and middle-aged people find a career that would best suit them."
By using this app, people of all ages would be able to discover what careers they are most compatible with and know what subjects that they would need to complete. Furthermore, there would be videos in the app to help explain more about the industries that are out there without having to leave the app to search the web. Some other features planned for this app are the ability to use it in 20+ languages as well as a drop-down menu that lets you search for careers and easily browse through different industries all-in-one.
"There are people out there who are employed and go to work daily but dislike where they are working. This app would be able to help turn their lives around for the better," Vogelgesang says, "Please help and support me to raise funds for this app idea to make it a reality!"
In exchange for pledging to the project, backers can gain access to a variety of rewards including an update on the app's release date for $10, a personalized t-shirt for $40, and more! Backers can also pledge $50 to receive an update on when the app is available on multiple platforms and a chance to beta test the app on TestFlight.
For more information, please visit the Indiegogo page here or contact the creator below.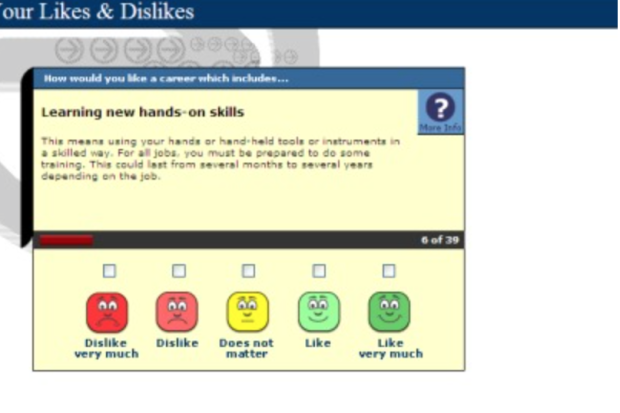 Distributed by CrowdfundingPR
Media Contact
Company Name: Career Matchmaker
Contact Person: Career Matchmaker PR
Email: shanev855@gmail.com
Country: Canada
Website: https://www.indiegogo.com/projects/career-matchmaker-job-searching-app–2/x/11982147#/story