Speaking of airport, it owns a huge floor surface. However, daily travel of the staff within airport becomes difficult. Riding a bicycle or motorcycle may affect the safety of passerby, while walking largely reduces the working efficiency. In fact, the authority of airport is always trying to select a kind of suitable vehicle for the staff. The advent of Fosjoas electric scooters has thoroughly solved the difficult travel problem for airport staff.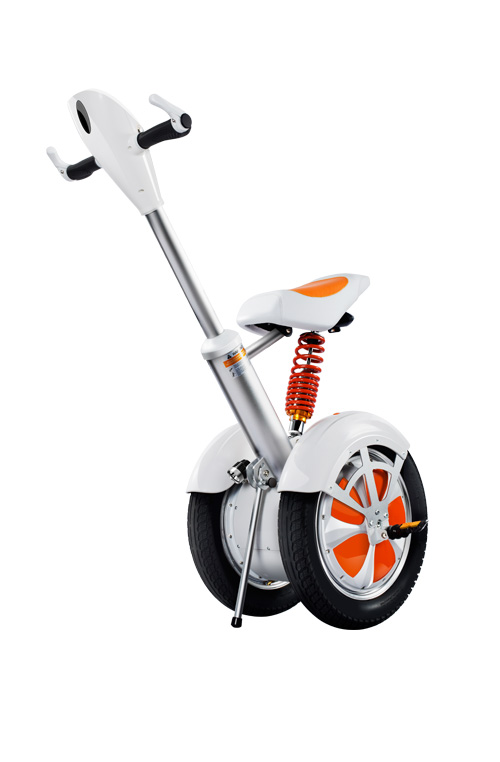 First and foremost, Fosjoas electric scooters are easy-to-control, which benefit from the adopted advanced intelligent chip, aerospace attitude control theory, fuzzy software algorithm and gyroscope system. Briefly speaking, riders can finish all operations by slightly changing body gravity and Fosjoas electric scooters can distinguish all commands. For example, if riders want to speed up or slow down, they can lean forward or backward, respectively. In the meantime, Fosjoas electric scooters are equipped with SONY or Panasonic lithium-ion batteries. According to different capacities, the fully-charged batteries are able to support the range of 23km-50km, which is long enough for the work demand of the airport staff. That is to say, Fosjoas self-balancing scooters not only belong to low-carbon and green travel, but also enjoy excellent low cost performance.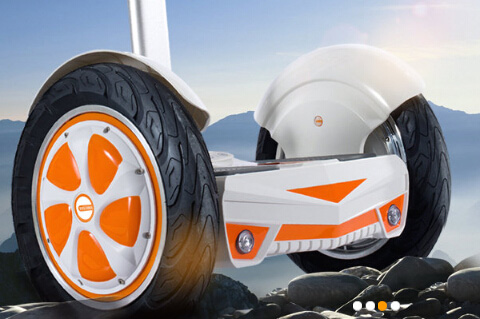 Under Fosjoas, there are several different types of electric scooters. According to different wheel designs, there are single-wheeled electric scooter, twin-wheeled electric scooter and two-wheeled electric scooter. Besides, it also has sitting-posture K3 and SUV U3. Comparatively speaking, single-wheeled and twin-wheeled electric scooters are much more suitable to airport staff. On the one hand, they enjoy small figure and light weight. They can be carried by hand when taking the elevator. On the other hand, these two types need better flexibility. In general, airport staff belongs to the young and middle age groups. They can control Fosjoas electric scooters without effort. Gradually, the application in the airport will improve Fosjoas electric scooters to be widely adopted by many other workplaces.
Media Contact
Company Name: MOBEN INT'L (ENGLAND) CO., LTD
Contact Person: Jason
Email: moben@fosjoas.com
Address:Room 707, Block A, Electronic Science & Technology Building, No.2070, Shennan Middle Rd.
City: Shenzhen
State: Guangdong
Country: United Kingdom
Website: http://www.fosjoas.com