With the development of high technology, electric scooter becomes the replacement of electric motor and bicycle. An increasing number of electric scooter travel on the road everyday, which causes the worry of the increasing traffic violation or accidents. As a responsible electric scooter manufacturer, Fosjoas announces a guidance for riders to travel safely on the road.
With the development of economy and technology, electric scooter becomes a trend with a large number of riders. Electric scooter is the product of high technology utilizing the principle of mobile equilibrium. Riders just need to change their postures or gestures to control the scooter to stop, start, speed up or slow down. Since an increasing number of users travel by Fosjoas everyday, the safety of riders become the focus. Besides, the phenomenon of traffic violation also troubles pedestrians and riders themselves since the design of road does not take electric scooter into consideration. As a responsible enterprise as well as the leading manufacturer, Fosjoas tries to solve this problem by giving riders some tips, which can improve the safety of both riders and pedestrians and keep the traffic order.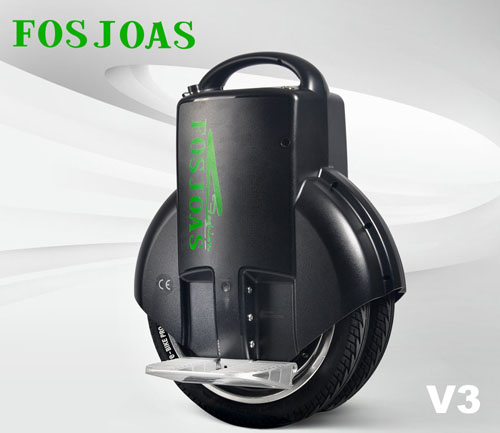 The price of Fosjoas is not very high, and its speed can be up to 20 miles per hour. The weight of Fosjoas is light and the battery life is long due to the high quality of the exported lithium battery. Though it takes green hand only five minutes to acquire how to operate, it is suggested that green hand should not ride Fosjoas on road which is dangers for rider himself and people around. Since the green hand cannot react rapids under some emergencies, they may fall down or the scooter may turn over which will hurt the rider himself. Though Fosjoas sets up protection mechanism on every self-balancing scooter, it is safer for green hand to practice more and do not ride the scooter on road. When riding on road, it is forbidden to ride Fosjoas on the motor way, riding with automobile is extremely dangerous which may threaten the lives of riders and automobile drivers.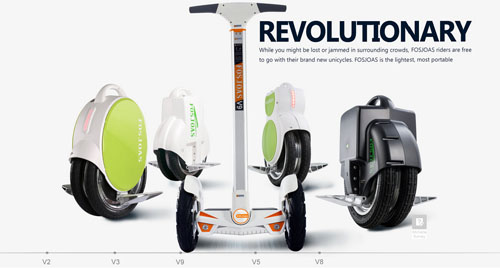 Fosjoas calls for the safety travel which is vital for both riders and people around. As a new kind of transport, the manufacturers must improve user's awareness of safe riding. Fosjoas will insist the safety education of its customers to ensure great riding environment.
Media Contact
Company Name: MOBEN INT'L (ENGLAND) CO., LTD
Contact Person: Jason
Email: moben@fosjoas.com
Address:Room 707, Block A, Electronic Science & Technology Building, No.2070, Shennan Middle Rd.
City: Shenzhen
State: Guangdong
Country: United Kingdom
Website: http://www.fosjoas.com