Brooklyn, NY – On September 1 2015, Executive Producer Emily Marquet launched an Indiegogo campaign for Solid 8, a webseries that follows the story of a young, naive actress who faces hilarious professional pitfalls.
"Solid 8 is a short comedic webseries that follows Nicki, a young actress in New York City, who works through her own professional and personal blunders in the hopes of finding a career in acting," says Magan Carrigan, co-creator and actress playing Nicki. "As she confronts her own fears of failure, she's forced to ask the question every young artist asks: is it worth it to keep trying at all?"
Solid 8 is an honest, humorous and thoughtful series that examines the struggles of young adults today, especially young artists. It's timely, a little brutal, and an important testament to the need to create and to foster your own definition of success. It is a webseries with heart and soul. And it needs to be seen by as many people as possible.
"This webseries is really about finding personal validation in a difficult world," explains Taylor Williams, co-creator and actor playing Dylan. "We're trying to make a show that speaks to the malaise that early career artists always struggle with. It's a show about success, and whether success is defined by yourself or the world around you."
With your financial support, you will help fund the month-long production of this 10 episode series and the post-production phase. This includes paying for film equipment, talent, day-to-day projection costs as well as editing, distribution and marketing.
In exchange for pledging to the project, backers can gain access to a variety of rewards including an exclusive look at the shooting scripts for episodes from season one for $25, a digital download of season one (10 episodes) for $50 and much more. Backers can also pledge $75 for a digital download of season one and a one-of-a-kind, personalized Facebook shout-out video or $500 for a Solid 8 surprise mystery gift!
For more information, please visit the Indiegogo page here or contact the creator below.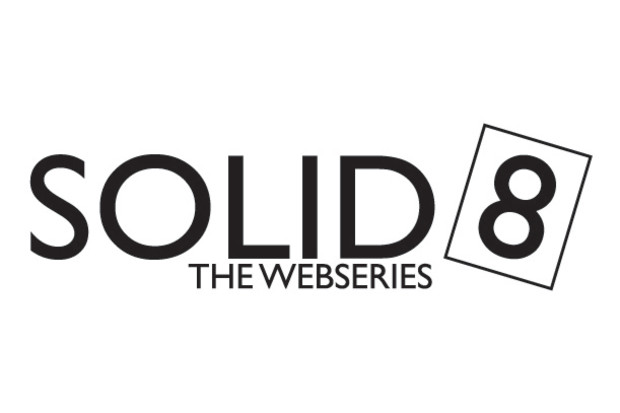 Distributed by CrowdfundingPR
Media Contact
Company Name: Solid 8
Contact Person: Solid 8 PR
Email: solid8series@gmail.com
Country: United States
Website: http://www.solid8series.com