Intelligent self-balancing scooters are rattling the transportation market. But products with similar looks and functions have entangled the market into a homogenous situation. What do consumers actually need? A safe, attractive and intelligent product is like Fosjoas U1.
The year 2015 has witnessed a dramatic development of intelligent self-balancing scooters. As more brands and intelligent vehicles emerge, who can stay the course? Which one of all those intelligent products appeals to the general public? Fosjoas Technology, the market leader believes that the most safe and comfortable product will tower over the competitors.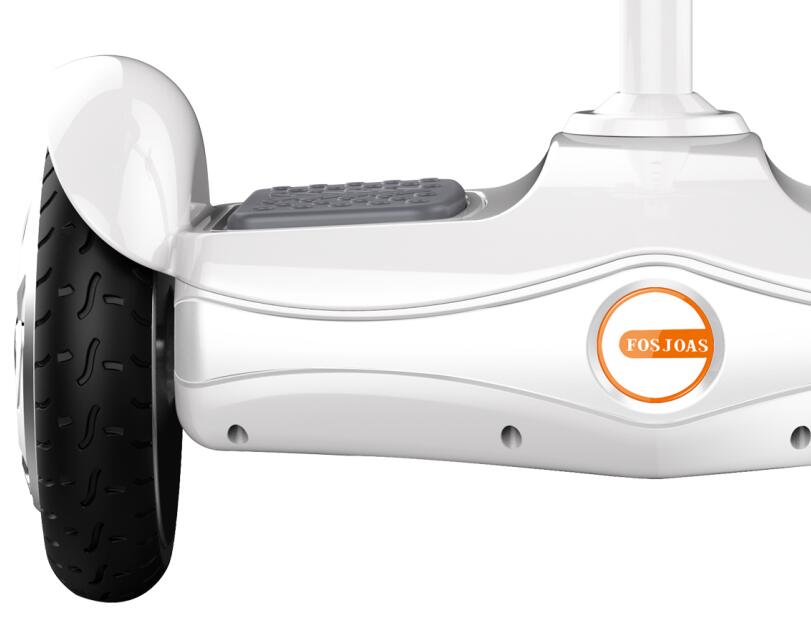 Fosjoas persists in the road of creating the most suitable vehicles for different people and serve the public. All its products enjoy good reputation of possessing safety performance and good quality. After the success of the products applied with the first generation of technology, Fosjoas Technology launched new products integrating the second generation of technology. Take Fosjoas mini electric scooter U1 as example.
People are often visually inclined. They prefer gadgets with cool and good looking. Fosjoas mini self-balancing scooter U1 has a pure white figure dotted with elegant blue and black colors. The match of the colors will present the coolest style for riders. When others are desperate walking, riding U1 and passing them by in the most gentle and comfortable manner will make them jealous. Appearance may give people the first impression. But the comfort level may determine its popularity. U1 has revolutionized the controlling ways and allowed riders to change between standing and sitting posture of riding. The comfort degree is highly elevated. Besides, the multi-pose operating way has lowered the learning difficulties. For beginners, they are not skillful at riding and unable to keep balance all the time. Fosjoas Technology took this into consideration and enhanced the safety performance of U1. The base of U1 has been lowered and is 53 mm away from the ground. Thus the center of gravity has been lowered. In case of emergency, riders can touch the ground with their feet to keep balance. There is an adjustable cushion design to fit for people with different heights.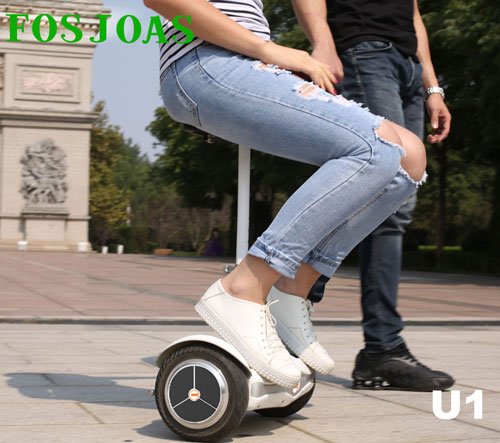 Above all, the electric scooter integrating good quality, good appearance, practical functions and safe performance will not cost much. It will gain much market acceptance.
Media Contact
Company Name: Moben Intl (England) Co., Limited
Contact Person: Jason
Email: moben@fosjoas.com
Phone: +86-755-83777600
Address:Room 707, Block A, Electronic Science & Technology Building, No. 2070, Shennan Middle Rd.
City: Shenzhen
State: Guangdong
Country: China
Website: http://www.fosjoas.com/