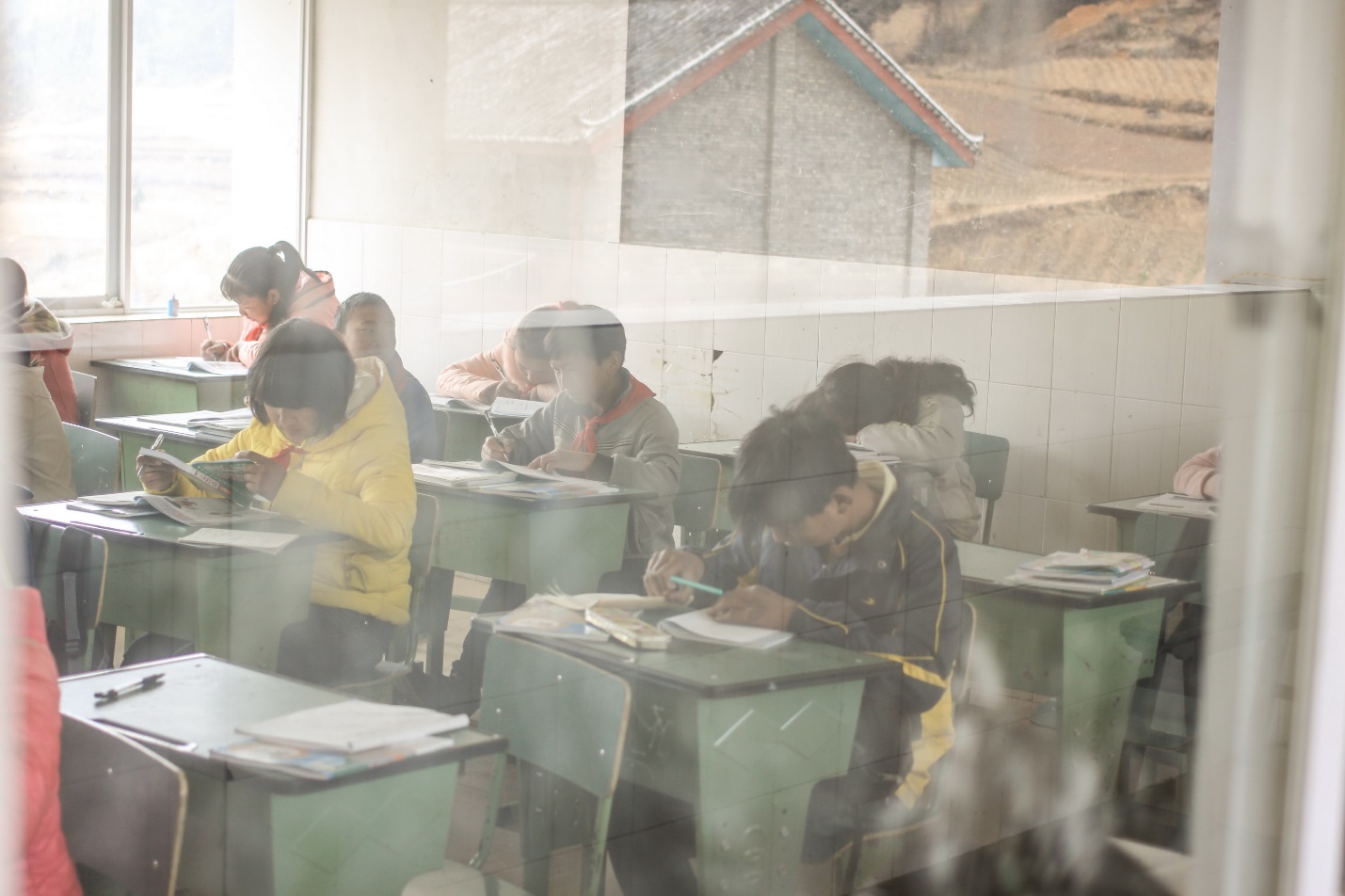 For students graduated from middle schools and high schools in China, and students who study abroad, a seed of supporting education has been planted in their heart. Short-term supporting education is certainly beneficial for the party who wants to experience life, but there are also considerable queries. Over the years, we visited numerous elementary schools in impoverished mountainous area in Lijiang and concluded that both of villagers and students are eager for more people chatting with them and telling stories outside of mountains and less public groups of enterprises driven by interest. The emerging Ewinner this year will carry out two short-term support education activities in Yunnan from June 25 to July 8, 2016. And we find out unique characteristics of this short-term educational summer camp after reviewing their documents.
Privacy and respect must be put in the first place. Sometimes we ever encountered many participants from some companies were too busy taking photo and recording small videos when they carried out some denoting activities here and no teacher appeared. The reply given by these teachers was "it is a school here not a zoo." Ewinner highlights privacy of both parties, photos will only be taken by photographers during the summer camp and all pictures released will be required the permit from principals. Ewinner protect the portrait right and privacy right of participants and make students and teachers feel warm and care by setting up these rules.
Just as its name implies, supporting education focuses on transferring knowledge. Ewinner 2016 educational summer camp puts emphasis on "teaching" rather than recreation. And strict team disciplines will stipulate the behaviors and wearing of volunteers and their attendances. Volunteers not only should teach but also should compose copywriting and take photograph, aimed at building the teamwork spirit and coordinate ability and cultivating cooperative awareness of volunteers. Meanwhile, Ewinner will also try their best to achieve its principles, i.e. "no specialization". During supporting education, all volunteers should live in school and have meals together with teachers and students of school to strengthen the emotion between them.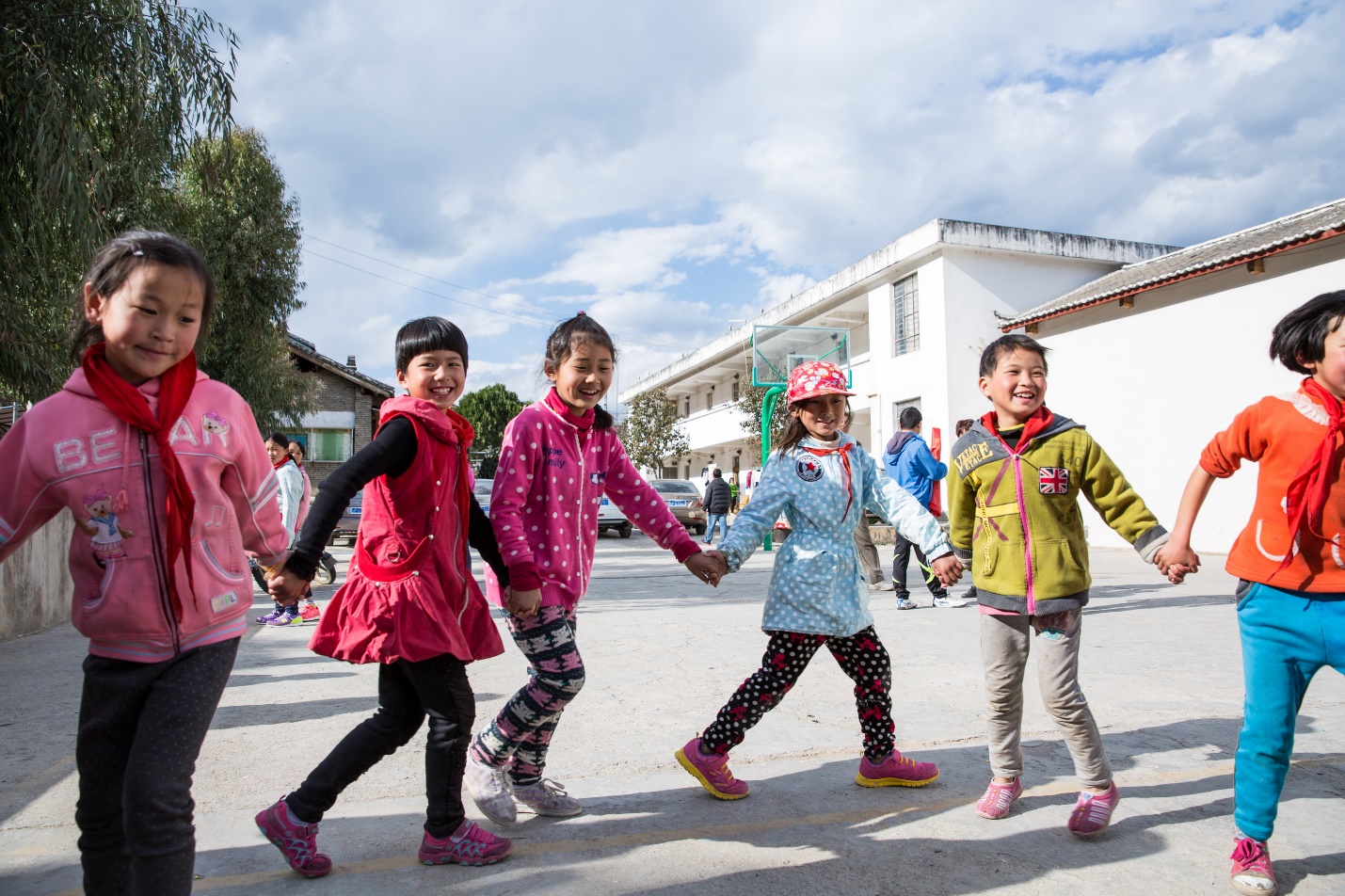 It is very important for an activity to handle formal procedures and put on records. It is shown in document that Ewinner works under the control of formal registered public benefit association of the state and senior public staffs hold the post of activity consultant to ensure various arrangements workable. It is filed by local education department and supported by local government. After witnessing supporting activities under the banner of teaching for public interest, Ewinner is one of few institutions stated in the documents and announced that any commercial advertisement will be banned during the event.
Safety problem of summer camp attracts lots of attentions in recent years, especially after the event "the most beautiful rural teacher". During the activity, Ewinner accepts oral interview of news units but refuses media releasing any news before the end of activity to ensure the security of volunteers. The activity place selected by Ewinner is distinct as well, that takes environmental contrast adaptability of participants into account and considers providing real experience at the same time. School selected by Ewinner does not have good conditions but it is only several hours drive from Lijiang.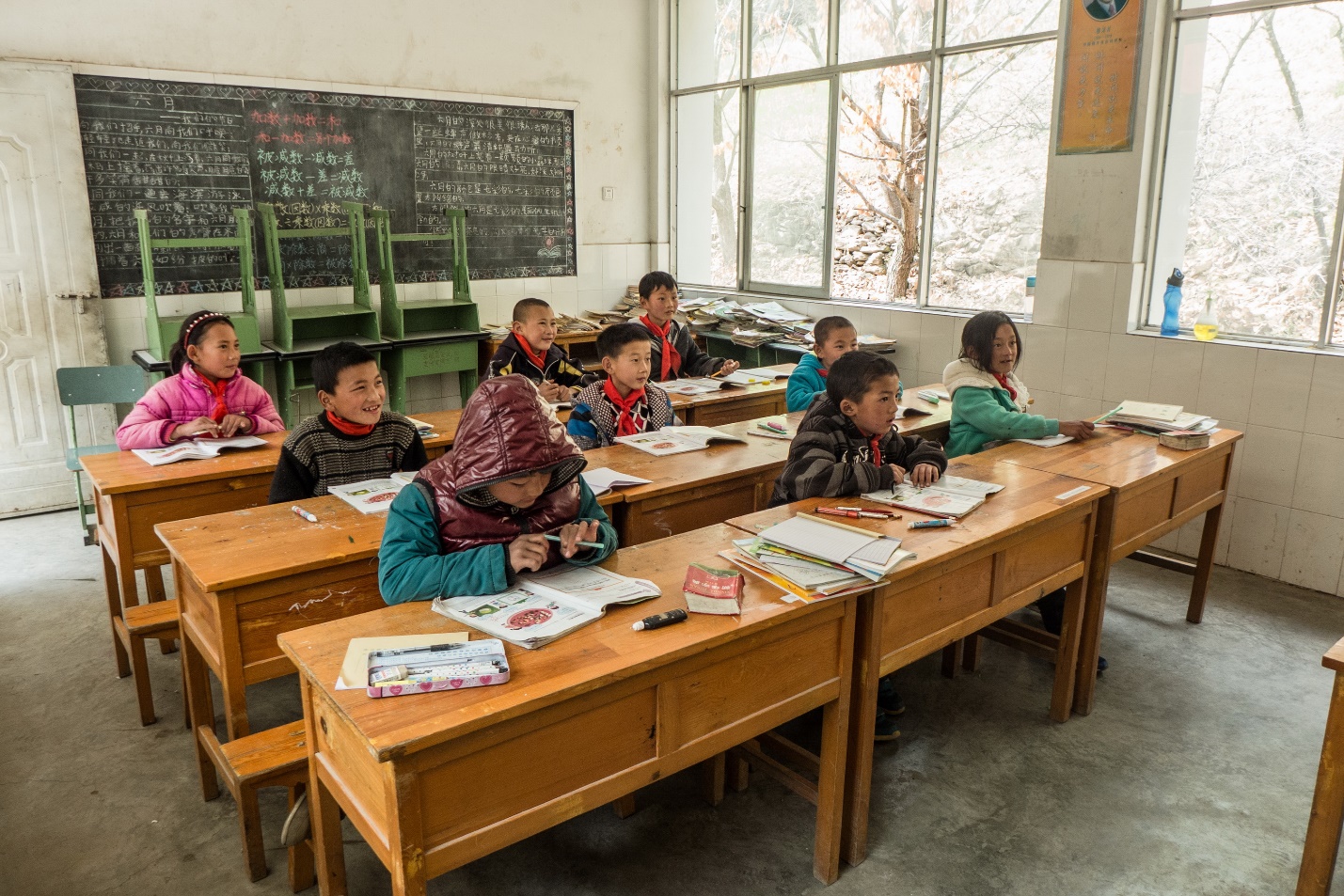 Ewinner transfers activity initiative into volunteers to cultivate their social responsibility. Supporting paper indicates that Ewinner volunteers will be responsible for a school in groups and school teachers will attend the class in order to avoid poor preparation of volunteers to ensure the course schedule and take over if it is necessary. Of course, volunteers from Ewinner will be strictly selected and should carefully prepare lessons, so it is different from other summer camps with goal of playing and showing off essentially. Short-term supporting education with full preparation must have good result. Certainly, we will see whether the activity held by Ewinner will be successful and be performed according to their statement or not.
Media Contact
Company Name: Ewinner
Contact Person: Chris Lu
Email: ushelpinglv@gmail.com
Phone: 3168216465 (chinese number: 13906712345)
Country: China
Website: www.ewinnercamp.com