Calgary, Alberta – On June 24 2016, Sarah Cantrill launched an Indiegogo campaign for her new product, Glass Photographs. Supporters can rediscover their favorite photographs by having them transferred permanentlyinto glass. The end result is more brilliant and detailed than canvas, which means that you get to enjoy your pictures for years to come.
"We aspire to uplift and create positive feelings through Glass Photographs. The idea of a Glass Photograph in your home is to make you feel something, to shift something inside you," the creator explains, "When your eye meets a Glass Photograph, we want you to be remindedof the moment that you took the original picture (not only the sight but the sounds, smells and feeling associated with it). We want Glass Photographs to evoke emotion – even if just for a moment."
Cantrill and her family decided to launch this campaign on Indiegogo because they are looking for valuable feedback from the crowdfunding community. The team has set a $15,000 flexible funding goal that will go towards creating awareness for Glass Photographs, developing a website, and paying for custom packaging to keep backers' Glass Photographs safe throughout the shipping process.
Backers are encouraged to share their ideas about the new product line and website. In return they get to be the first to receive their own custom Glass Photographs in sizes ranging from 4" x 6" to 18" x 24". Indiegogo backers can upload their own photographs or they can choose from a gallery of images that were handpicked for this project.
"As far back as I can remember, I have been working with glass – my family has owned a flat glass fabrication plant in Calgary, Alberta for my whole life. However, my own passion has never really been awakened in this business until we happened upon our new product, Glass Photographs!" says Cantrill, "Ultimately, my plan is to take this bricks and mortar business into the future! We are crowdfunding to develop an effective and easy to navigate online portal where people can create Glass Photographs using their own images."
In exchange for pledging to the project, backers can gain access to a variety of rewards! These includeone 9" x 12" Glass Photograph using the photograph of their choice for $85, a 9" x 12" Glass Photograph with one of12 stunning images handpicked for this project for $65, and more! Backers can also pledge $95 to choose abeautiful American or Canadian picture as a 12" x 16" Glass Photograph or $175 for one 18" x 24" using the photo of your choice.
Gift certificates are also available for you to give the gift of Glass Photographs to your loved ones! Makes a great wedding or new baby gift!
For more information, please visit the Indiegogo campaign here or contact the creator below.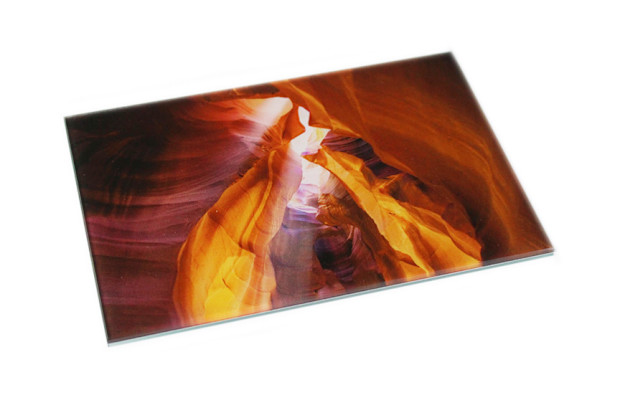 Distributed by CrowdfundingPR
Media Contact
Company Name: Glass Photographs
Contact Person: Glass Photographs PR
Email: connect@glassphotographs.ca
Country: Canada
Website: https://www.indiegogo.com/project/preview/9fc8187f#/