Union, United States – Shapeless Media recently launched an Indiegogo campaign for the production of a fine art coffee table photobook that looks into the realm of escapism and coping methods through the eyes of a teenager. The team behind Shapeless Media has successfully done graphic design work for schools, local businesses and peers, and now they have turned to Indiegogo for help funding their biggest project yet.
"Our goal is to prove to the world that we have no limitations. We do everything with ease and we love what we do," says Nick Del Sordo, Co-Founder of Shapeless Media, "We intend to release photobooks and work on projects from a different perspective – that of a teenager."
Nick and Nisarg have many years of combined experience in the field of content creation both professionally and as a passionate hobby. They've done work for numerous organizations and for independent projects. This time, their project will be to release a photobook that discovers the psychology behind escapism through a different perspective. They have set a $14,500 flexible funding goal which will cover equipment and printing expenses.
This creative duo made up of a high school junior and senior is dedicated to producing fine art stylized, thematic content and this book is no exception. This photobook will talk about personal coping methods and experiences with escapism, and even reveal some widely practiced coping methods! What makes this book special is Nick ad Nisarg's focus on producing it the way they see it, through a teenager's perspective. The first edition photobook will be produced using both high quality color and black and white images.
"We are raising funds to prepare for future shoots with newer equipment and to register as a proper business in New Jersey," Nisarg Gandhi, Shapeless Media's other Co-Founder explains, "We've worked hard to get to this point, and still have a long way to go, but this campaign will help ensure our dream's likelihood of becoming a reality. We need your help to publish this photobook and launch our professional photography career."
In exchange for pledging to the project, backers can gain access to a variety of rewards including the photobook in eBook format for $20, fifteen pictures professionally edited by the team for $25, and more. Backers can also pledge $75 to receive a signed, first edition hardcopy of the 8×8 photobook or $100 for the Special Collector package, which comes with a postcard, early eBook access, a hardcover copy of the photobook and two 24" x 36" posters of their choice.
For more information, please visit the Indiegogo page here or contact the creator below.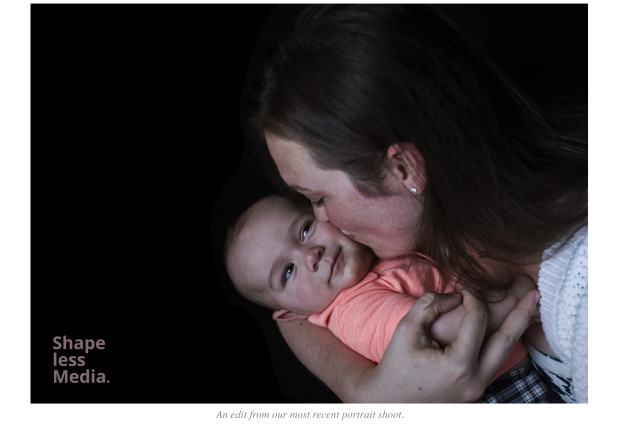 Distributed by CrowdfundingPR
Media Contact
Company Name: Shapeless Media
Contact Person: Shapeless Media PR
Email: contact@shapelessmedia.com
Phone: (908)400-9712
Country: United States
Website: https://www.indiegogo.com/projects/a-photobook-in-a-new-perspective-photography#/