"Wholesale pricing now accessible online by Furniture Distribution Center. Best priced deals in Tampa,Florida and the entire state! Ibiza sofa set photo above."
Furniture Distribution Center is a new home, apartment, or townhouse full-service furnishing solution located in the Tampa Bay Area. They provide same day delivery and installation for modern home necessities such as bedroom sets, sectional sofas, dining room options, and dressers.
Furniture Distribution Center In Tampa, Florida now offers customers the flexibility and convenience of placing an order online with same day delivery and installation for their furnishings. In fact, placing a purchase online for bedroom sets, sectional sofas, mattress sets, and dining room options is not limited to just those customers who live in the Tampa Bay area. They are strategically established to deliver purchases made online to anyone who lives anywhere within the state of Florida. No Amazon Prime type of membership required or hidden high delivery fee.
The company's focus is to offer wholesale pricing accessible for those customer's who just purchased a townhome, their first house, recently moved to the Tampa area, or interested in modern, affordable sofas or sectionals. Furniture Distribution Center delivers wholesale pricing, which means transparent prices that are priced to sell. With wholesale pricing now accessible online through Furniture Distribution Center's website customer's don't need to worry about a salesperson following them around for their commission, the anxiety of having to negotiate over price, feel compelled like they have to speak to someone or be pressured to buy something. Customer's that are interested in the portfolio great deals and variety among bedroom sets, sofa sets, recliners, Dinette, and even TV stands can inquire via a simple phone call or email.
What else does Furniture Distribution Center offer besides the best deals to furnish your home in Tampa?
1. Same day delivery and installation
2. No Credit Check Financing
3. 90-day cash option
4. Stocked inventory
5. Wholesale pricing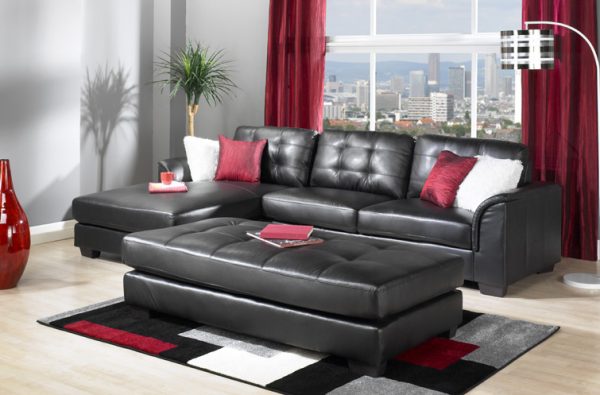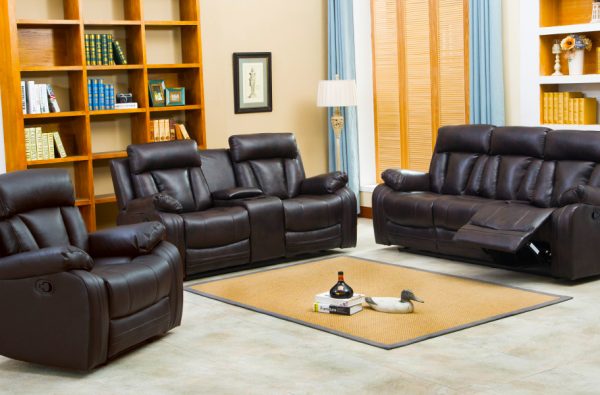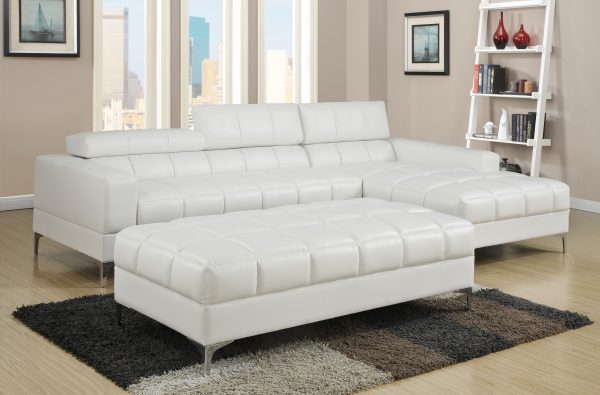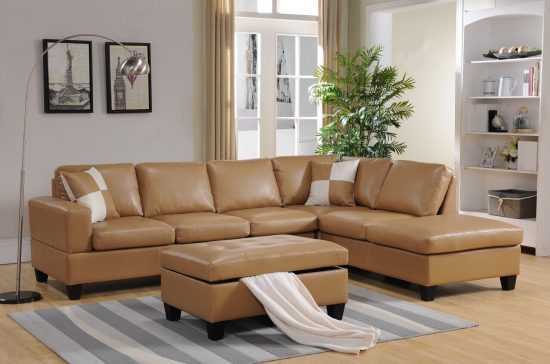 Media Contact
Company Name: Furniture Distribution Outlet
Email: victoria@europeanfurnitureimports.com
Phone: 813-444-9713
Address:5011 W Hillsborough Ave
City: Tampa
State: Florida
Country: United States
Website: http://furnituredistributioncenter.com