Coral Springs, US – Kerryann Ivey is excited to announce the launch of her Indiegogo campaign for PBL Fashion, a new clothing line that stands for Peace, Love, and Blessings.
"PLB Fashion is a faith-based Christian online clothing store committed to uplifting minds, breaking down walls and building bridges. This will in turn, help to change the world and unite humanity," says the creator, "PLB FASHION offers high quality, trendy, unique faith-based apparel… Peace ~ Love ~ Blessings."
Young entrepreneur Kerryann Ivey survived a car accident and the brain surgery that followed at the young age of three years old. Ever since then, she has believed that God spared her life for a reason – to spread the love of Christ. In 2013, Ivey had a dream that inspired PBL Fashion after praying for an idea that would allow her to help those in need and bring change to the world. She is finally ready to move forward with this idea and take her clothing line to the next level.
PLB Fashion is a high-end line of faith-based clothing that is available to customers exclusively online. In times like these, it is important to spread positive messages that aim to bring people together, so Ivey has been working tirelessly to get her business off the ground. Now, she has turned to the Indiegogo community to fund the production and shipping of her first designs. Ten percent of the proceeds from the Indiegogo campaign with be donated to help feed children worldwide.
"This Indiegogo campaign will help to startup a business that has a purpose of spreading the message of peace, love, and blessings and the love of Christ through unique, creative, and trendy t-shirt designs." Ivey explains, "Please get the word out and make some noise about our campaign."
In exchange for pledging to the project, backers can gain access to a variety of rewards including a t-shirt or tank top for $39, a hoodie for $59, and more. Backers can also pledge $159 for two t-shirts or tank tops, two hoodies, a Peace Love Blessings 15" Vinyl Sticker, and a Peace Love Blessings Silicone Bracelet.
There is also an Early Bird Special where backers will receive one hoodie, one t-shirt or tank top, two Peace Love Blessings 15″ vinyl stickers, and two Peace Love Blessings silicone bracelets for $59 USD + Shipping.
For more information, please visit the Indiegogo page here or contact the creator below.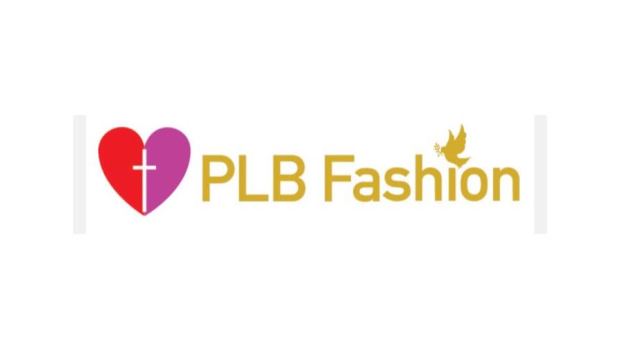 Distributed by CrowdfundingPR
Media Contact
Company Name: PLB Fashion
Contact Person: Kerrryann Ivey
Email: plbfashion@live.com
Phone: 954-682-1380
Country: United States
Website: https://www.indiegogo.com/projects/faith-based-apparel-love-peace#/