Owner of Solutions Plus, San Antonio, Texas, Tom Chesser was the featured guest on Main Street Mavericks Radio with Joel Helfer, talk show host. They talked about how Chesser helps business owners, non profits and schools identify and solve problems.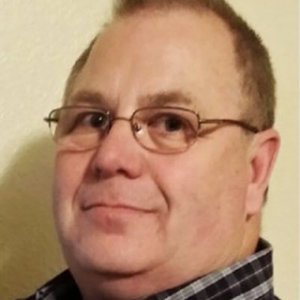 On a recent episode of Main Street Mavericks Radio with Tom Chesser of
Solutions Plus and Joel Helfer, they discussed specific ways to identify, and solve
business problems to make owners more successful with fewer headaches.
According to Chesser, "Without a problem there is no solution, and without a solution, there is no sale."
The interview concluded with Chesser talking about how he helps nonprofits communicate better and make a residual income stream using a custom sponsored mobile app his company builds.
Media Contact
Company Name: Solutions Plus
Contact Person: Tom Chesser
Email: tchesser1256@gmail.com
Phone: 210-289-5996
Country: United States
Website: http://solutionsplus.123look.com