Los Angeles, California, U.S.A – 13th March, 2017 – Have you ever wondered what it will feel like to be in the spotlights?, to be celebrated?, to have all the attention you so dream of?, well its just a matter of how you package yourself, how you present yourself. And you need to show off a magnificent appearance in order to wow your onlookers and get them thinking about you all the time, offering you the right opportunities.
Nothing says 'I am a glamorous person of high status' like a fur jacket, coat, stole or vest; Covering your body perfectly from the cold weather but still showing off a sexy fancy appearance.
Tzarina by Ollia is your one stop shop for all high quality furs. With our extremely talented and vastly experienced tailors, we have designed some of the most fabulous furs in the world. We sell a vast collection of superb fur jackets, fur coats, fur vests, faux fur and fur stoles at affordable prices. Our best sellers include the queen jacket, princess fox, agent p, candy fake fur jacket, classic little python jacket, queenie B super parka, etc, to mention but a few.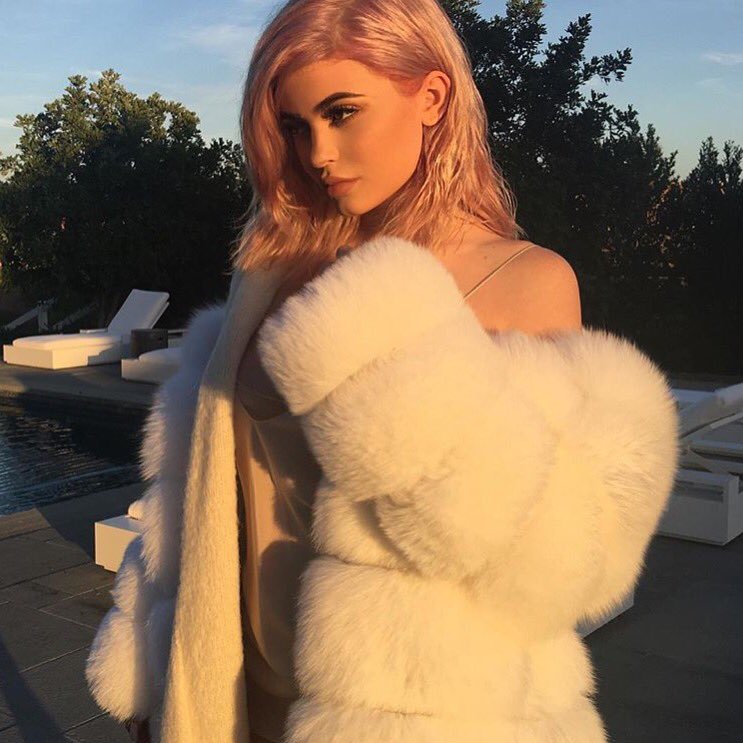 Our ever sexy brand is already being rocked by numerous celebrities including the likes of Kylie Jenner, Ariana Grande, PiaMia, kourtney Kardashian, Emma Roberts, Rita Ora, and the list continues.
We offer different sizes from X-small to XX-large. You can buy online or visit our showroom.
To purchase our magnificent Furs please visit http://www.tzarinabyollia.com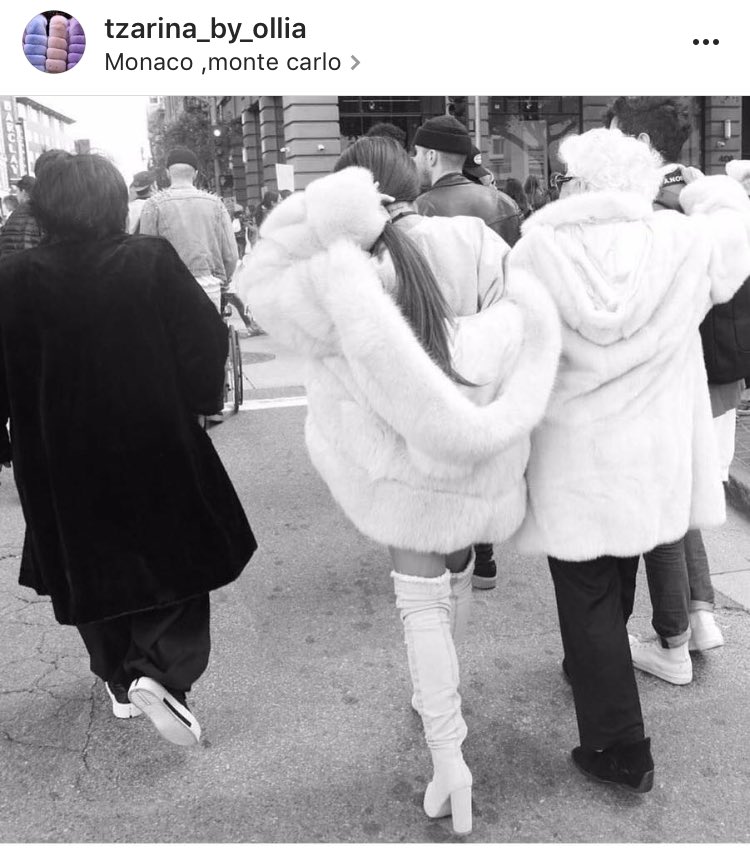 About us:
Tzarina by ollia is a magnificent couture fur brand based in Dubai and Paris but has an official showroom in Los Angeles on the prestigious Wilshere Boulevard. Launched in 2015, this brand has become a trending outfit for many celebrities. We are proud to have access to the best fur auctions in the world where we are source the most beautiful pelts for our jackets and coats.
We are one the biggest private buyers of chinchilla, fox and sable pelts in Europe. One of our most favorite auctions is the saga furs auction which has earned a reputation as the world pioneer in responsible fur breeding, and its selection of superior furs from strictly regulated European sources.
Our tailors are extremely talented and have gained their experience at fur brands such as Braschi Italy and Yves Salomon in Paris. All our jackets, coats and vests are made in Finland.
Tzarina by Ollia offers its clients varying choices from our vast collection of exquisite high quality furs that will shine the spotlight on you and give you all the attention you deserve.
To learn more about us please visit https://www.tzarinabyollia.com/pages/about-us
Media Contact
Company Name: Tzarina by Ollia
Email: contact@tzarinabyollia.com
Phone: 213.488.8089
Address:5455 Wilshire Boulevard #1402
Country: United States
Website: www.tzarinabyollia.com