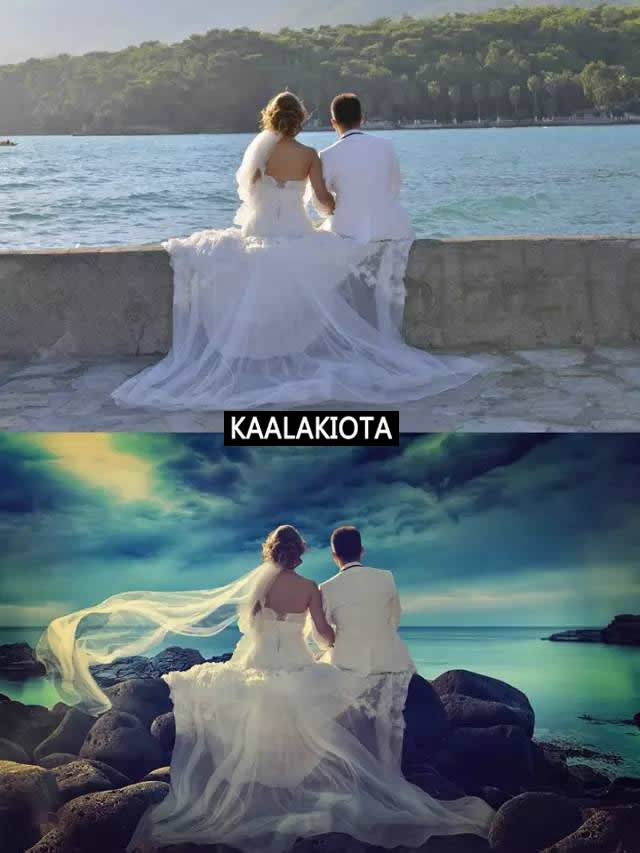 BEIJING CHINA – MAY 17, 2017 – Kaalakiota Studio recently launches and introduced its specialization and expertise in photo editing. The newest set of expertise provided including photo editing services and retouching-digital painting services. The studio is operated by the young and expert people from China.
The use of PS technology modified by its expertise is what the company aims to support the needs of the client. The company also introduces advanced services such as logo designing, illustration designing and corporate image designing. These designs can be modified or revise from an individual client to small business clients.
Currently, the company can do three types of services with different prices amounting to its modifications included. The three services included from basic fix, extensive editing and advance services. These modifications can be done in just 24 hours-time span. Aside from these offers, Kaalakiota Studio does offer a simple service such as watermark removal for only $2 per image. Another option can be best offered if more editing jobs are requested by a single client only. These services have been tested and proven from previous works done for clients.
The pricing includes from its basic editing with at least cost $5 only, and the advance stages ranging from $20 to $30 per image. This prices are worth the image editing and is guaranteed to be in its highest percentage or unless not meet, a money-back is returned without any questions. As per client, if more images are requested to edit, the company does give a discount with the same quality it does provide.
In most of the services aside from photo editing services and retouching-digital painting services are also provided including red-eye removal, changing backgrounds, digital make-up application and so much more. The common image formats can be from a camera default files, image files and even a Photoshop files.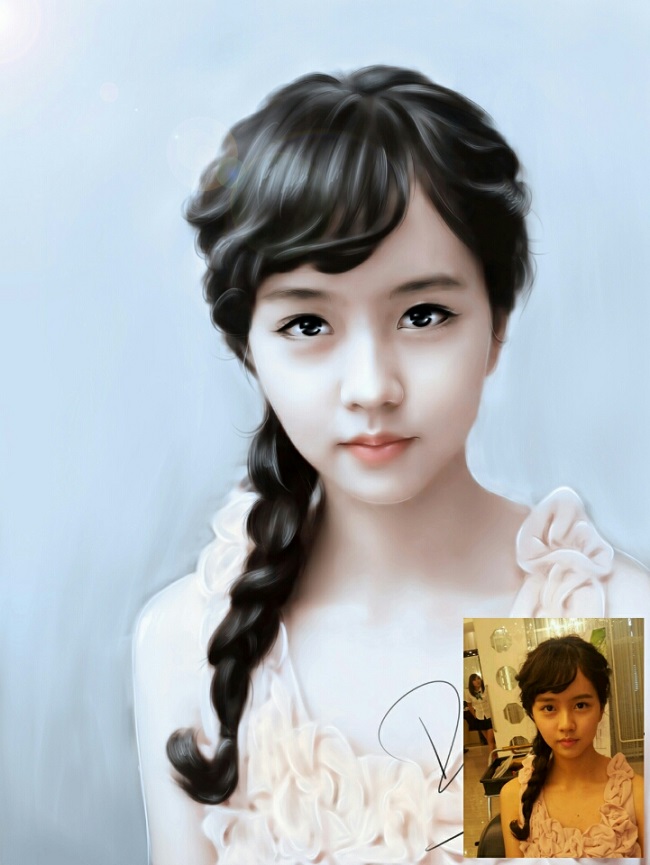 "We are a group of young people from Beijing, China. We want to use our PS technology to help more people to get the perfect pictures. We will try our best to help each of our clients." quoted from the Kaalakiota Studio's website.
Furthermore, the studio company has been doing the job to satisfy the needs of the client's demands with the terms specified for the beautification and modification of images. To achieve a great satisfactory service to clients, the methods to editing the photos are extensively done through human expert powered skill and with the help of advance technology.
In fact, the studio company has been offering the simplest form of communication to clients through sending a personal message from the editing options the client wanted to achieve to paying the company from PayPal as the transaction is further approves.
About Kaalakiota Studio
Kaalakiota Studio is a photo-editing company which is run by young experts from China. The company has been using the advanced technology Photoshop editing platforms.
For more information, please contact kaalakiota@hotmail.com or visit website at http://www.kaalakiota.com
The company is more than willing to accept any ideas and suggestions as well.
Media Contact
Company Name: KAALAKIOTA STUDIO
Contact Person: Mr Xu
Email: kaalakiota@hotmail.com
Phone: +86 15510569001
Address:Oriental Sun City Community, Renhe Town, Shunyi District
City: Beijing
Country: China
Website: http://www.kaalakiota.com/