A new kind of vehicle, Fosjoas V2 amazes the world with the philosophy of minimalism. V2 continued to represent the exterior design notion of V6. However, Fosjoas gave a ground-breaking tweak to the wheel structure. Therefore, V2 self-balancing electric scooter becomes the favorite of tyros.
Thanks to the twin-wheeled structure, the rider feels more easy to keep balance and more convenient on V2 standing up electric scooter. Not strangely, most scooter enthusiasts are fond of V2. V2 secures the excellent performance and boast the ability to maintain balance during ride. When a new rider cycles at will, the twin-wheeled structure will ensure the balance and shorten the time that goes on learning. This dashing design comes as a boon to the beginners of electric self-balancing scooter. They will no longer baulk at V6 single-wheeled electric scooter.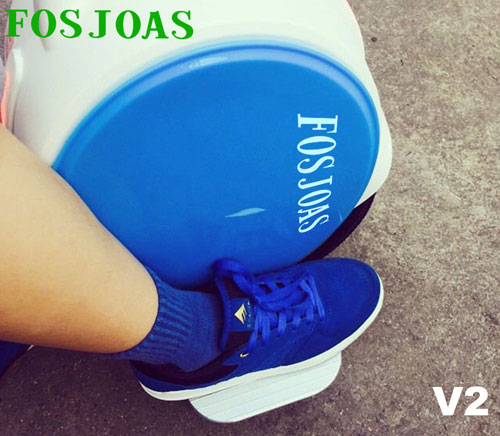 Minimalism refers to a kind of lifestyle featuring convenience. The rider only needs to lean forward or backward to control the speed ofFosjoas V2 and changes the direction easily. Also, with its small and flexible figure, it can avoid the traffic congestion and saves much time for riders. The outlook ofFosjoas V2 lightweight electric scooter is designed for concise aesthetics with no extra decoration or meaningless clutter. The twin-wheel structure is covered with the elegant shell coming with the handlebar on the top of it. Apart from that, Fosjoas V2 adopted the upgraded round-shape pedals. The smooth edge can protect users' ankles from scrapes. Since the pedals are made of solid and light aviation aluminum material, V2 delivers safer and more comfortable riding experience.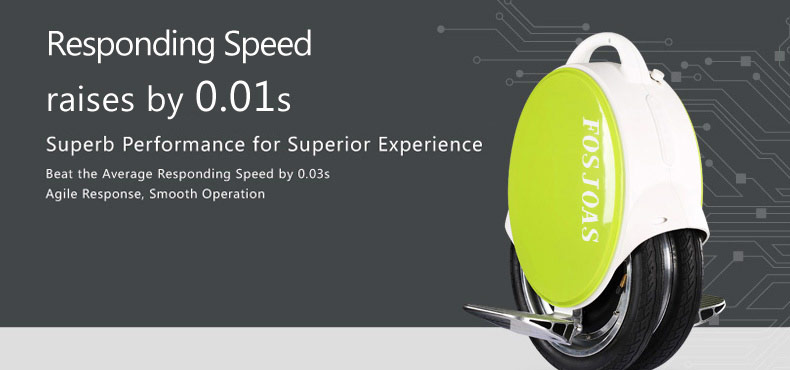 Also, Fosjoas V2 electric walkcar puts great efforts to the design and manufacturing of details out of humanized consideration. Unique stand bracket design makes parking easier and more convenient. Sleek and fantastic atmosphere lights highlight the riding experience. Unique design of texture and premium quality of tires make Fosjoas V2 mini electric scooter whizz across the streets smoothly and flexibly. Meanwhile, V2 is featured by its bright appearance design.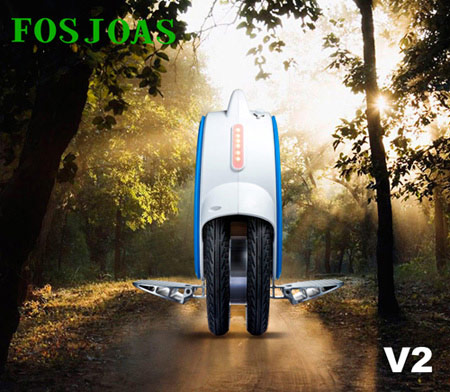 A lot of people always complain about life being dull and boring. Stop complaining and ride Fosjoas V2 intelligent power scooter to enjoy a more colorful life.
Media Contact
Company Name: Moben Intl (England) Co., Limited
Contact Person: Jason
Email: moben@fosjoas.com
Phone: +86-755-83777600
City: London
Country: United Kingdom
Website: http://www.fosjoas.com/