Consequently, Moben is dedicated to developing cutting-edge transport means as well as better user experience. The success of Fosjoas lightweight electric scooter lies in the features of innovation and safety.
Actually, there is no fixed answer to the question as to whether is better to play it safe or stay innovative. When a business takes shape, this stark choice has to face it. Some find it a dilemma, thereby torn between the two choices. Fosjoas readily went for innovation, which is evidenced by continuous roll-out of new electric scooters.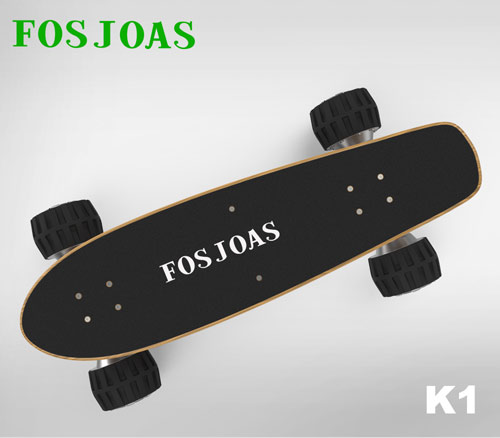 To stay innovative is to develop horizontally. The vertical development lies in depth, whereas the horizontal development aims to enhance the expense. In terms of product development, the horizontal development entails endless innovation. That is what Fosjoas has been doing for its electric self-balancing scooter. It keeps itself balanced by adopted aerospace attitude control theory, fuzzy software algorithm and gyroscope system. In addition to the innovative operating system, Fosjoas has developed new products continuously, like the K3 two wheel saddle-equipped scooter, K2 folding electric scooter, and U1 mini sitting-posture electric scooter and so on. Each of them has their own features. This horizontal development spawned a series of new products to cater to the curiosity of millions of customers and scooter-lovers.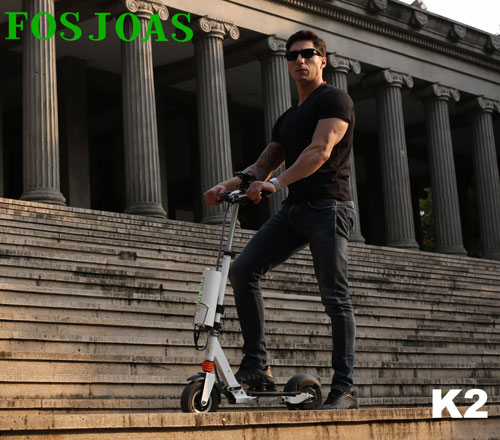 From the aspect of safety, Fosjoas does well in safety. By introducing the integrated forming technology, Fosjoas owns a tough shell that can withstand strong impacts. K1 introduces modular working system. Different parts of K1 self-balancing scooters can actually work together and the whole working system of K1 will be well maintained even if one part of the system breaks down. So, K1 not only realizes speedy skating, but also ensures skating stability.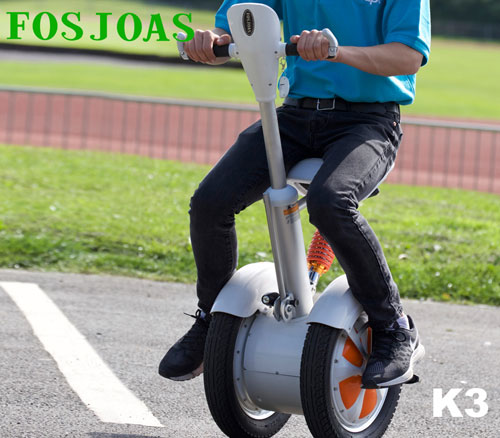 These products are highly likely to appeal to them. The actual feature of customers decides the choice of horizontal development made by Fosjoas. In order to keep its electric scooters fresh, Fosjoas feel it is essential to push out more new products. In a word, in accordance with the pragmatic style of Moben Inc. and supported by a competitive tech team, Fosjoas electric walkcar keeps innovative and safe making it a popular brand on the market.
Media Contact
Company Name: Moben Intl (England) Co., Limited
Contact Person: Jason
Email: moben@fosjoas.com
Phone: +86-755-83777600
City: London
Country: United Kingdom
Website: http://www.fosjoas.com/