People looking for things to do in Orlando are choosing the thrill of Airboat rides with Ride-the-wind.
Orlando has become one of the most visited places in the world, attracting more than 68 million people in 2016. Although Orlando has many attractions, one of the most talked about and thrilling attractions is the Ride-the-wind Airboat ride.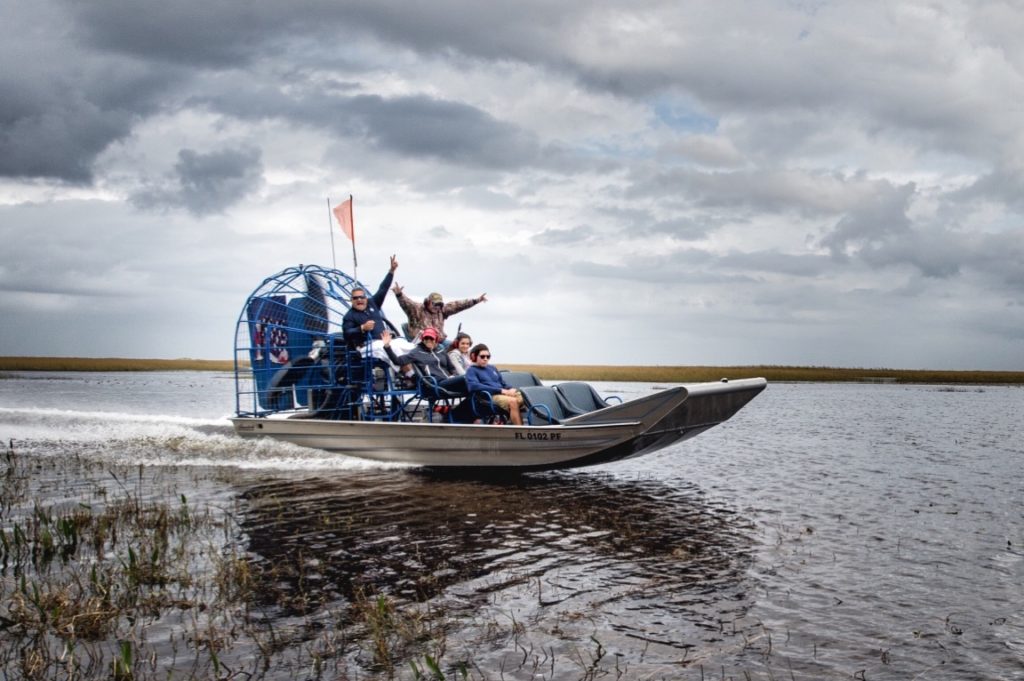 The Ride-the-wind Airboat ride is like no other experience. The company offers people the chance to enjoy the thrill of a tour of the Everglades in an Airboat. Imagine exploring a beautiful place while in an airboat that glides along the water at speed, providing one of the most amazing experience a person could have on water. That is what Ride-the-wind Everglades tours provide.
The Everglades tour is not only thrilling and exciting, but it is also like no other tour available. Instead of being on tour with a load of strangers, Ride-the-wind offers a private tour. This allows people to enjoy a once in lifetime experience with their loved ones.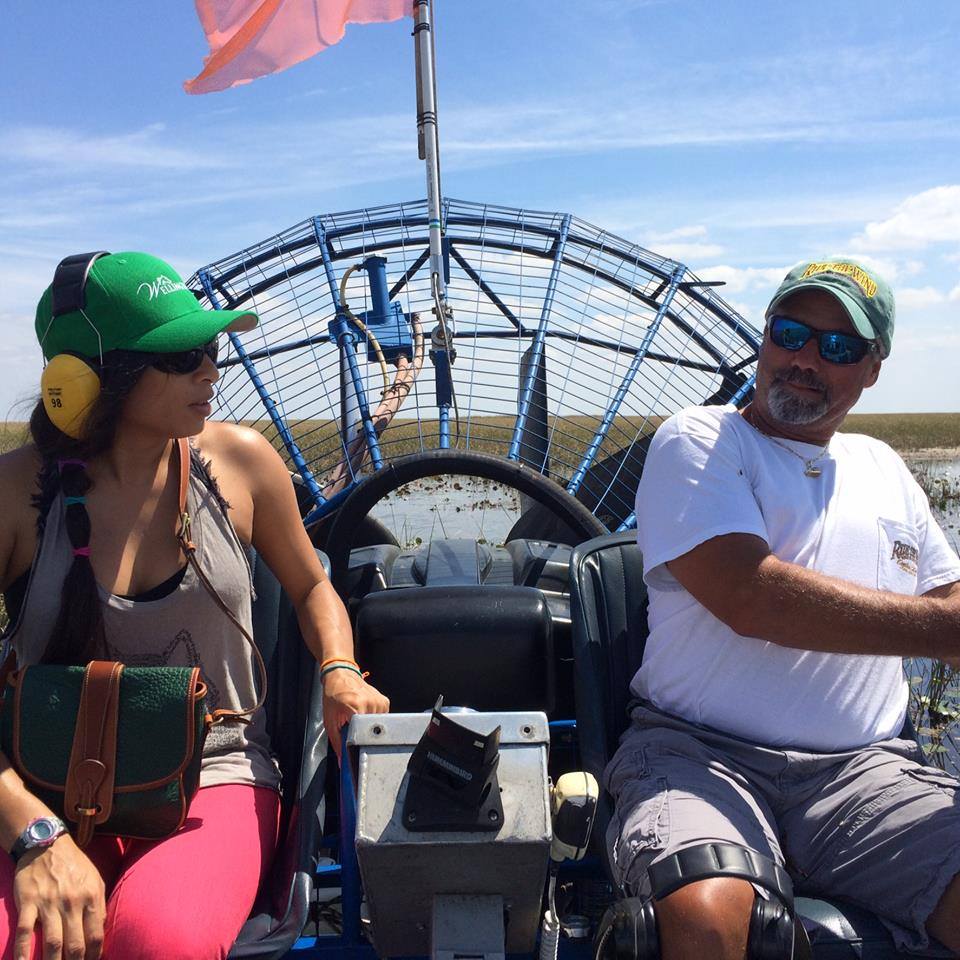 A spokesman for Ride-the-wind said: "What makes Ride the Wind's Everglades tours so different from the other Everglades tours is the fact that you are on a private airboat with family and friends. With being a truly private experience, you can see a lot more, spend a lot more time and experience things only a select few can."
The private Everglades airboat tour which would make a perfect present to those celebrating a birthday, an anniversary, or a wedding, take off from Weston, Florida. There are different packages available which start from a one-hour private tour. This is a truly unique experience which those on the tour will talk about the months to come. It has become so popular, Ride-the-wind welcomes visitors from the UK, Australia, and Canada who are visiting the USA and looking for things to do in Orlando.
To learn more about the best things to do in Orlando, and to experience gliding across the water in an Airboat, please visit http://www.ride-the-wind.com/
About Ride-the-wind
The fully private Everglades airboat tours take off from Weston, FL (they offer semi-private tours which take off from Miami as well) and people can choose from a number of different packages, from a 1-hour private tour, 2-hour private tour, and 3-hour private tour.
Media Contact
Company Name: Ride-the-wind
Contact Person: Media Manager
Email: randy@ride-the-wind.com
Phone: 305-299-1366
City: Orlando
State: Florida
Country: United States
Website: http://www.ride-the-wind.com/