Among Fosjoas new arrivals, U1 saddle-equipped scooter and K2 foldable electric scooter have some similarities and differences. Many consumers are troubled when it comes to which one to select. Then, this passage would like to share the comparisons between them.
Fosjoas electric mobility scooter produces no exhaust while traveling, meeting the demand for low-economy. Fosjoas launches several new products every year. Among them, Fosjoas U1 and Fosjoas K2 2-wheeled electric scooters have some similarities and differences.
Many consumers are troubled when it comes to which one to select. In order to provide comfortable and stable riding experience, Fosjoas R&D team pays special attention to shock absorbing. Meanwhile, both of them are equipped with exclusively-designed App so as to further facilitate users.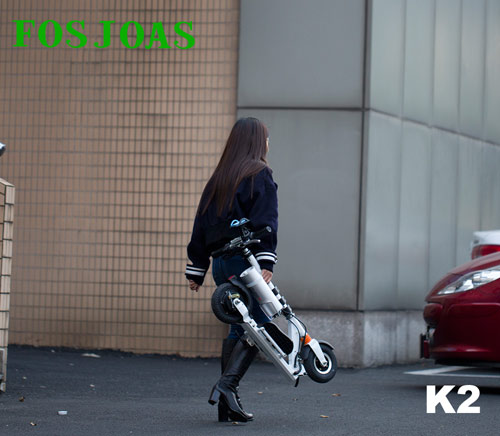 To begin with, they are controlled by different ride modes. Fosjoas U1sitting-posture electric scooter relies on aerospace attitude control theory, fuzzy software algorithm and gyroscope system to realize self-balance. That is to say, riding them is very relaxing. All operations can be finished by slightly adjusting body poses. For example, they will speed up if riders lean forward, and vice versa. K2 standing up electric scooter depends on the accelerator mounted on the handles.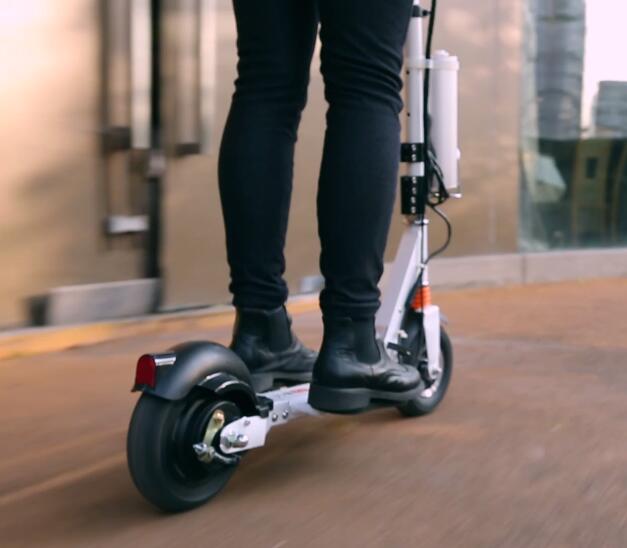 Also, two wheels of Fosjoas U1 are parallel and the pedals are placed on the center of two wheels, while the wheels of K2 are same with that of motor and its pedals are on two flanks. In other words, riding K2 foldable electric scooter needs better flexibility and balancing when compared with U1. Then, U1 enjoys two riding modes: standing-posture and sitting-posture, while K2 only offers standing-posture.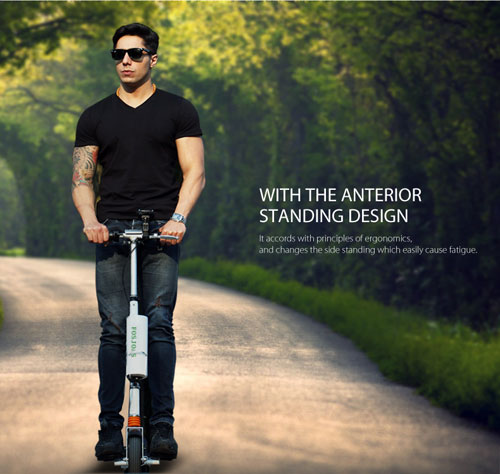 Although Fosjoas U1 and K2 lightweight electric scootersadopt advanced lithium-ion battery, the mounted positions of them are totally different. The battery of U1 is installed under the bottom of scooter, while that of K2 is placed on the aluminum alloy shaft. Therefore, riding U1 in rainy day must keep away from water. However, K2 can be ridden anytime, even on rainy day and snowy day. In fact, Fosjoas U1 and K2 intelligent electric scooters have their own merits. There is no answer when it comes to which one is better. Consumers can select one according to their own preferences and needs.
Media Contact
Company Name: Moben Intl (England) Co., Limited
Contact Person: Jason
Email: moben@fosjoas.com
Phone: +86-755-83777600
City: London
Country: United Kingdom
Website: http://www.fosjoas.com/