Historically, the skateboard has conformed both to contemporary trends and to the ever-evolving array of stunts performed by riders/users, who require a certain functionality from the board. Now, Fosjoas K1 electric skateboard appears which can be considered as a recreational activity, an art form, a job, or a method of transportation.
Fosjoas K1 electric skateboard was officially released on the New Product Releasing Products in 2015. It has passed almost two years since its launch. What has happened to K1? Fosjoas K1 consists of a specially designed maple wood board combined with a polyurethane coating used for making smoother slides and stronger durability. K1 electric drift hover board becomes the best seller due to the following reasons.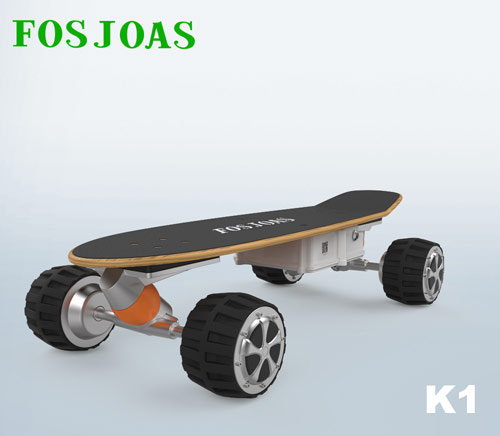 The traditional skateboard is popular with the young all the time. But there is a mere drawback in the traditional skateboard—it is powered by the physical force from the rider. The long distance trip often causes the rider feel tired and thereby the fun and bliss of riding will be dented. Fosjoas K1 electric skateboard is powered by a group of branded batteries. These no longer require the propelling of the skateboard by means of the feet; rather an electric motor propels the board, fed by an electric battery.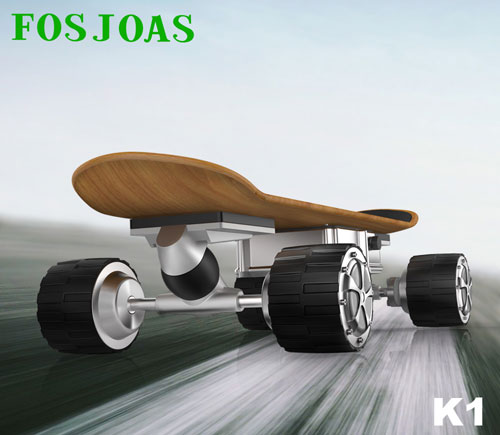 With the TPU material damper mass, it can respond effectively to the bumpy road with stronger sense of control, so as to make glide safer and more smoothly. What's more, it is controlled by remote control. With the 2.4 G wireless remote control, K1 electric air board can realize infinitely variable speeds and the effective distance reaches 10 meters. In addition, Fosjoas K1 has realized the "dual-core" drive and protection system. Double battery protection boards guarantee the normal operation of the battery, and avoid causing damage to cell. Also, K1 belongs to a DIY Product. The optional and customizable sticker, board and even battery give full play to your creation and imagination. K1 can be modified and realize personal "transformation." You can experience more possibilities and travel freely.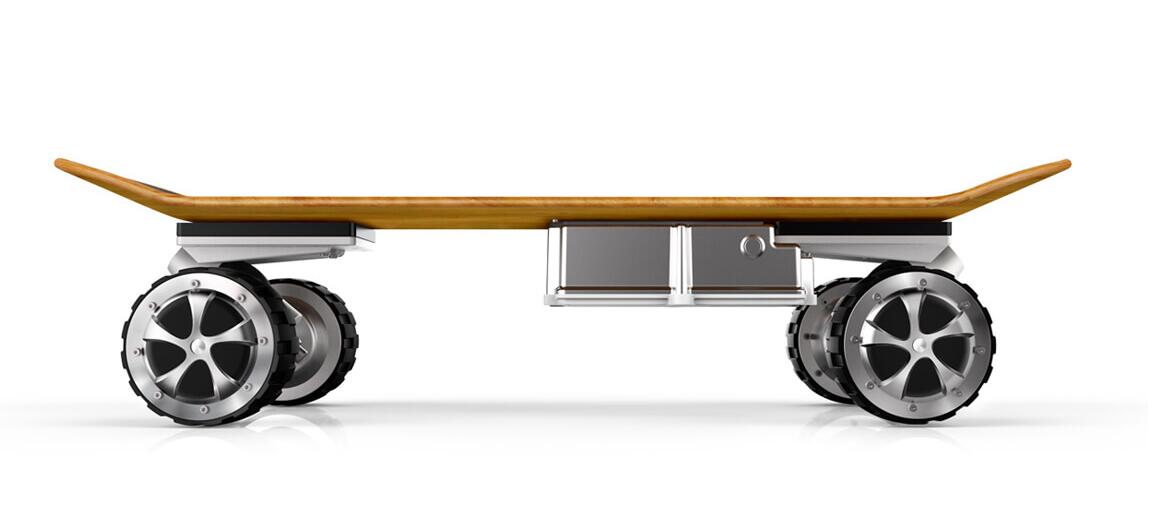 Fosjoas K1 has caused a buying spree, especially in holidays and the enthusiasm for K1 self-balancing air board is worldwide. It is believed that the passion for K1 will go on.
Media Contact
Company Name: Moben Intl (England) Co., Limited
Contact Person: Jason
Email: moben@fosjoas.com
Phone: +86-755-83777600
City: London
Country: United Kingdom
Website: http://www.fosjoas.com/