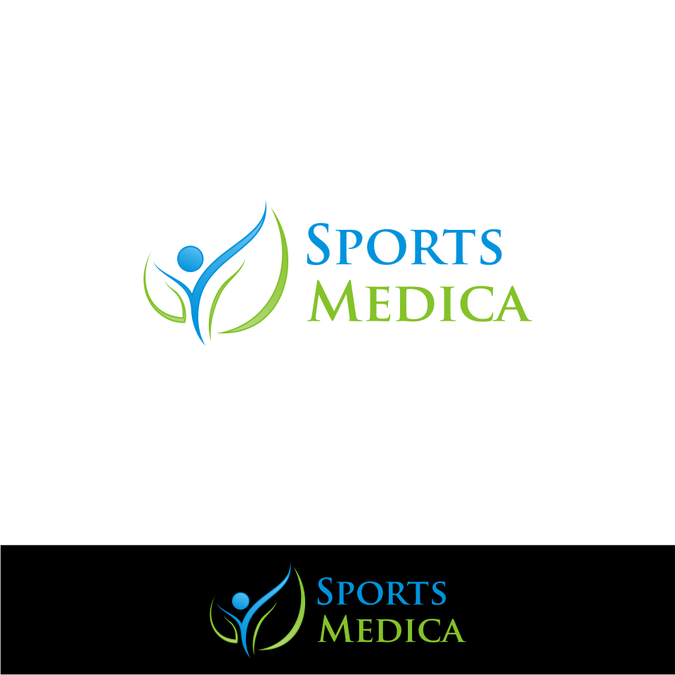 4 September, 2017 – One of the ways to spot a high-value product is through the added benefits offered. Sports Medica have designed an informative and well-presented e-book as a complimentary add-on for their customers. This e-book has been valued at USD 40.
The Sports Medica e-book has been created by a multidisciplinary team and comprehensively addresses numerous medical conditions, their symptoms, and the most effective way of alleviating the symptoms using the memory foam pillow. Sports Medica has drafted in professional sports players, osteopaths, physical therapists and licensed medical practitioners during the research and development phase of the pillow and e-book. Patrick Cane is one of the lead writers for the e-book and has had extensive periods of time working with Olympians, Oxford University Rowing, Rugby and Cricket teams, and have been a consultant for many professional sports teams.
Co-CEO Dr. Kukadia has said "It have really been useful having Patrick as lead contributor on this project. His years of experience in the field, coupled with the wide range of people he has worked with, fully complements the team we have put together. We are making sure our customers get the best service from us, and believe that our e-book is an essential read for anyone using the Sports Medica memory foam pillow. We hope our constant search for quality can be seen by all."
About Sports Medica
Sports Medica was been created by athletes, doctors and physiotherapists to provide the highest quality medical-grade products. They believe in challenging the status quo. When it comes to personal health, quality should never be sacrificed over price. They therefore supply beautifully made products using the highest quality materials.
Their team of musculoskeletal experts and licensed medical doctors are always on hand to provide advice and approve their products. They are so sure everyone will love their products. All their items are protected by a 2-year guarantee.
For more information, visit:
Media Contact
Company Name: Sports Medica
Email: info@sports-medica.com
Country: United States
Website: www.sports-medica.com