Streamlined interface created by 2440 Media to deliver world-class experience for website's visitors
The team at 2440 Media has just announced the launch of the brand new Kextil website. The freshly designed website offers a streamlined interface that is easy to navigate, as well as crisp graphics, service information, and more.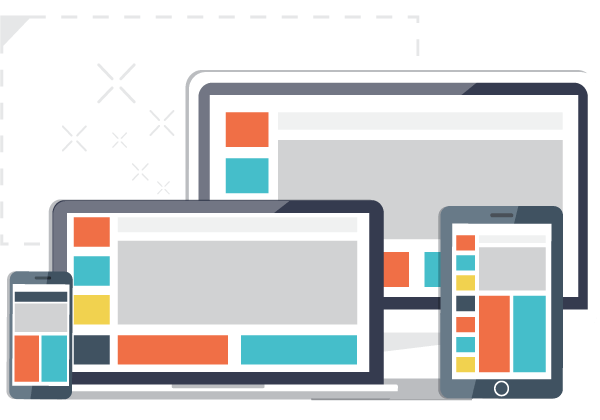 Kextil is a Pittsburgh-based speech recognition solution provider offering services for the global field service industry. The company works to help field service outfits automate continuous improvement for manufacturing and field service jobs. Some of these automation applications include solutions for industries including medical, semiconductor, aerospace, utilities, information technology (IT), building services, energy, and industrial.
When Kextil set out to accomplish a website redesign, they set clear goals: exceed user-experience, content, and functionality standards. The company reached out to 2440 Media for a consultation.
The 2440 Media team met the challenge and worked with Kextil staff every step of the way. The first step, an innovative wireframing stage, included an online tool that was used to simplify design and layout collaboration. When both teams were on the same page with the specifications of page layouts and content, the 2440 Media staff went on to collaborate with Kextil on website design.
The finished product was the sleek and polished website, which is online now. The newly designed website is more effective in a wide array of areas, including lead acquisition and offering content for visitors.
For instance, the new Kextil website offers a library of downloadable content for visitors.
The contemporary new website features Drupal CMS, which gives the Kextil team the ability to easily add blog posts, upcoming events, and new content for download. In addition, the new website features a login section where visitors with the password can view information, documents, and videos customized to the products they purchased.
"We created a great website for Kextil that's pretty to look at and functionality superior to its competitors," said Robert Kruse, Executive Producer at 2440 Media. "We chose Drupal 7 for the project because it allowed us to build a great user experience."
The Kextil website can be found at http://www.kextil.com.
More information about 2440 Media is available at https://www.2440media.com.
About 2440 Media
2440 Media is a Pittsburgh-based web design company that has served clients across the United States since 2002.
Media Contact
Company Name: 2440 Media Inc.
Contact Person: Robert Kruse
Email: inquiry@2440media.com
Phone: (412) 281-2817
Address:One Oxford Centre, 301 Grant Street, Suite 4300
City: Pittsburgh
State: Pennsylvania
Country: United States
Website: http://www.2440media.com