The French public benefit activity Telethon is held in one of the weekends of every December, which aims to fight against disease. It is the best example of citizen fightings since established in 1987, which provides a good chance to make everyone be a part of research as well as unite patients and their families and offer support. This year, cooperated with French radio&television and Sangle Dessus-Dessous, there will be a slackline challenge from Tour Eiffel to Trocadero during the period of Telethon in order to make global audience feel the infinite charm of slackline.
The Sangle Dessus-Dessous is devoted to highline activities all over the world over years. On 16th December this year, they will depart from Tour Eiffel to Shimenguan GeoPark in Dali, China to begin the other fantastic challenge. That is the Guinness World Records challenge of blindfold slackline walk. It is already very difficult to walk on slackline, let alone being blindfold, which is definitely a great challenge for balance and controllability. For those enthusiastic about slackline, it is no doubt a realization of self-transcendence.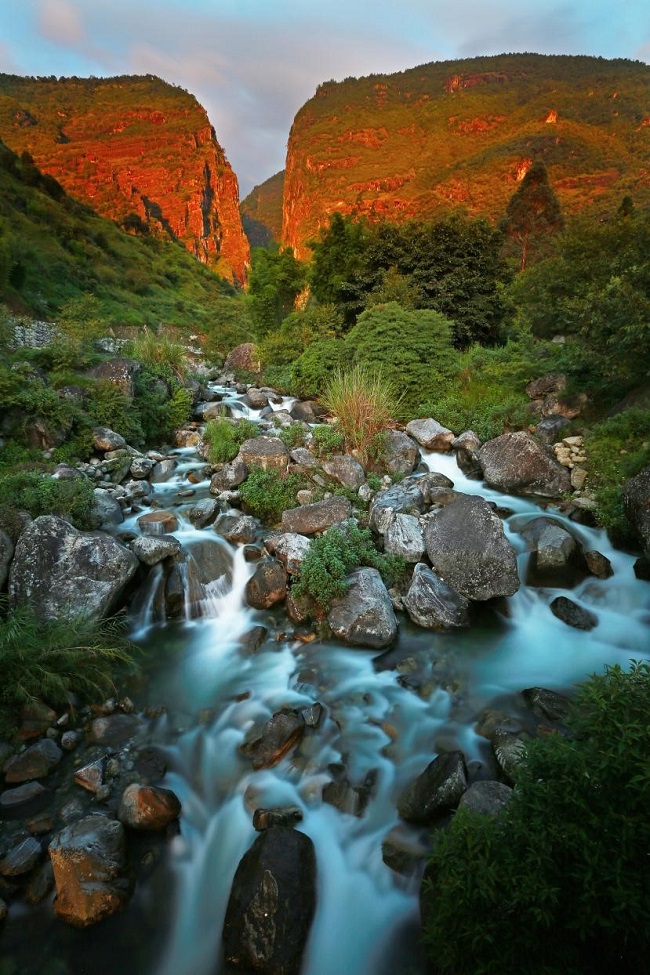 Scenery of Shimenguan GeoPark
As the organizer of 2017 Shimenguan Yangbi Dali China International Highline Challenge, the representatives of Shimenguan Geopark will come to Paris together with Jiangsu Panda International Tourism Development Co., LTD to witness the slackline challenge before Tour Eiffel during Telethon activity. The magnificent scenery and unique culture of Dali will be exposed to not only France but also the world.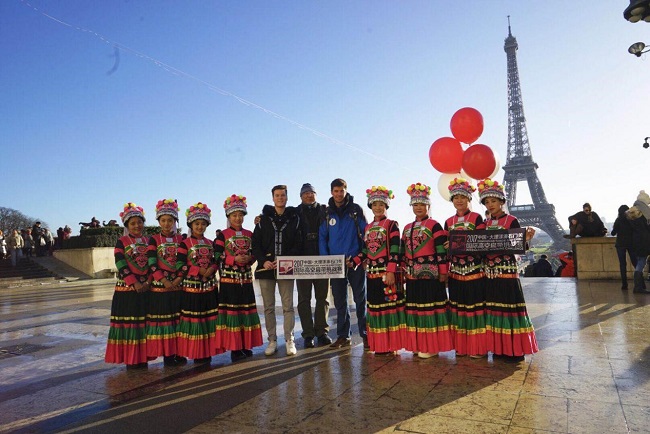 Since 1964 the establishment of diplomatic relations between China and France, the cooperation of mountain outdoor sports and cultural communication has been developed at a higher, deeper and broader level for over 50 years. From Yangbi to Paris, from Tour Eiffel to Shimenguan GeoPark, regardless of the 8500 kilometers of Eurasian continent, it is slackline that has made an opportunity for Sino-French cultural&sports communication.
Media Contact
Company Name: Jiangsu Panda International Tourism Development Co., LTD
Email: kk@outdoor_chine.com
Phone: +86 15996217658
Country: China
Website: https://weibo.com/u/6358438208?is_hot=1